COMPLETE YOUR DETAILS TO WATCH OUR DEMO
Access Screening
Video demonstration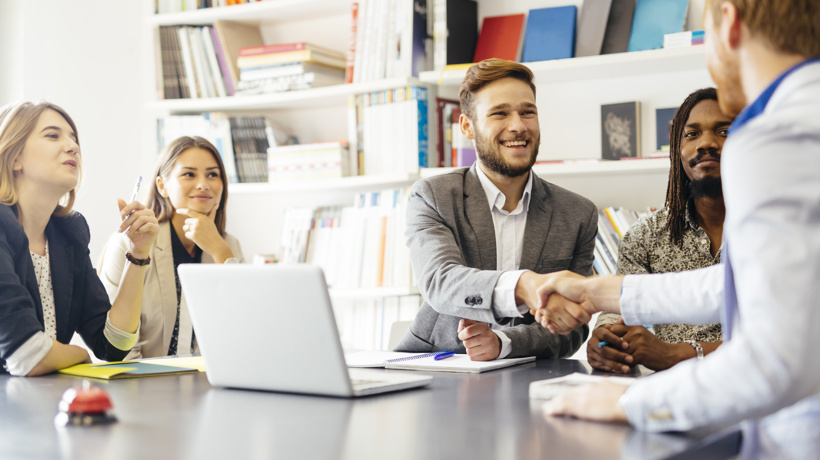 Access Screening is a software platform which allows you to automate your pre-employment screening checks for faster onboarding, therefore reducing your time to hire, comply with legislations and hire the right candidate every time.
Streamline your screening process and unlock the convenience of conducting over 140 background checks including references, identity, financial, DS/DBS, IDVT and right to work verifications. With a tight talent market, can your business afford not to increase the speed efficiency of your hiring process?
See more of our Access Screening solution today!