How can we help?

Existing customer? 
Welcome to Access. From here, you can:
Why has Orderbee integrated with The Access Group?
The Access Group acquired Orderbee to form part of an integrated hospitality offering.
Access Hospitality provides fully connected, hospitality-focused software solutions that help business operators and owners deliver great guest experiences, increase profitability and run safe, compliant businesses with engaged teams that stay for longer.
With over 3600 customers, from high street restaurant brands to rural F&B independents, wet-led venues, hotels and visitor attractions using over 11 cloud-based solutions tailor-made for hospitality businesses, Access Hospitality embraces your business goals and connects them with evolving technology designed to serve today's consumers
When was Orderbee acquired by The Access Group?
The Access Group acquired Orderbee in September 2021 in order to expand its portfolio of market-leading hospitality software and continue its significant expansion of the hospitality division
Is the Order & Pay product still supported?
The Access Group is fully committed to supporting our Order & Pay customers.
Latest updates from Access Hospitality blog View more
Read our latest hospitality industry blog posts: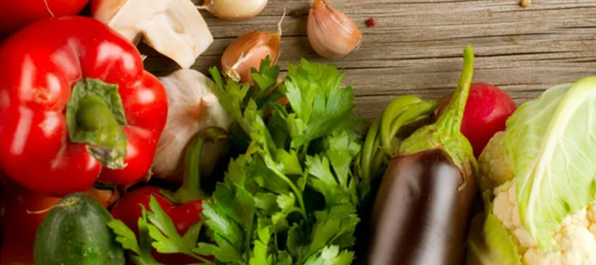 10 ways restaurants can reduce food waste
In this article, we look at the easy ways you can control and reduce food waste in your restaurant operation and protect your profits.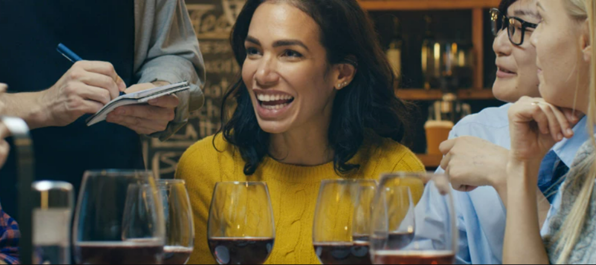 10 ways to increase repeat customers to your restaurant
Many restaurant operators focus their marketing attention on driving new customer footfall, but once you get those new customers, how do you turn them into loyal repeat visitors? In this article, we explore some of our top tips for engaging your existing customer base and increasing customer loyalty.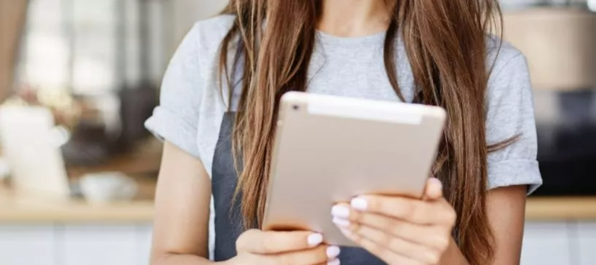 6 reasons why switching to a cloud-based Hospitality EPoS is good for business
Hospitality tech development is surging along at an unprecedented rate, and you need a functional and future-proof payment solution to support your operation. And that's why more and more businesses are choosing cloud-based EPoS solutions. With added security and the ability to keep up with all the latest payment integrations – we take a look at the user benefits of cloud based EPoS systems for hospitality businesses.
How Orderbee has enabled Loungers to provide an invaluable and flexible service offering
Loungers aim to create a unique experience for their guests and the rapport between staff and guests is an important part of that experience. As the country emerged from the first lockdown it became clear that Loungers had to find a new way of trading that would meet new regulations as well as keeping that all-important guest experience in place.
"Quite simply Orderbee enabled Loungers to provide an invaluable and flexible service offering when re-opening after lockdown. We still see over 50% of transactions are made through the solution but it has provided much more than just a functional service, it's change the way we use our technology and interact with customers." - Lee Everson, Head of IT, Loungers
download case study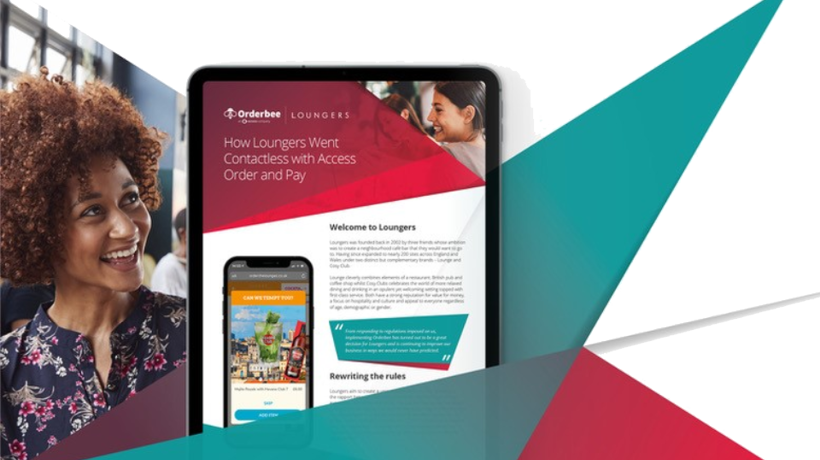 Explore our other hospitality products