Are you looking for HAS Technology?
We're still here, we've just found a new home for our products (PAMMS and CM/CM2000/CallConfirmLive!) with Access Health and Social Care.
We can help to signpost you to where you need to go.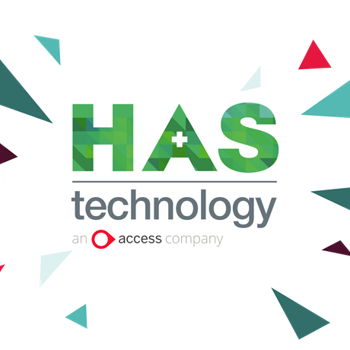 See our software in action today

Existing customer?
Welcome to Access. From here, you can:
Explore our suite of solutions
Discover our care management solutions including electronic call monitoring, data capture and analytics for integrated community health and social care.

See our software in action today