Learning for Care
Are you looking for eLFY?
We're still here, we've just found a new home within Access.
We can help to signpost you to where you need to go.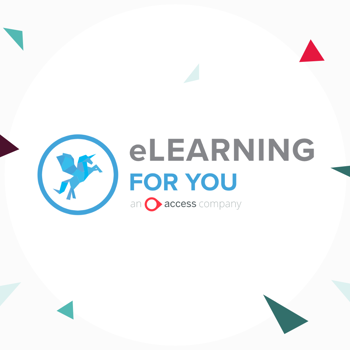 Book a sales demo with eLFY sales team
How can we help?

Course login and support
Welcome to Access. From here, you can:

Password help
If you have forgotten your username and have not registered an email address or mobile number with us, please contact your system administrator or line manager.
If you have an existing account

 

on the

 

Customer Success Portal

 

and you are a system administrator or line manager, please create a support case.

New to Access? 
Take a look at our health and social care courses.
If you would like a demo of our software or you would like to speak to an eLearning specialist, get in touch to book a demo.
The Access Care Suite
Whether you're a single provider or part of a large group, we have a comprehensive and integrated suite of web-based care management solutions for all areas of social care.

See the software in action