Access Career Guru
Career exploration software for students
Good career advice can be hard to find and getting key stage 3-5 students excited about that next phase of their lives can be even harder.

Access Career Guru is an interactive careers guidance platform for secondary school pupils in years 7 - 11. Complementing in-house career programmes, Access Career Guru provides a fun, personalised experience for pupils to explore the professional world at their own pace, all from the comfort of their computer screens
Benefits of our career guidance software
How our career guidance software benefits pupils
Students can work through modules at their own pace
Build self-awareness skills through personality insight assessments, interactive courses and our e-learning hub
Refine their CVs and perform mock interviews to prepare for the world of work
Navigate their career options and explore different paths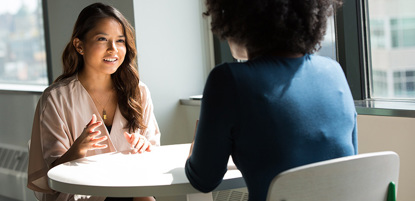 How our career guidance software benefits teachers
Teachers can create highly effective career lesson plans
Reduces time spent reviewing individual CVs and mock interviews
Quickly identifies topics students should focus on, allowing for better quality feedback and support from teachers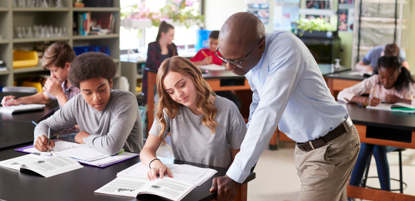 How our career guidance software benefits schools
Supports school, DfE and Ofsted requirements
Helps schools progress in meeting the Gatsby benchmarks, putting them on track for success
Reduces staff admin, allowing teachers to focus on pupil progress and development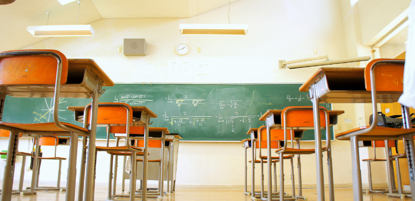 Career Guru in numbers
Over
90
Career paths to explore
Let us support your school to help you meet more Gatsby Benchmarks
Key features of our career guidance software
Career exploration
A tool to guide career exploration
Helping students to understand the options available to them
Extensive coverage of hundreds of different roles across 90+ career paths
Engaging videos from working professionals in various careers
Regional breakdown of typical salaries, qualifications and employment levels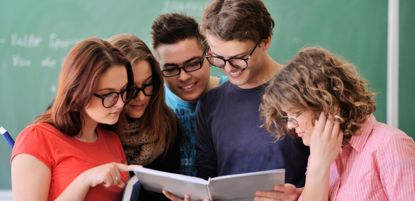 CVs and job applications
CV building for school leavers
Students gain the confidence to write a compelling CV using a range of prebuilt templates
Individual CV analysis using 50 built-in checks and scoring metrics
Understanding how to successfully complete job applications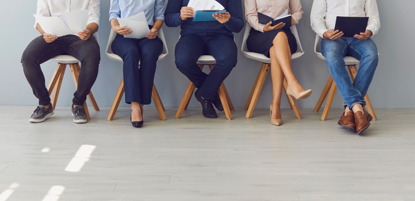 Interviews
Personalised mock video interviews
Automated artificial intelligence feedback
Latest employer guidance
Repository of typical interview questions they may be asked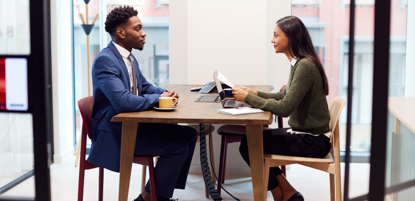 Aptitude tests
Practice psychometric tests & assessments
Includes numerical, verbal & situational judgement tests
Prepares students for typical test scenarios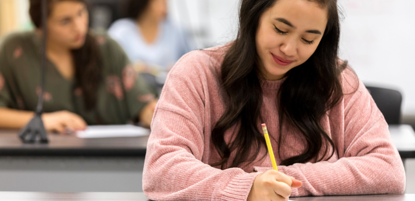 I was impressed by the level of bespoke feedback Career Guru gives to students on their CV readiness and career options. Further to this, the coaching that the platform offers in preparing students for finding work experiences is timely for the new challenges we face emerging from lockdown.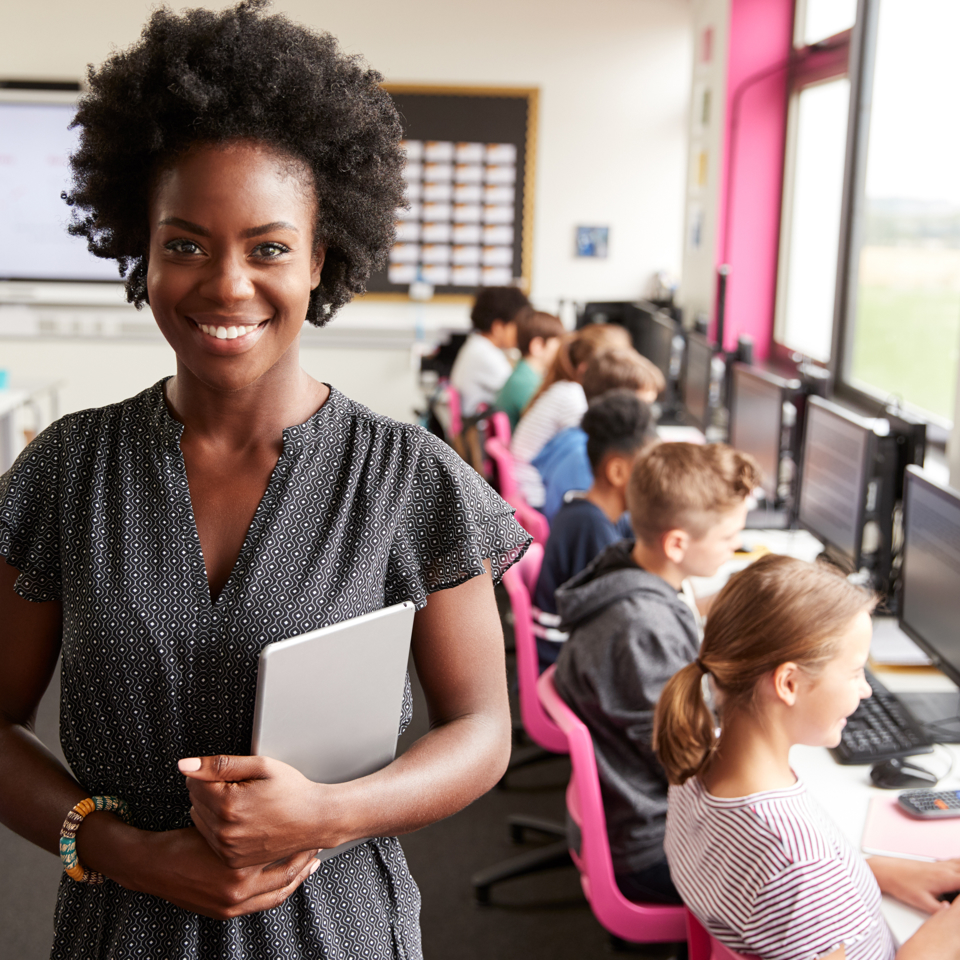 I would highly recommend Access to all academies.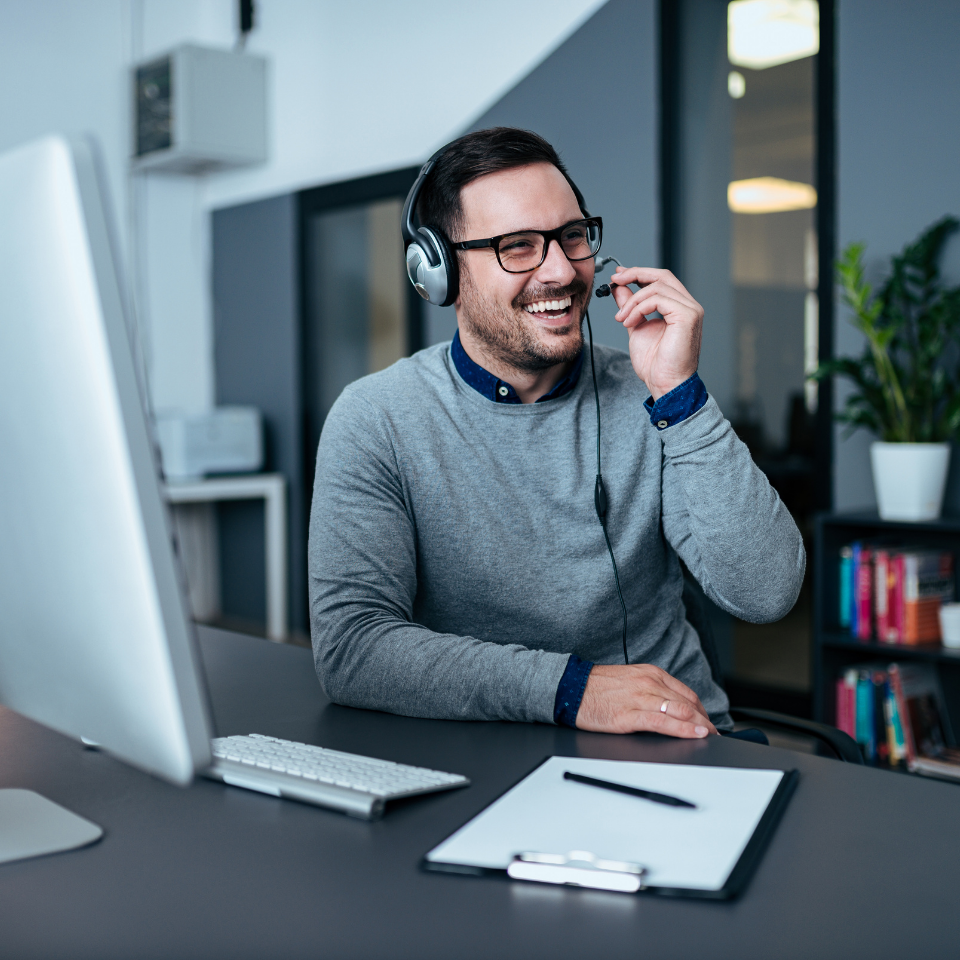 What I have found with Access is how easy everything is, from the sales team to the help desk – everyone is really easy to talk to and willing to help. I like the development portal which I feel has really allowed Access to grasp how I see their software now and in the future. That makes me feel really valued as a customer.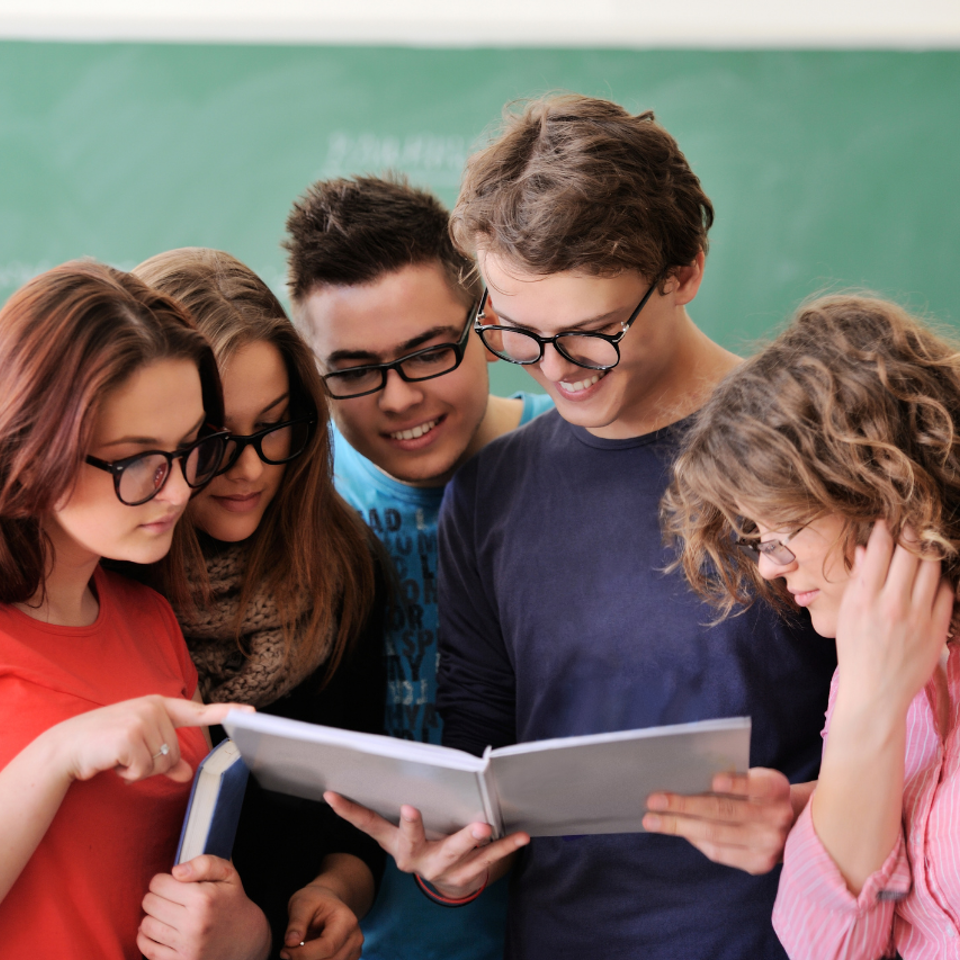 The team at Access were really helpful and despite implementing a new system during lockdown, I know the whole team felt well supported.
The Enquire Learning Trust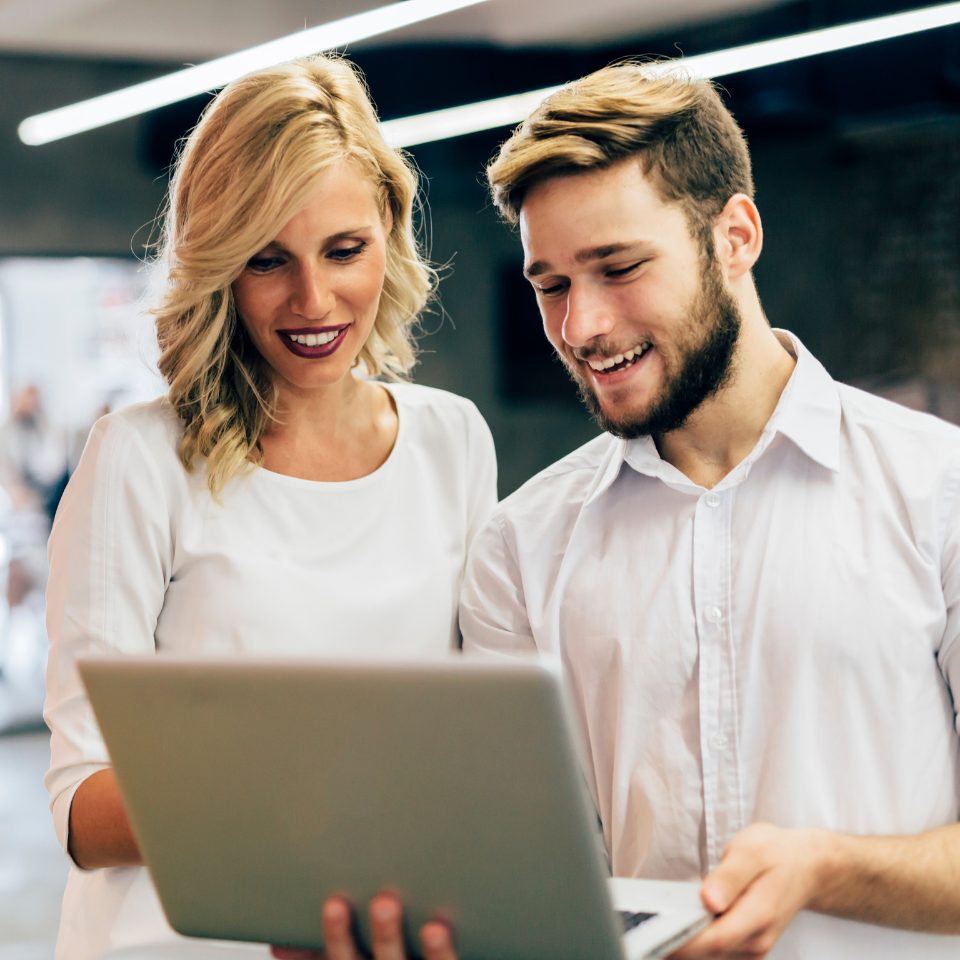 The team at Access has continued to exceed our expectations, remained competitive on price and invested in countless product upgrades.
St Bartholomew's CE Multi-Academy Trust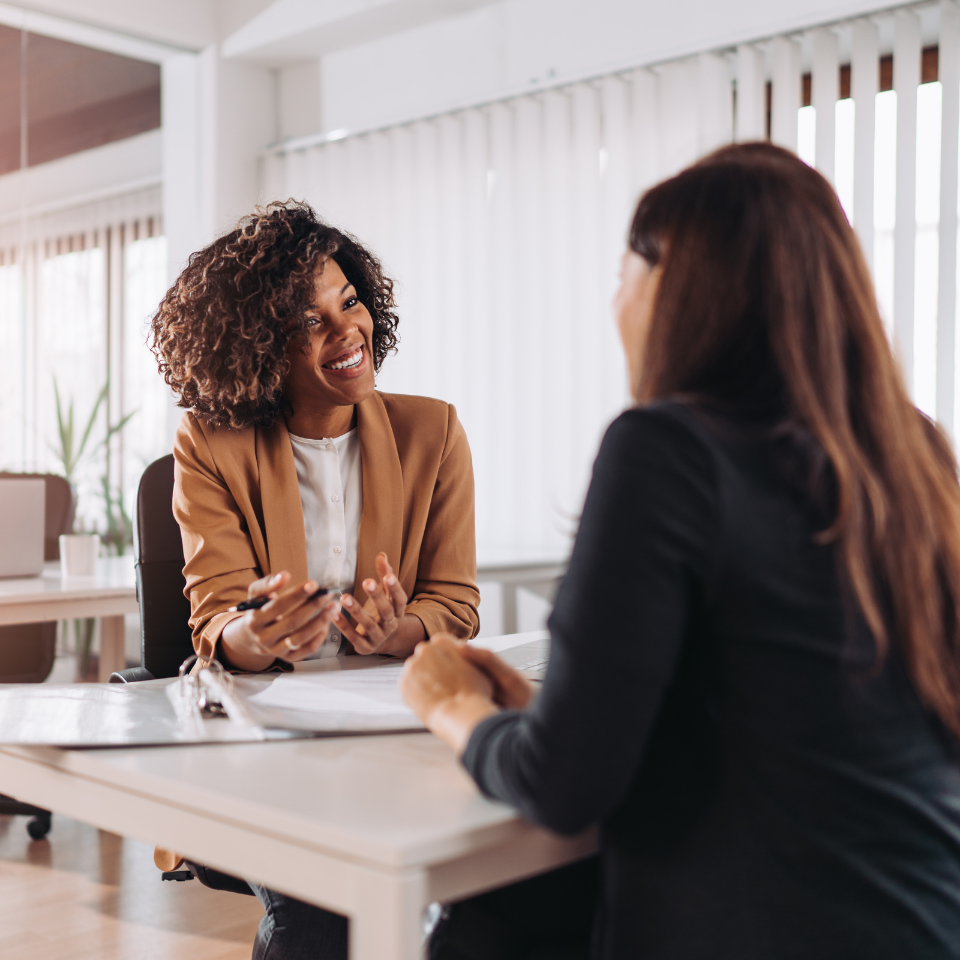 Career guidance software FAQs
What is career guidance software?

Career guidance software gives students a fun and personalised way to explore the professional world. Using a good career guidance software, schools and academies can give students a better understanding about career paths available to them.

Access Career Guru's career software for schools helps students understand what qualifications they may need, gain insights into salary expectations, build their CVs, and grow confidence in their future path.

Good career guidance software like this also helps teachers plan lessons, reduce their workload by creating individual CVs and meet the Gatsby benchmarks.
What are career exploration tools?

Career exploration tools help students get a better understanding of the working world. Access Career Guru has extensive coverage of hundreds of different roles across 90+ career paths.

The engaging videos and resources within the career exploration for students show a variety of professions, typical salaries, qualifications needed and employment levels.

The career exploration tool also offers a job database of opportunities available.
See the system for yourself!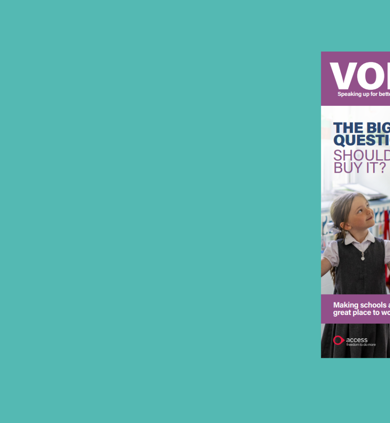 Voice - speaking up for better school management
Making schools a great place to work
Download magazine
Discover more software for the education sector