Recruitment agency payroll, billing and invoicing managed service
Rely on UK-based recruitment pay and bill experts to deliver an integrated and guaranteed hosted or managed service. Relieving the administrative pressure and burden for you and your team – giving you the freedom to do more.
book demo
read brochure
Keep the cash flowing for your recruitment agency for minimum risk
Never miss a candidate payment again
Whether you need to process 150 or 3,000 timesheets weekly

Accurate and fast client invoicing to ensure cash is always flowing

Ease the relentless pressure of collecting information from multiple inconsistent sources
Cost effective, reliable and accurate extension to your team, taking the pain away
Meet the outsourcing payroll team and product manager to hear how they put the customer experience first to develop a time-saving automated payroll process within Access Pay and Bill and managed services - watch video or listen to podcast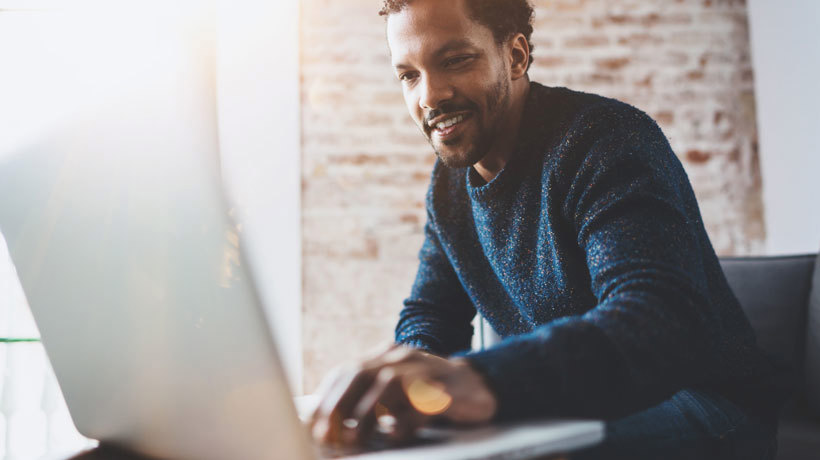 Flex in line with your business needs
Enabling you to scale and take on new business
Whether you're moving from a system that's failing or creaking, we provide peace of mind that you can cope with a high volume of workers
Flexibility to switch between a hosted and managed services depending on your priorities
Download factsheet to learn how to keep your cash flowing with managed payroll, billing and credit control
Our managed service will free up your time and resources to allow you to focus on your core business
watch on demand webinar
Performance visibility and powerful reporting
Pain free gross profit and weekly reporting ready for the board
Consultant and business performance in real-time
Various performance dashboards designed to suit your role and objectives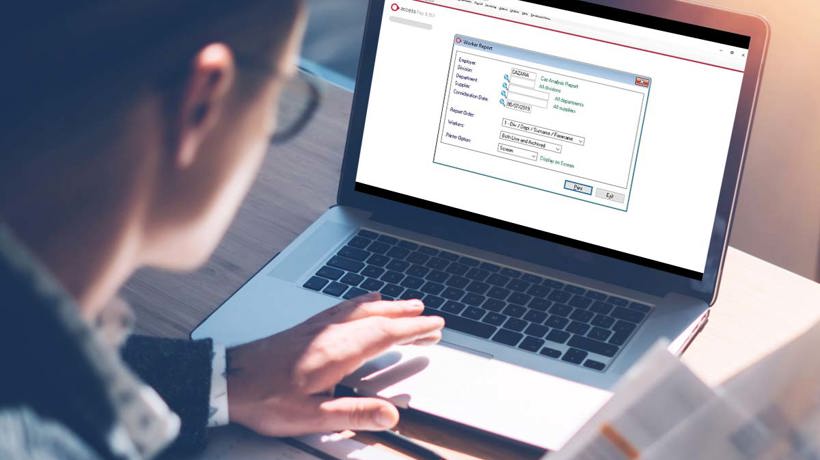 For ultimate compliance peace of mind
Legislation changes automatically handled to ensure you're always compliant
Handle even the most complex and latest IR35 changes
Working to agreed quality and time based SLAs (Service Level Agreements)
Assigned dedicated and qualified CIPP team that are payroll and recruitment specialists
Download our FAQs and get all your key questions answered, such as: How cost effective is Pay and Bill Services? What size of recruitment businesses do we work with? How quickly can it be set up?
OHUK
A nationwide construction and engineering recruitment business that has been able to scale easily with the help of managed payroll, billing and credit control.


"With Access our payroll is instantly expandable. As we grow, I don't need to worry about the capacity of our system or managing the complexities of a growing payroll. That's one of the joys of using a managed service. Equally, in a situation like we have faced recently with Covid-19, we can scale back as we need to, and I don't have to worry about that either." 
Nick Mace, Founder and Owner
read full case study
see all case studies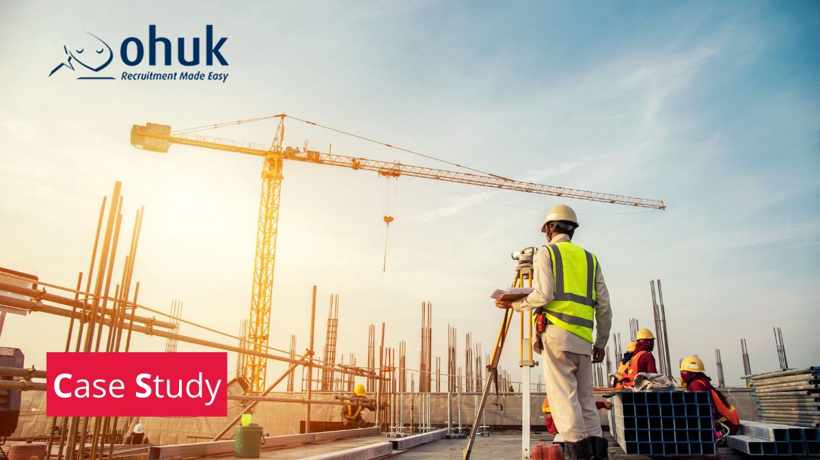 Why Access Pay and Bill Services?
Freedom to do more
Outsource your back office processing and put your recruitment agency payroll, billing and invoicing into the hands of our specialist pay and bill team.
Flexibility to suit you
Access Pay and Bill is a hosted or managed service that ensures continual compliance and delivered to agreed SLAs.
Accurate and reliable delivery
For Financial Directors of mid tier recruitment agencies who are under relentless pressure and need the peace of mind that a team of qualified recruitment payroll experts will consistently deliver accurate and fast candidate pay and client billing.
Various integrations available
Pay and Bill can also be integrated with your recruitment CRM, so all candidate, client and consultant data is processed in real time to provide one version of the truth and visibility of performance via reporting dashboards.
Book a time to speak to one of our specialist consultants to find out more
book demo
Supporting every aspect of your recruitment process
From candidate attraction to cash collection to power a more connected way of working:
Attract and reach candidates with Volcanic Recruitment websites
Place more candidates quicker Access Recruitment CRM
Share your jobs, fill urgent positions and never chase a missing timesheet again with Mobile Worker App
Screen and secure with Access Screening
Pay staff and bill clients with Access Pay and Bill or managed service
Accounts and credit control with Access Financials
Discover how Access can help your entire recruitment business become more productive and efficient – giving you the freedom to focus on clients and candidates.
Explore more products