Recruitment Software
Start-up and scale-up recruitment agencies
 
Helping you plan, launch and grow your recruitment business.
Whether you're at the start of your journey as a recruitment agency owner, or you're up and running, you'll find valuable information, from software requirements and business plans to legal considerations and strategies for scaling.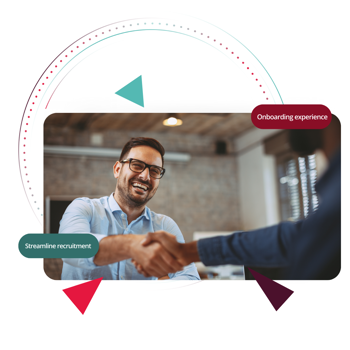 Setting up and scaling a recruitment agency successfully
In the fast-paced and competitive business world, recruitment agencies play a crucial role in connecting talented individuals with companies seeking top-tier professionals. As the demand for skilled workers continues to rise, the establishment and growth of recruitment agencies are becoming increasingly important. 
Whether you've been a successful consultant or have industry experience and dream of launching your agency, the question remains: where do you start? Within this hub, you'll discover invaluable hints, tips, and sources of information to guide you on your journey to growth and success.
The Foundation: Setting Up Your Start-up Recruitment Agency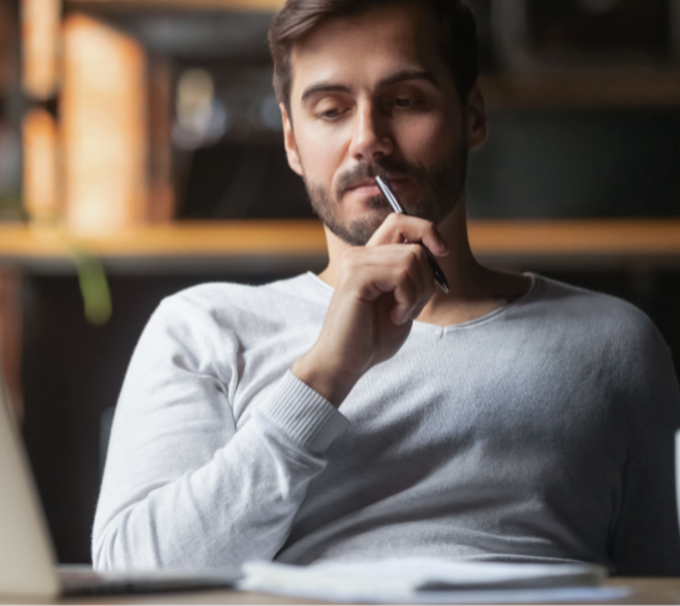 Scaling Heights: Growing Your Recruitment Agency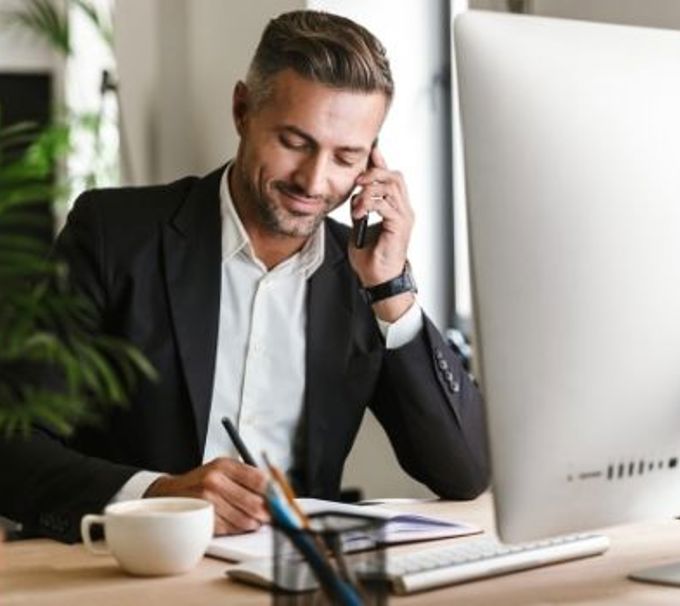 Requirements for scaling up a recruitment agency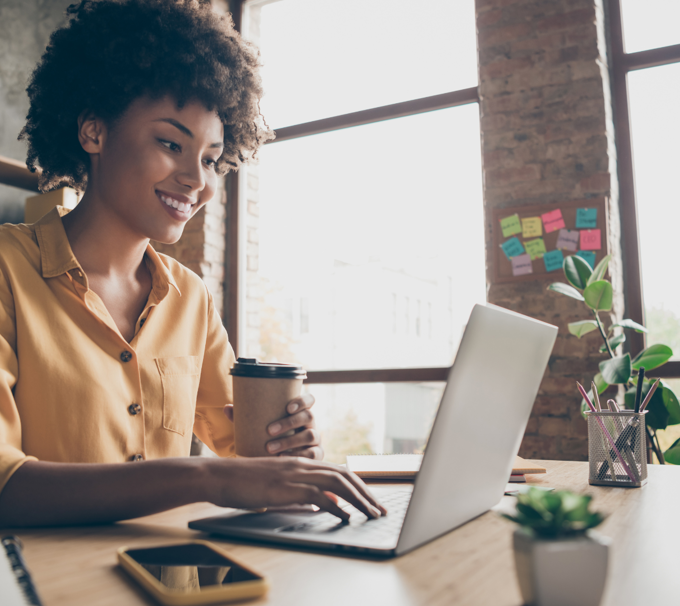 See recruitment agency software in action
Useful resources for recruitment agency start-ups
More helpful resources from other partners and industry experts
Trade Bodies: APSCo, TEAM and REC are all respected bodies that might be worth looking at joining as they all offer networking opportunities, training and also discounts for their members to certain providers.
Recruitment News: Stay up to date on industry news, issues and trends. Some of our favourites include Talint International, Global Recruiter, UK Recruiter, OnRec and Recruiter.

Events: As a start-up, recruitment events are a great opportunity for you to network. Meet suppliers and peers, get the low-down on industry news and attend (often free) helpful sessions on topics from everything from regulation, marketing tips to building your agencies. Here are some of the best recruitment conferences to attend.
Recruitment technology that plugs into one innovative platform
From software products designed to solve key challenges, to a fully integrated solution:
- Attract and reach candidates with Access Volcanic
- Place more candidates quicker with Access Recruitment CRM and Vincere
- Ensure your agency is always compliant with Access Screening
- Pay staff and bill clients with our recruitment agency payroll software Access Pay and Bill and Access FastTrack360
- Accounts and credit control with Access Financials
- Give candidates the pay flexibility they deserve with Access EarlyPay
Discover how Access can help your entire recruitment business become more productive and efficient – giving you the freedom to focus on clients and candidates.
All the software you need to Attract. Manage. Pay.