Access Recruitment CRM software
A recruitment CRM built with a​ full suite of software integrations
Power your business operations with our intuitive, feature-rich CRM and plug in the solutions you need from our integrated ecosystem. No more siloed systems and data.
With Access Recruitment CRM as your central hub, you can transform your entire recruitment processes and impress your candidates and clients with a slick recruitment experience. Keep your consultants motivated by improving their placement rate with secure, scalable SaaS (Software as a Service) that gives the freedom to do more.

book demo
see packages
Place faster with intuitive software
With Access Recruitment CRM, you can accelerate your recruitment processes, ensuring the right placement every time – giving you happy clients, happy candidates and happy consultants.
Book temps faster with drag and drop scheduling functionality to place workers at speed
Fast-track the interview process with the video interviewing tool, adding a new dimension to the candidate and client experience
As it's cloud based, it's always up-to-date and secure, plus your consultants can access at home, office or on the move
Work smarter with a connected ecosystem
Our recruitment software offers seamless integrations so there's no need for multiple vendors. All the rectech you need to Attract. Manage. Pay from one trusted provider: Access Recruitment.
Create a complete end-to-end process with Access Recruitment's multi-product platform bringing together your recruitment website, CRM, workforce mobile app, candidate compliance and Pay and Bill
Make the most of the latest and greatest industry tech with an ever-growing third-party integration list
Get support from one vendor and allow data to flow into different systems with Access Recruitment CRM at the core of your business
Speak to an expert to find out more about our multi-product platform and ecosystem.
contact us
Powerful insights with integrated analytics
With Access Recruitment CRM software, you can create unrivaled insights about your business with our Access Workspace analytics dashboard, enabling you to spot areas of opportunity for improvement or growth.
Analytics dashboards are available as standard giving you real-time insight into how your agency is performing
Blend data from across different systems for a unique view of your business
Supercharge your performance and productivity even further with
Access NorthStar
1: Intuitive design
User-friendly design means you can place candidates faster with less clicks.
3: Drag and drop  
Fill bookings faster with our powerful drag and drop temp scheduler.
4: Reporting
Dashboards and insights help you keep your finger on the pulse.
5: Walkthroughs
Instant system walkthroughs guide you click by click around the software.
6: Compliance
Automate candidate compliance for faster onboarding and peace of mind.
Take a tour of the Access Recruitment CRM features
see more
Start-up to scale-up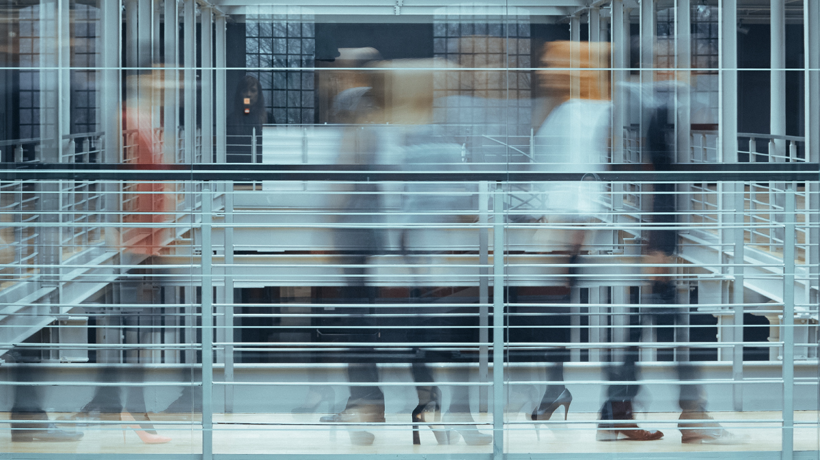 Whether you are a start-up or looking to scale your business, having a high performing website for your candidate attraction integrated with an intuitive CRM, will help you perform better and grow faster.

Explore resources
Helping you plan, launch and grow your business.
go to start-up to scale-up resources
Fast-moving temp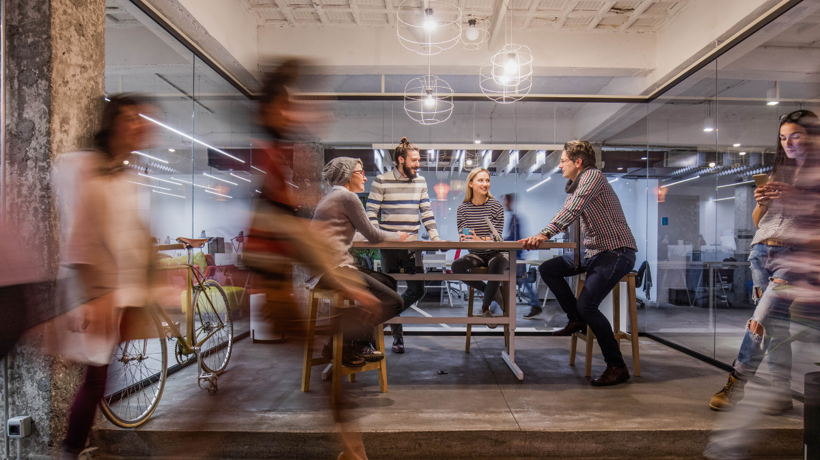 Access Recruitment CRM combines the best consultant experience with all the software features you need to place temps faster than anyone else.

Read more 
in our Temporary Recruitment brochure
download brochure
Healthcare
Access Recruitment combines best-in-class recruitment CRM, compliance and website technology. Place candidates, match shifts, manage complex rates and compliance checks - all with minimal effort from one place.

Read more
in our Recruitment Healthcare brochure
download brochure
McGinley Group
By automating reporting and compliance, they cut payroll processing in half.
"Access' recruitment software is clearly market leading – all products have a high-level of functionality, are user friendly and will help any recruitment business scale up more easily. The systems integrate well with our processes and procedures and we are excited about Access' candidate to cash roadmap"
Carrie Sheen, IT Manager, McGinley Group
read full case study
see all case studies
Find out how your business could benefit from greater insights
book demo
What is a recruitment CRM?
A recruitment agency CRM is essentially a central client and candidate relationship database system.
It allows recruiters to manage their candidate database, open assignments and jobs, contacts and clients in order to successfully match the right candidate.
What are the uses of a recruitment CRM?
A recruitment CRM is the hub of all activity within a recruitment business. It helps recruiters create and manage a pipeline of active, passive and placed candidates for permanent, temporary, and contract roles, and can aid in the development of candidate talent pools that can be accessed for future roles.
Client relationships are also managed via the recruitment CRM, together with all associated activities relating to filling open jobs.
Will a recruitment CRM integrate with other software that I use?
What is the difference between CRM and ATS?
An ATS system is typically used by an inhouse recruitment team to manage their applicants, whereas a recruitment CRM is used by an agency to manage their active, passive and previously placed candidates together with their client relationships.
Why do we need a recruitment CRM system?
A recruitment CRM provides efficiencies that give recruitment businesses a competitive advantage in a market where speed is paramount and relationship engagement is more important than ever.
It is an essential tool for effective tracking and monitoring of all stages of the candidate journey from applying for a role, through compliance to interview and placement.
As a recruitment agency grows, the CRM should be able to scale so that all recruiters have visibility of the data and can use the dashboards and tools to help them be as productive as possible.
All the software you need to Attract. Manage. Pay.