Access Assure for Digital Telecare
Trusted by national and global partners to help deliver a best in class service. We have helped over 20 organisations to deliver a proactive approach to care, whilst enabling caregivers to take pre-emptive care action faster and supporting the desire for people to live independently for longer. 
digital telecare
Our digital telecare software
Our digital telecare solutions support individuals, particularly the elderly and most frail and vulnerable members of our society, to live safe, fulfilling, independent lives for longer. It works alongside formal health and support services, long-term care, and the work of caregivers.  This helps reduce isolation as well as enables them to maintain or improve their safety, wellbeing, and independence by:
Enhancing confidence and quality of life and promoting autonomy in their daily living, maintaining the ability to remain at home
Help manage potential risks around the home, reducing accidents and falls, and assure family and carers, reducing the burden placed on carers
Increasing choice, safety, independence, sense of control and improving support for people with long-term health conditions
Simplify communication by enabling carers to be on-hand and assist when necessary instead of providing round-the-clock, one-on-one supervision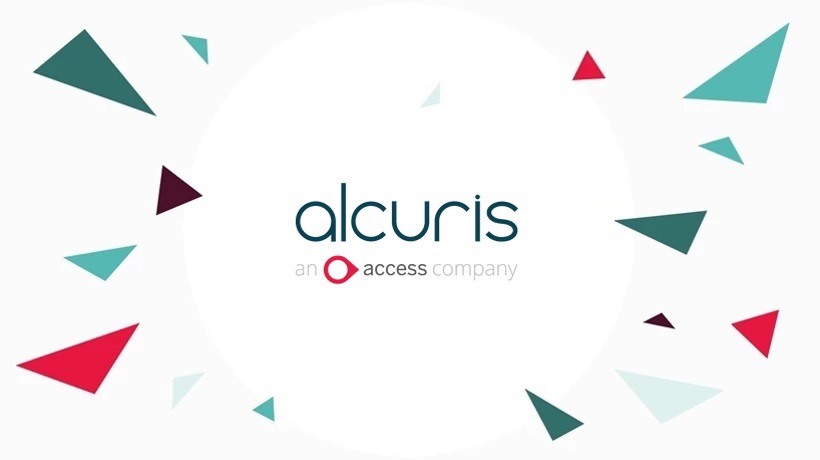 Home monitoring
Assure is a digital telecare platform for consumers, putting the individual and family at the centre.
Providing unobtrusive home monitoring, the solution keeps you up to date with the day-to-day activity of your loved one with one of the most advanced social alarms in the UK.
Over time, Assure will learn what's normal and let you know when anything out of the ordinary happens.
Get actionable digital insights
Helping you to move to a proactive, preventative approach to care
Connect is an advanced data aggregation platform which brings together data from multiple sources such as sensors, wearables, housing, environmental, economic and care data into one place to provide insight to enable informed actions.
One-click reporting: Spend less time analysing data and more time taking action through personalised reports
Selection of devices: Connect to Assure MemoHub or your preferred device partner.
Mobile accessible: Connect family members, carers or installers to get the information they need in a format that suits them best
Customisable data views: Focus on what matters most to you through roles-based data views