Cloud Hosting
Cloud Backup Solutions
Data recovery made easy
Protect your business data from natural disasters, malicious attacks, equipment failure, and even human error.
Our cloud backup solutions minimise risk and ensure business continuity with as little disruption as possible.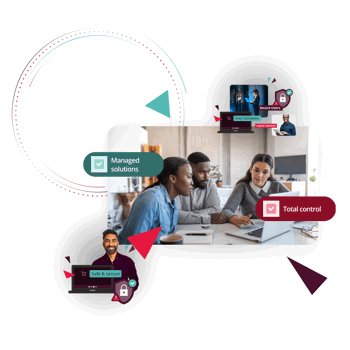 Benefits of Cloud Backup
Backup your data in just a few clicks
Test and verify backups for peace of mind
Data encrypted and stored securely in the cloud
No more physical storage
Flexible, scalable resources

Managed Backups
Perfect for businesses with little or no IT expertise, we'll work with you to understand your requirements and set up a cloud backup solution for you.
We'll advise on frequency and retention periods, and we'll test each backup to make sure it can be restored when needed.
And when you do need to restore from a backup, one call to the managed services team is all it takes.

Backup as a Service
If you're happy managing your own backups, we can provide enterprise-grade backup solutions for your business.
You'll have complete control over frequency and retention periods, and you'll be able to test and verify your backups so you can be confident when you need to restore.
Our service desk is on hand to support with any issues or queries.
Download our Access Managed IT Services Brochure and discover how we can help your firm stay on top!
Continuity with Confidence
A robust business continuity plan needs a reliable data backup solution. The 3-2-1 best practice for data backup recommends that you make 3 copies of your data, on 2 different types of media, and at least 1 of those copies should be held offsite.

Backing up your data to the cloud can help meet this best practice, and is a quick, cost-effective and secure way for businesses of any size to protect their data. It also simplifies the process of testing and verifying that your backups can be restored when needed.
Our cloud backup solutions offer scalable, flexible resources, with options to have onsite appliances for added protection. Our solutions are compliant, reliable and secure, so you can be confident that as part of your continuity planning, your data is available for quick and complete restore.
Backing up to the cloud is quicker than manual onsite backups. And while it's also quicker to restore from cloud backups, it can still take a few hours, depending on the volume of data you need to restore.
If you're looking for a quicker method of restoring systems, take a look at our Disaster Recovery solutions.
Recovery from Cyberattacks
Every business is at risk of cyberattack, and these days it's not a case of if, but when. While cloud backups don't prevent cyberattacks or accidental human error, they can save the day if the worst happens. It means you have a version of your systems and data retained in the cloud so you can restore to a point in time before the event occurred.
Our flexible backup frequency and retention periods mean that if your systems are impacted by viruses or malware, you can restore from a previous version of your data before the attack happened, reducing data loss.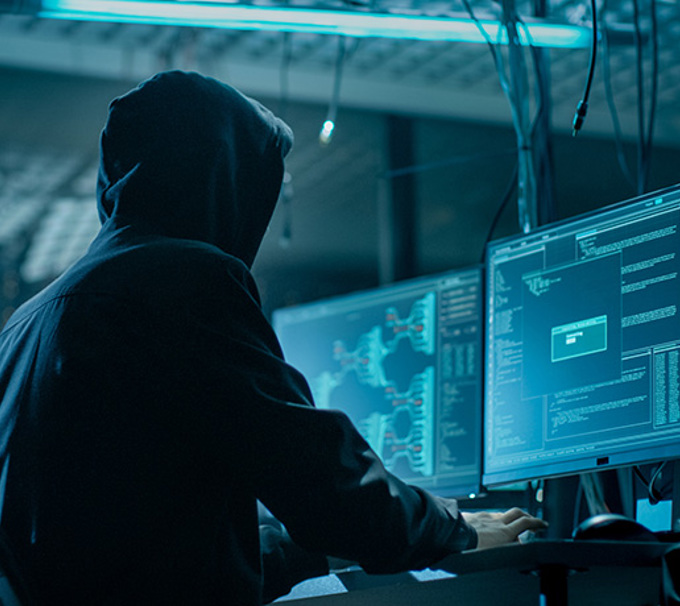 Specialist Backup Solutions
The increase in SaaS software has enabled businesses to provide more flexible working for its users. But it's really important that users of these systems understand the shared responsibility model.
With shared responsibility, the provider's obligations are usually limited to its infrastructure and provision of services, and it is the responsibility of the customer to protect its own business data. This means that if your data is maliciously or accidentally compromised, there will be little your provider can do to restore or recover that data for you.
We offer specialist backup solutions designed for some of the most common business software, including Microsoft 365.
Discover the peace of mind that cloud backup and disaster recovery offers when protecting your business data
Managing every aspect of your IT
Blog Spotlight: Managed IT Services
Read our latest blogs on all things managed IT services covering key industry questions and trends.