GCSE Resits: resources and student performance insights
Don't just resit... Rethink your GCSE Maths and English!

Our GCSE Resits bundle for Maths and English Language is made up of 12 modules per subject. Each module contains 3-5 lessons covering key elements of the topic, delivered using a mixture of video, assessment, and workbook-based tasks. Our multi-modal, adaptive approach offers learners a scaffolded, personalised pathway through their resits.
Maths and English GCSE resits
Our Maths and English GCSE Resits course helps students to break down the barriers to a good pass, by re-engaging them in their GCSE studies.
Last year alone, nearly 30,000 subscribers used this package to positively impact their GCSE English Language and Maths results. This is a cost-effective, approach to support your learners over the GCSE resit hurdle, and into their future.
All helping you Teach, Monitor, Assess and Progress.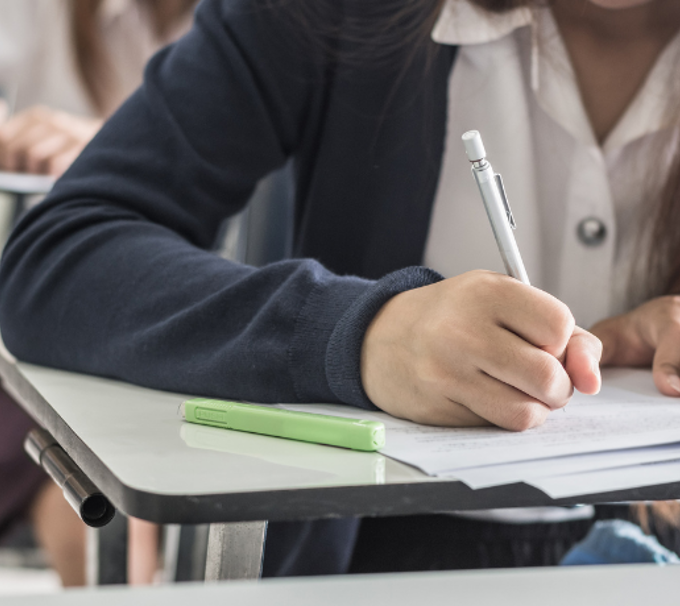 GCSE Resits
The breadth and depth of the content available in our GCSE Resits package will more than support you in delivering the required learning hours. Self-marking quizzes and answer booklets can be used to pinpoint knowledge gaps and our, award-winning, formative assessment engine supports tutors in diagnosing low confidence, low progress and misconceptions, providing the data for meaningful intervention.
12-module GCSE resit programmes with 3-5 lessons per module
Digital workbooks provide a structured approach to independent study for GCSE resit
Replicates the approach of a tutor in 4 steps: Learn, Quiz, Practice, Apply
Exam questions, mark schemes, model answers and worked solutions to help students understand what examiners are looking for
Check & Challenge assessments for independent knowledge checking
Assignments that can be completed digitally or on paper and uploaded provide the opportunity to practice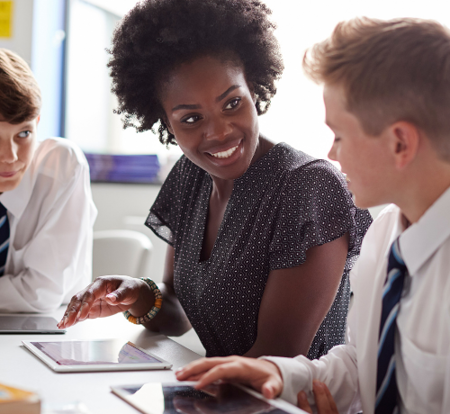 Year 11 impact analysis

Let us help reduce your workload and help even the most reluctant student pass their GCSE qualifications
Benefits of our GCSE Resits content and assessment
Build confidence
Learners work through the content in manageable 3-5 minutes bursts of learning. Check and Challenge gives valuable insights into their learning whilst building their confidence and our boost playlists identity and fill gaps in their knowledge to help them progress further.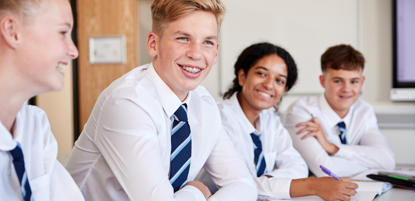 Reduce stress
Access Education GCSE Resits helps students stay in control of their learning, either independently or with guidance from their teacher. The content is filtered by exam board so learners know exactly what they need to get the grade they want.
Promote independence
Access Education GCSE Resits is like having a teacher in your pocket 24/7, allowing students to learn on-the-go, anytime and from anywhere.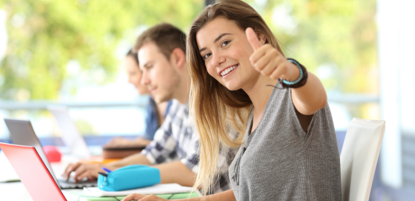 Stretch and challenge
No other resource contains the level and quality of our Check and Challenge. No matter what level your student is at, our content is proven to engage even the most reluctant learner, while our assessment tools help them get further.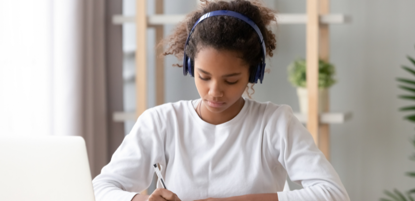 At a glance
The simplicity of our Resits bundle provides a structured approach to independent study and helps even the most reluctant learner achieve more.
12 module GCSE resits programme
4 lessons per module
3 minute bursts of learning
4 steps: Watch, Quiz, Practice, Apply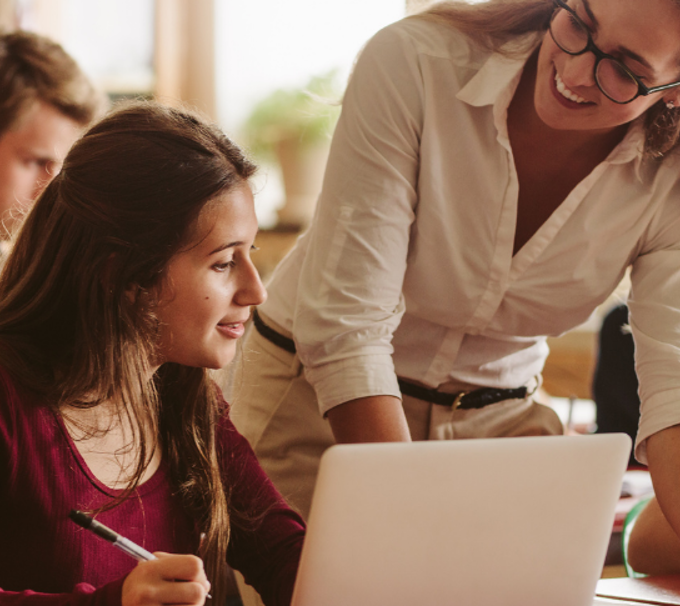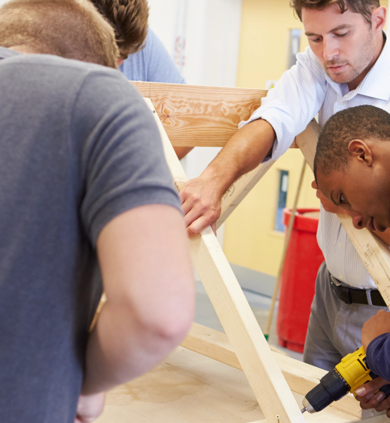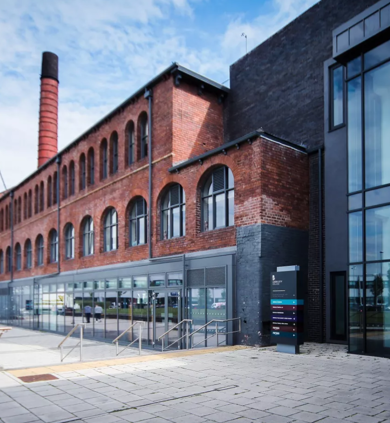 Leeds College of Building
Education Demand's GCSEPod has a positive impact at Leeds College of Building with pupils reporting a 5% average grade increase.
Read case study
Leeds City College
GCSEPod is usually seen as an indispensable learning tool for secondary schools. But the online teaching and learning platform is proving to be a valuable study resource for students taking Leeds City College's raft of academic and vocational options.
Read case study
It is a challenge when the majority of our learners haven't met the set standard. We are having to break down the barriers and re-engage. What Education Demand does is show them that there is a different way of learning, one that empowers them.
Leeds City College's English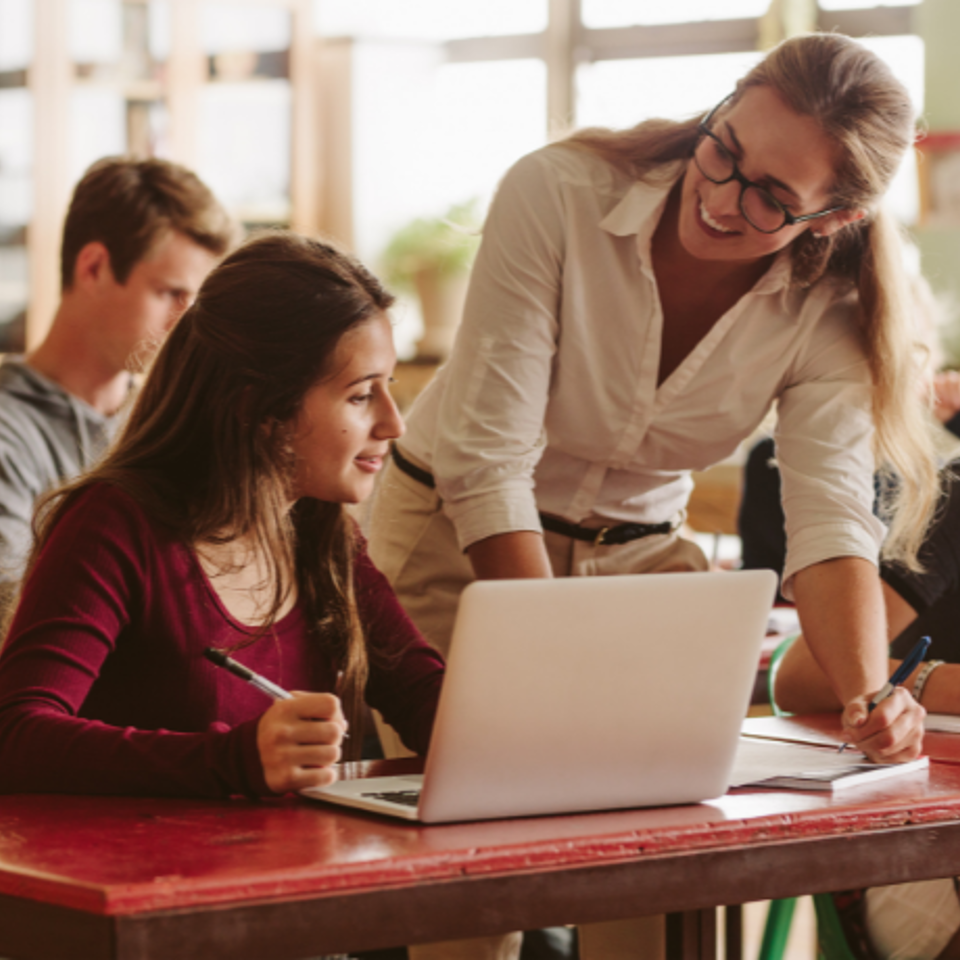 What subjects do you cover?

We cover GCSE resit English and GCSE resit Maths in a 12-module course that breaks down the barriers when resitting a GCSE.
What exam-boards do you cover for GCSE Resits?

We cover all the major UK exam boards including: AQA, Cambridge IGCSE, EdExcel, EdExcel International, Eduqas, OCR and WJEC.
How does the GCSE Resits content and assessment work?

Our GCSE resit content and assessment will build confidence in your students at this critical time when resitting their GCSEs, offering them a scaffolding of support through condensed and targeted versions of the full courses. Covering the key skills and knowledge needed, the content is designed specifically for students to achieve a GCSE level 5.
What does it cover for student resitting their GCSEs?

The Maths GCSE Resit content covers the foundation/higher tier crossover topics. The GCSE Resit English content covers the Writing AOs in more depth, and provides a wealth of exam-style questions and model answers. It's also available in interactive PDF format, meaning that students are able to complete lessons digitally and email back to their teachers to save you time and money on printing and photocopying costs.
How does it break down the GCSE resit course?

The GCSE resit content is broken down into 12-modules with 3-5 minute bursts of video content covering the essentials needed to achieve a level 5. To save you time, GCSE resit workbooks are also available broken down into individual Lessons or grouped into full Modules. Answer booklets are available separately or can be supplied as part of the workbooks for self-marking.
Sound good? Let us reduce your workload and help even the most reluctant student pass their qualification.
Related education resources
Discover more software for the education sector