School finance consultancy services
Designed to help your school excel with specialist financial management support and deliver outstanding financial management so you can provide first-class education. Schools and academies across the UK trust in our long and established reputation for being professional and customer-orientated.
contact us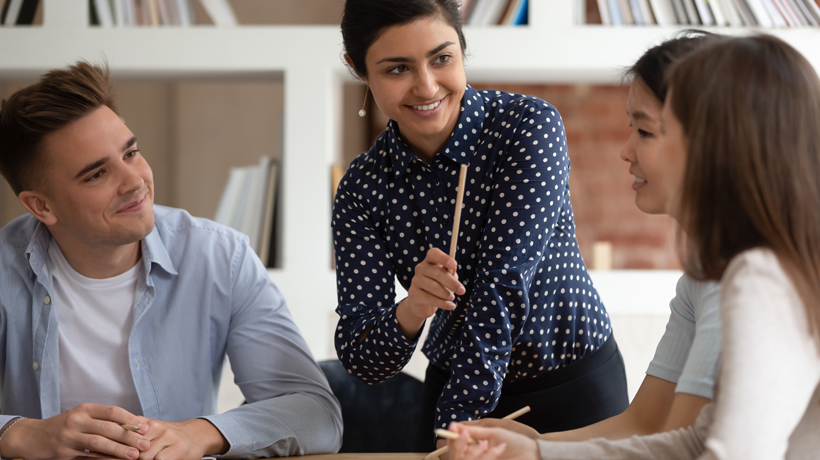 Tailored consultancy support delivered by education finance experts, whenever and wherever you need them
The Access School Finance Consultancy Service is designed around your needs so you can provide the best education possible amidst rising costs, budget cuts, changing regulations, advancing technology and greater expectations.

Our expert team are perfectly positioned to boost your financial management through consultancy, support and training. Get ad-hoc support as and when you need it, and benefit from purpose-built training programmes to guide you through more complex challenges. Our consultants are flexible and our services are as individual as you.

Because all our consultants have a background in education, we understand the pressures you face. Plus, as accounting experts we're well-placed to help you reduce costs, save time, get best value for money, streamline processes and more.
In-depth knowledge and hands-on experience
Increase the robustness of your financial management with specialist guidance and practical support. Our consultants share with you their vast experience of financial management across education establishments of all sizes and deliver it with an appreciation of the challenges you face. Their in-depth knowledge and hands-on experience help you manage the complicated and technical nature of school finances.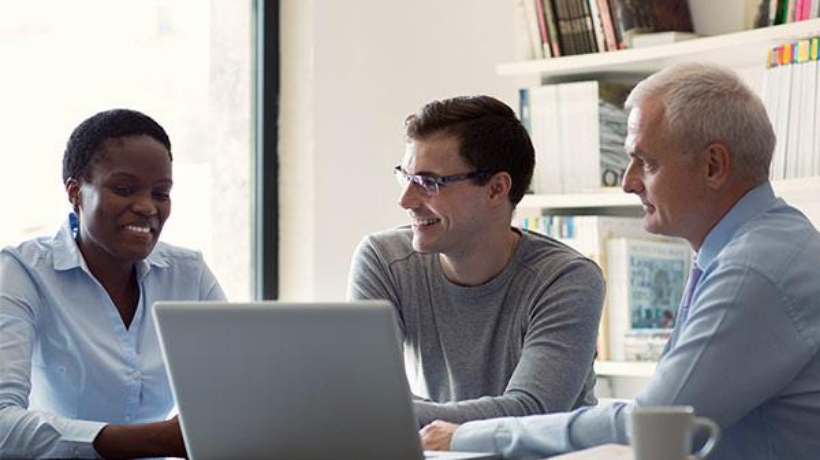 "We recently received remote training on cashflows, balance sheets, reporting and Access Workspace. I cannot thank Julie enough, the lines of communication were clear, the sharing of the screens allowed everyone to follow the training with no issues and all objectives were achieved."
The Pennine Trust
Bespoke support from experienced, qualified accountants
Create highly effective budgets and robust accounts with specialist support from finance experts within your sector. The role of business manager is multi-faceted however budgeting and accounting is fundamental to delivering a successful curriculum and well-run school. Our consultants help you improve your forecasting and budget planning to deliver more with less, more effectively and efficiently.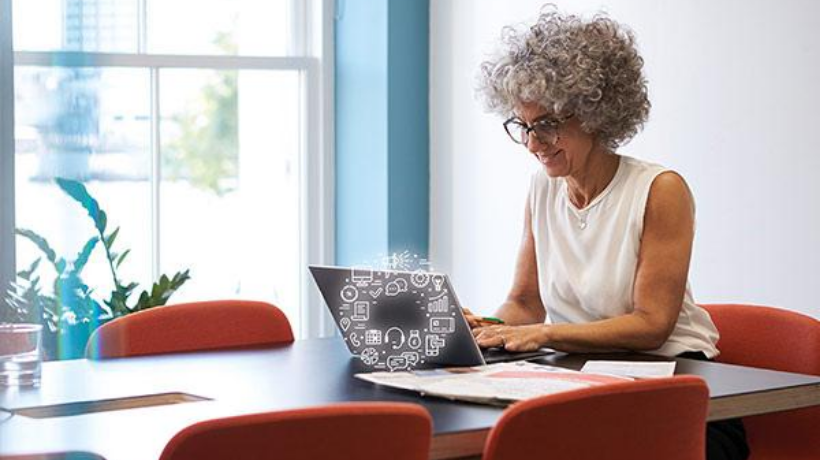 Sector-specific coaching consultants
Our tailored one-to-one coaching is designed to increase your professional capability and ability in the areas most relevant to you, your role and your school or academy. It's completely bespoke and designed around your needs. You benefit from years of on-the-job, consulting and coaching experience to move you from where you are now to where you want to be through sector-specific guidance.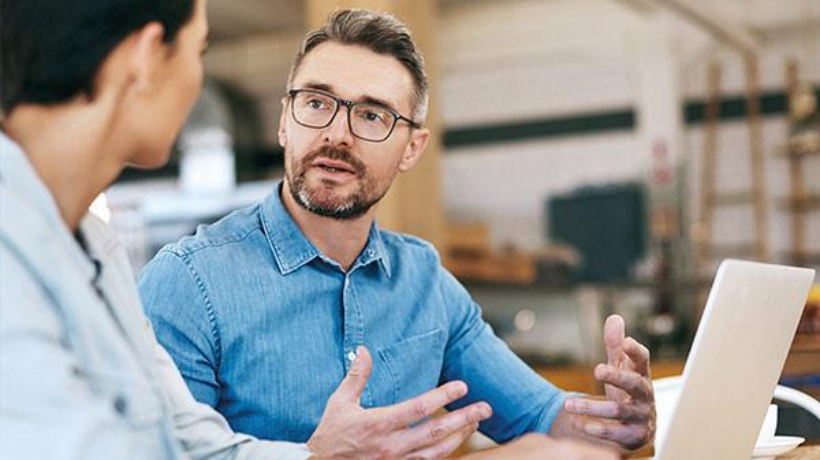 Access Education software experts
Our software is highly sophisticated with powerful functionality. You can make sure you're making the most of its capabilities through short, hands-on training, ideal for new starters or staff wanting a refresh or a more thorough understanding of its functionality. Our software is designed to increase efficiency and productivity and so our practical training is kept short yet effective.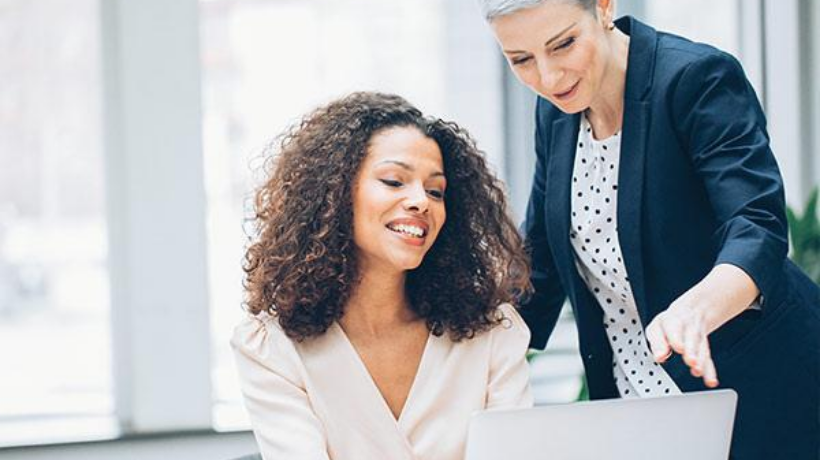 Want to find out more? Get in touch to speak a consultant
contact us
Access Education Suite
Our core Education Finance and Budgeting solutions continue to promote greater efficiencies in performing key financial management activities, giving you the flexibility to access raw data, with the opportunity to standardise and consolidate when and where you need it.