Cloud backup - data recovery made easy
With data centres in the UK, GDPR compliance is standard and data backup is faster. Backing up your data to the cloud means if disaster strikes, you can be confident your data is protected and restorable.
contact us
download guide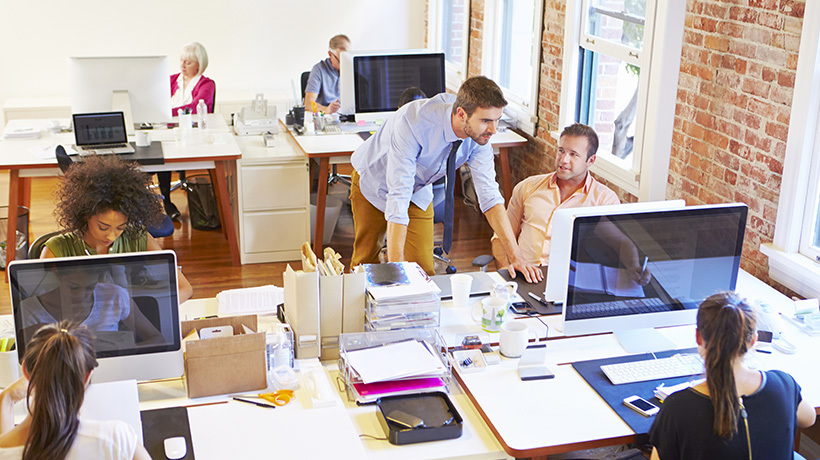 UK cloud backup as a service using enterprise class technology

Flexible and scalable
No two organisations are the same, and our solutions can be configured to reflect your specific needs.

Straightforward pricing
Our solutions are built to your specific business requirements, so you never pay for resources you don't need.
Secure, reliable and scalable backup to meet your needs
Access Cloud Backup offers flexible backup options, compliant storage and extra layers of security give you everything you need to keep your data safe. And because you only pay for what you use, it's cost effective too.
Your data backup strategy in the cloud is a key factor in protecting your business data. Cloud hosting backup means that you no longer need to rely on a physical off-site backup – your data is stored safely in the cloud and can be restored quickly when needed.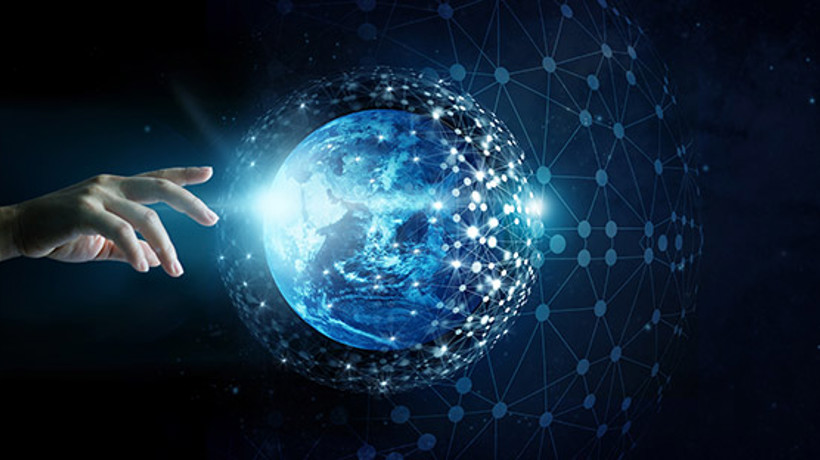 Get a no obligation, 30 day free trial of our cloud hosting platform
sign up
Access Cloud Backups, Powered by Veeam
Natural disasters, malicious attacks, equipment failure – and even human error - can be disastrous for any business.  
With our powerful cloud backup solutions powered by Veeam, we help remove the complexities of securing your data, so you can minimise the risk and ensure business continuity with as little disruption as possible.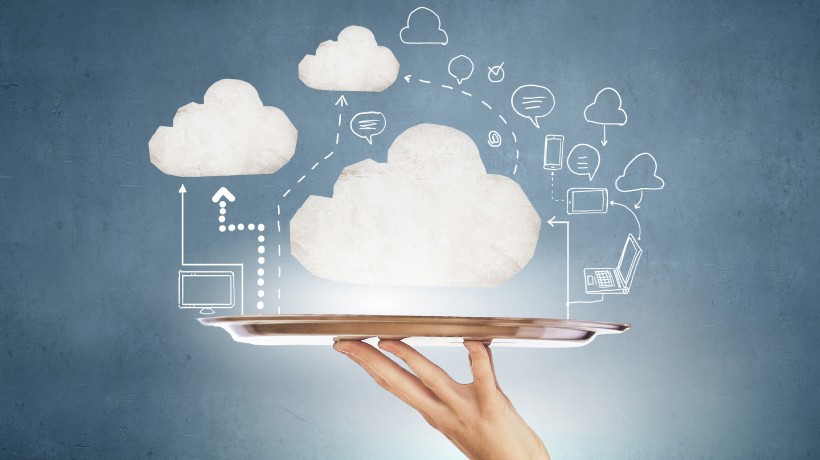 Customised backup with flexible options
You can store and protect your data and virtual machines in a way that works best for your business.
Run a backup job straight from the device or amend an existing job
Schedule backups to meet your requirements either a pre-defined or ad-hoc basis.
Integrated into the Veeam backup console for direct access and data recovery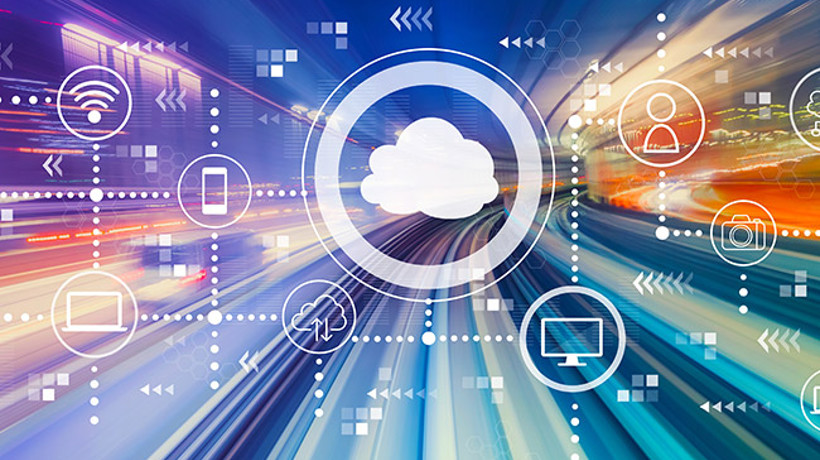 With Access Cloud hosting you only pay for what you use and we don't have hidden costs
Industry leading technology and secure, compliant storage
Several layers of security protect against attack or systems breach.
ISO27001/SSAE16 certified data centres for complete compliance
End-to-end encryption means your data is always secure
High-performance data storage for scalability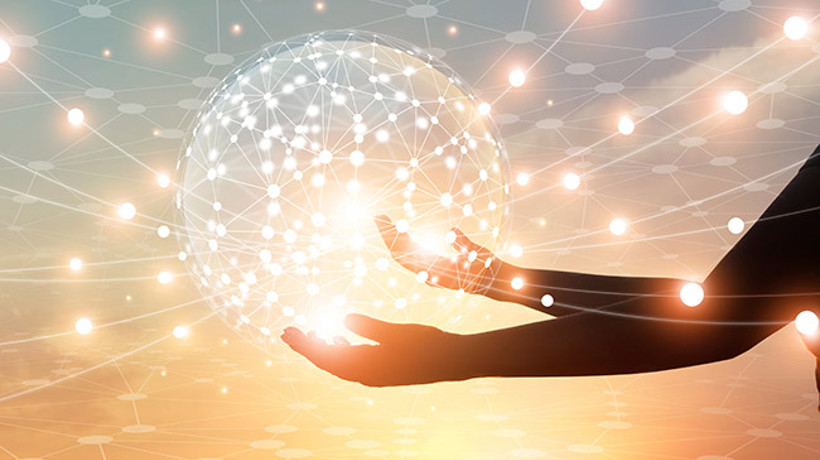 Talk to us about your business and IT needs and we'll design the right cloud solution for you
contact us