We simplify your IT with cost-effective solutions
Our solutions help your employees get the best out of their software and applications, enhancing productivity and collaboration whenever, wherever they're working.
Third-party software, Access applications, Teams, SharePoint and Microsoft Office, all perfectly synchronised between devices and sessions.
Access Hosting designed and built for Access Software
Thousands of Access software customers trust our hosting expertise to deliver highly performant, reliable and secure hosting for their core business applications:
Hosting platform designed and optimised for Access Software
Premium UK datacentres
24/7/365 software and systems monitoring
All systems supported and maintained by Access engineers
Your data backed up and secure in the Access Cloud
Data available at any time, from any location, on any authorised device
find out more
We provide digital workplace solutions for organisations of all sizes across different sectors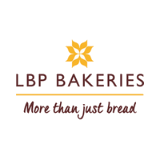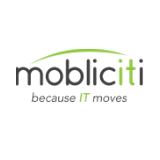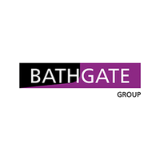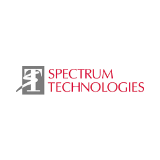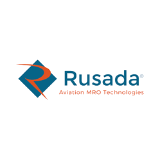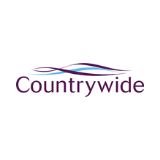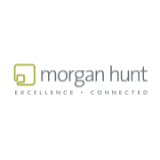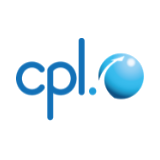 Digital transformation simplified
We take the time to understand your objectives and create a digital solution that supports your ambitions for growth:
Cost-effective, subscription-based pricing
Remote working enablement
Better collaboration
Centralised management of software and devices
Data security and compliance built-in
Antivirus, antispam and malware protection
Optimised performance
Unrivalled support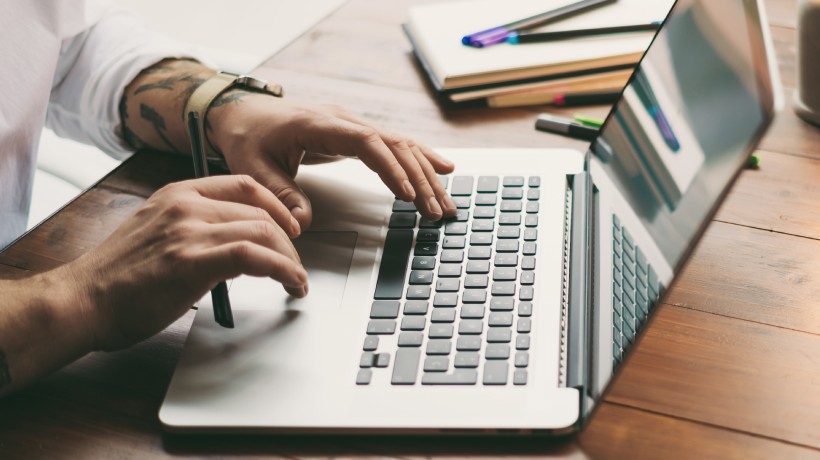 What our customers say...
The people at Access really know their stuff. They are unbelievably passionate about their product and about the level of service they provide.
What our customers say…
Access provided not only a very good business case for moving to the cloud but also provided a competitive proposal that made the project a more viable option.
What our customers say…
The process of moving our servers and data to their architecture was clearly defined and went very smoothly - even from our ageing existing equipment. Once we had moved across all of our staff noticed the increase in performance on all tasks within the environment.
What our customers say…
We were concerned about project management from our side as we have no previous IT experience, but these worries were unfounded. The new hosted server works great for us and I wouldn't hesitate in recommending Access if you are looking to make the switch.
Resources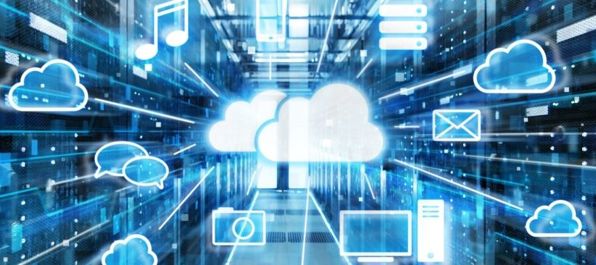 How to transform your business with the cloud
There is no "one size fits all" when it comes to cloud transformation, but there are several benefits which are relevant to every business.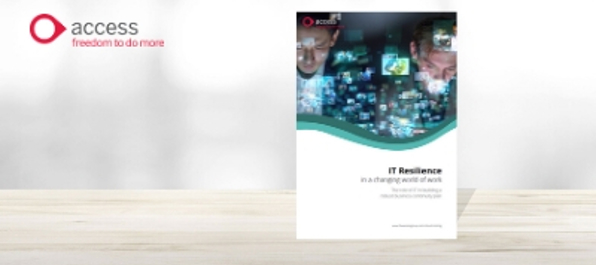 IT resilience in a changing world of work
If 2020 taught us anything, it's that we can't predict the future. But with the right IT in place, businesses can adapt to the challenges they face with agility and resilience.