Caboodle Technology - Recognise, reward and engage with your employees
Caboodle is the same great leading employee benefits provider, now a proud part of Access People.
Reward your employees with a comprehensive range of employee benefits hosted all in one place on our employee benefits platform.
Drive engagement with built-in communications tools and innovative reward and recognition technology.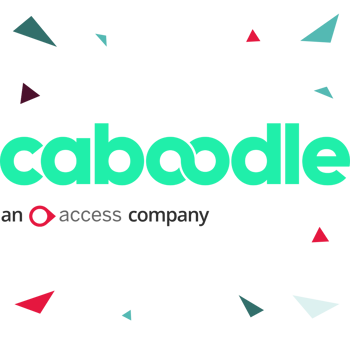 Trusted by organisations of all shapes, sizes and industries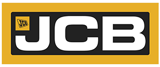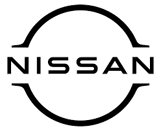 Caboodle's employee benefit options
Incorporate all your existing benefits with our wide range of employee benefit schemes for the perfect combination for your business and your employees.
Download your brochure to find out more about the Caboodle employee benefits platform
download brochure
"Our people wanted a better benefits platform, and in four weeks we had a 60% sign-up rate, which tells us how well Access's Salary Extras platform is going down with our employees. We've got everything from the EAP to retail discounts, hotel discounts to financial advice. Having Access's Salary Extras app too means our employees can access their benefits on the go, 24/7. With benefits systems we've had before, employees don't think about it once they've left work. But with Access, it's a one-stop-shop."
"The development team at Access are real experts at what they do and have been working with us for many years to build our complex benefits, workwear ordering and car fleet management platform. They are very proactive and provide significant security enhancements, so we know we're always in safe hands."
Toyota Motor Manufacturing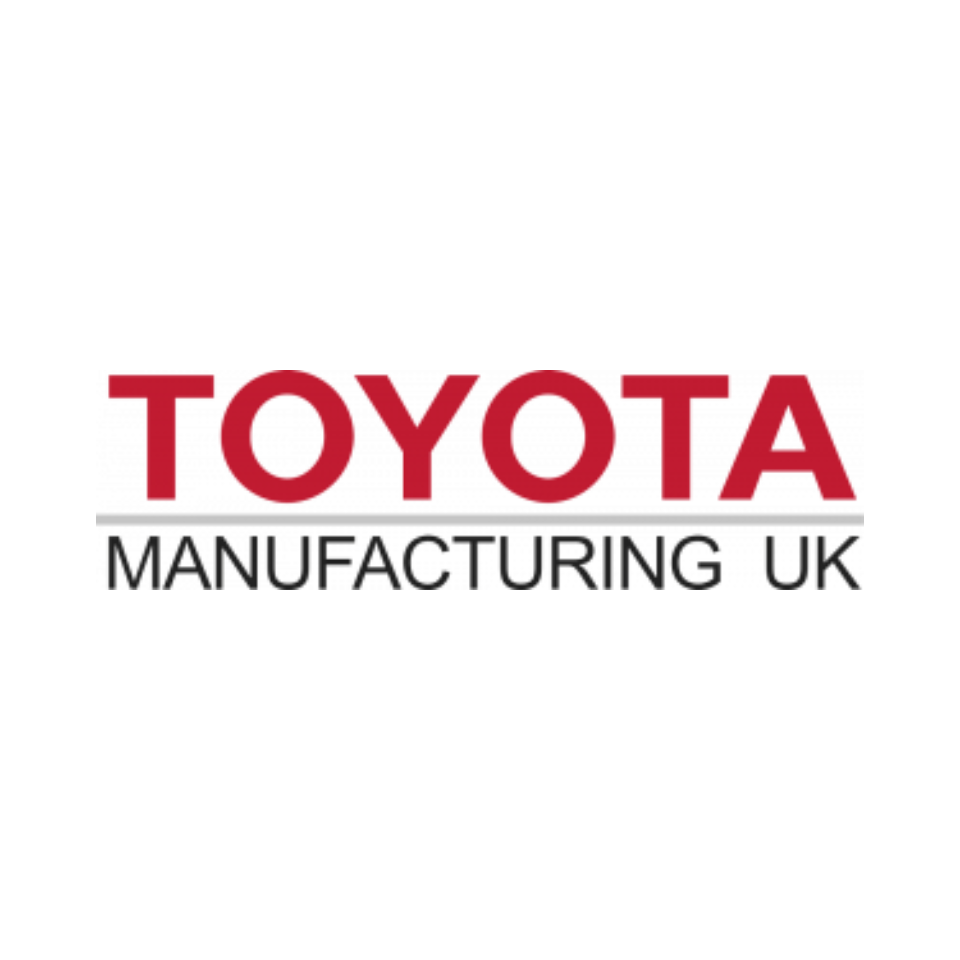 "I have been given feedback on how informative and fun the platform is and how bespoke to us it feels. Staff love the great deals and are excited about using the platform to make use of the great offers and discounts. We have wanted a platform like this for ages and wish we had done it sooner!"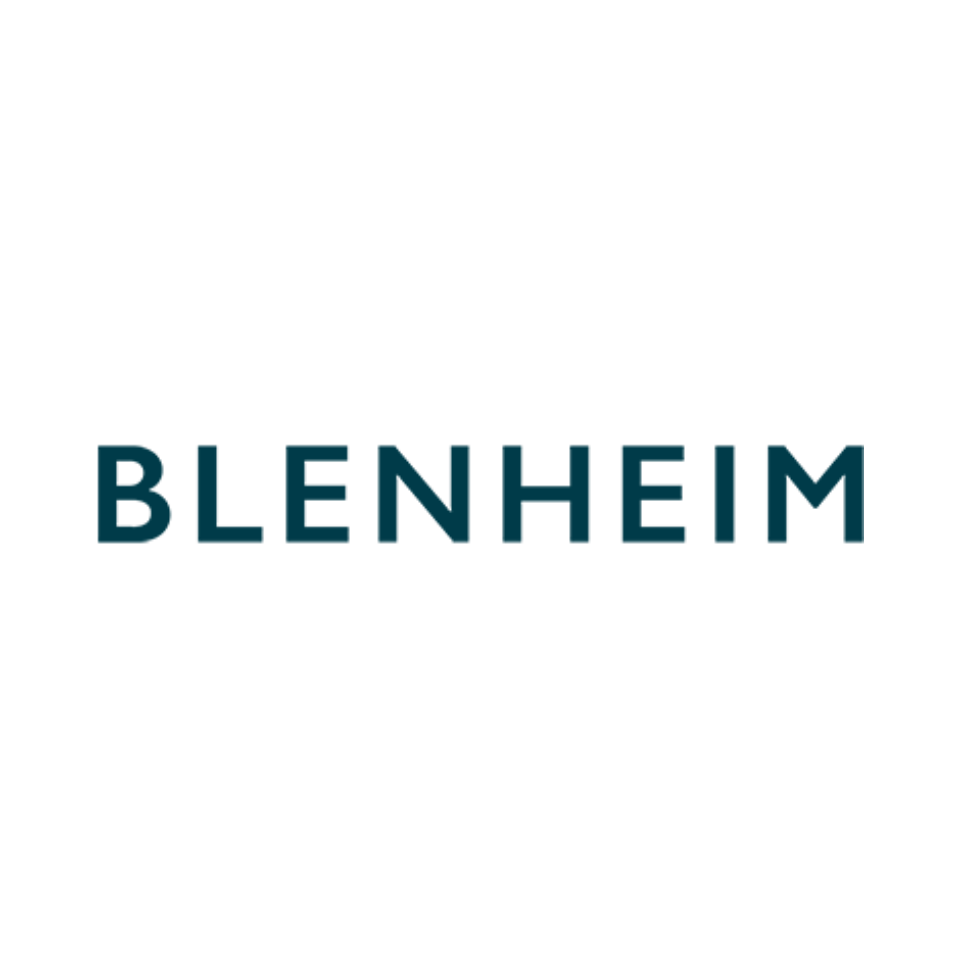 "The service from the Access Engage team has been wonderful. Working with Georgia from implementation to now has been great. She is very patient with us and always immediate with her actions, this has helped us to have the platform up and running in no time!"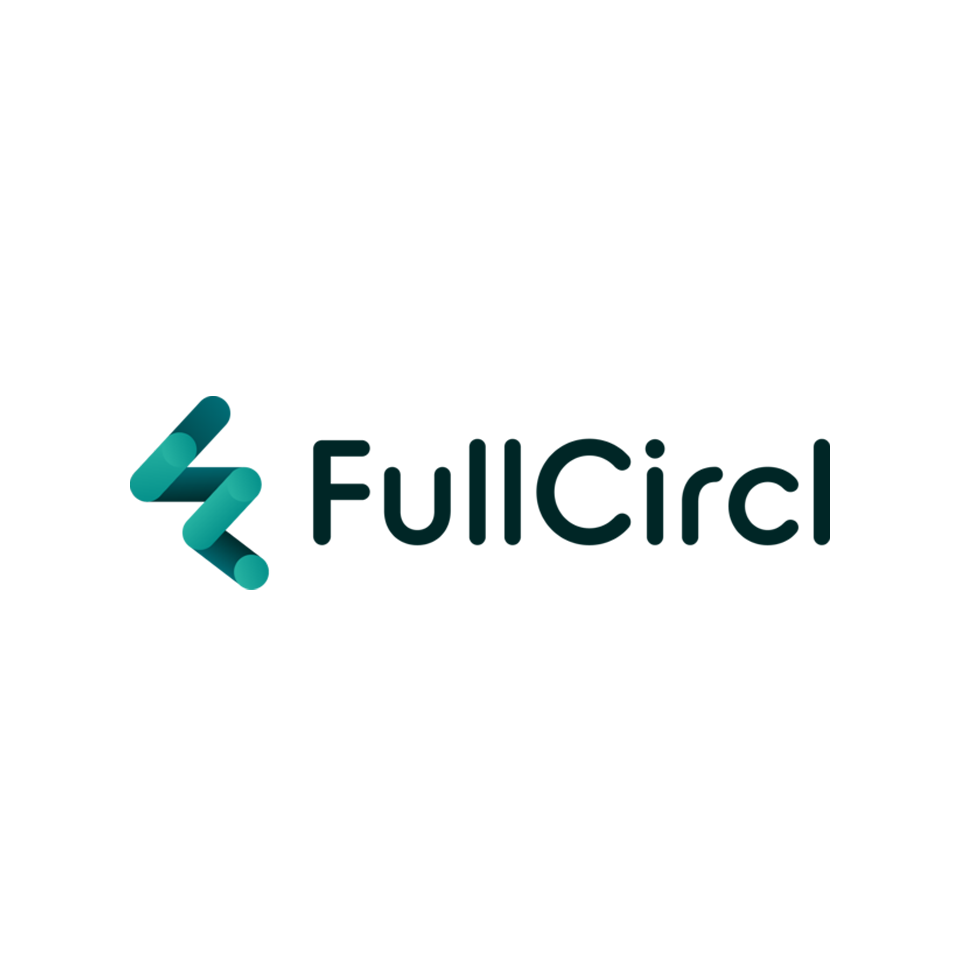 "We were looking for a benefits and engagement partner who could help us do this and share our values of putting people first and being driven by excellence. Access' employee benefits platform and service offering help us deliver a consistently excellent reward and recognition service to our employees, wherever they are."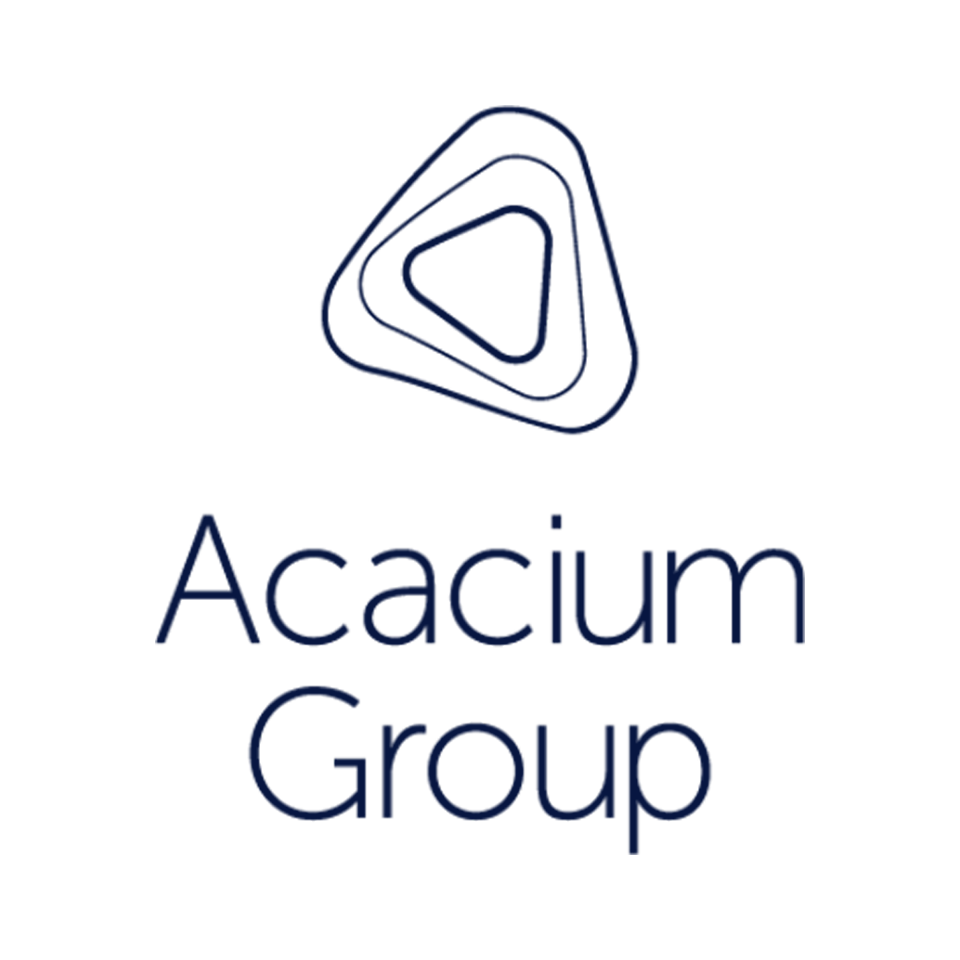 See how Caboodle's employee benefits can support talent attraction and retention
Discover how our platform can benefit your employees
Customise your solution with a range of features to streamline admin and deliver an exceptional experience for your employees, giving you the freedom to do more.
Flexible b

enefits

options tailored to

your

employees

and your budget

 

Strengthen

your employer brand

with full

customisation across multiple touchpoints

 

Create the perfect benefits package for your business with a wide range of schemes to choose from, and include your own existing benefits too

 

Boost benefits engagement right away with communications and marketing included

 

Monitor engagement in real-time with management information, platform usage metrics and K

PIs

 

24/7 benefits engagement with a dedicated app for employees to access their discounts instantly in-store and online

 

Drive employee engagement with

a dedicated social communications tool to make sharing benefits information quick and easy

 

Enable effective peer-to-peer recognition and reward with reward and recognition technology
Our industry expert partners
We work with a team of carefully selected partners, including the partners mentioned here plus many more, to provide you with the very best employee benefits and services for your employees.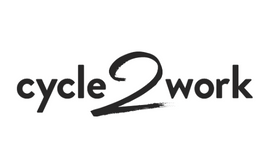 Cycle2Work
We've been partnered with Cycle2Work for many years and together, through the Bike to Work Scheme, we've helped thousands of employees make significant savings on their daily commute, cut down the cost of fuel and parking and improve their health and wellbeing.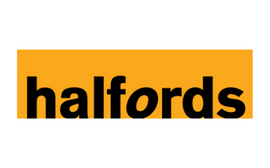 Halfords
Through our partnership with motoring experts Halfords, we've brought the MotorSave scheme to the employee benefits industry, helping employees save and spread the cost of car maintenance and repairs through salary sacrifice.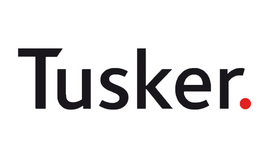 Tusker
Our Car Benefit Scheme is delivered through car benefits experts Tusker, providing a comprehensive and hassle-free car scheme for employees, helping make motoring more affordable particularly with greener vehicles.

Runa
Through our relationship with Runa, we deliver market-leading employee discounts available instantly to thousands of employees worldwide that can be used in-store, online and on top of sales promotions.
When did Caboodle join The Access Group?

Caboodle officially joined The Access Group in November 2022, bringing a wealth of employee benefits experience and employee benefits technology, having developed the proposition since 2009 into an industry leading offering, supporting over 2,000 businesses internationally with employee benefits and engagement.

Caboodle now operates as part of Access People, forming part of the Access Engage proposition made up of employee benefits technology, employee reward and internal communications designed to drive employee engagement and attract, reward and engage a talented team.
Is Caboodle still supported?

Yes, Caboodle's Salary Extras platform and all our employee benefit schemes are still supported by our in-house teams and will continue to be developed and improved to meet the needs of organisations and their employees.
How do I login to Caboodle's Salary Extras platform?
Does Caboodle integrate with any other Access products?

As part of Access People, we've joined an extensive range of people management and HR solutions designed to make HR life easier and give you the freedom to do more.

Through the Access Workspace platform, Salary Extras combines with a raft of business software in an all-in-one solution to support the needs of your business and your employees.

As we continue to improve Salary Extras, your business will benefit from new updates, features and integrations to help boost engagement and drive employee benefits up-take.

Get in touch today to learn more about our integrations.
Does Salary Extras integrate with any third-party software?

Our Salary Extras platform will always be developed with flexibility in mind, which is why the platform comes with a wide range of integrations and can incorporate any of your existing employee benefits to create a true one-stop-shop solution.

For more information on the how flexible Salary Extras can be for your business, get in touch and we'll walk you through how the platform could work for you.
Latest blogs and resources