Learning Management System
Are you looking for Unicorn?
We're still here, we've just found a new home within Access Learning.
We can help to signpost you to where you need to go.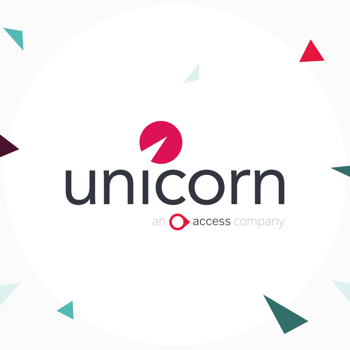 How can we help?

Looking for software?
Our learning solutions encompass our LMS learning management system, gamification tools and the eLearning courses your employees need to support their development and compliance now, and in future.
Discover learning solutions that drives engagement, performance and compliance
A great range of service solutions
What our clients say...
The courses are well written and highly engaging… ensuring [staff] retain more information and stay on top of the latest regulatory developments.
What our clients say...
Customer feedback is overwhelmingly positive and the main appeal of the solution itself is its ease of use for both learners and administrators alike.