Contact Us
Fill out the form and one of our health and social care specialists will give you a call to discuss your needs.
If you need support with your product, please visit the Support Portal.
Our Access Care Management customers
Working with over 10,500 registered care locations, from national care organisations to small independents. See case studies.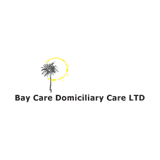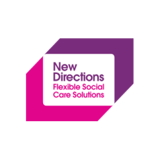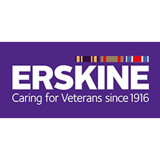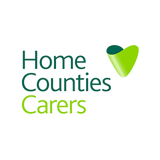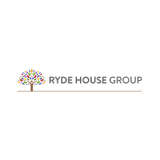 What our customers say
We consider Access to be an integral part of our business and I sleep well at night knowing we have such a wonderful and reliable system. Our account manager has been outstanding working alongside us.
What our customers say
It has definitely allowed me more time to concentrate on other aspects of my role as it has lifted away the need to check multiple systems and spend time downloading the
relevant reports, it is now all located in one place making looking for trends within the network much easier.
What our customers say
I can now get a complete view of compliance across services, in a few clicks. It is now much quicker and easier for us to see who is struggling and needs help.