Are you looking for Socrates training?
We're still here, we've just found a new home within Access.
We can help to signpost you to where you need to go.
login
view elearning for law firms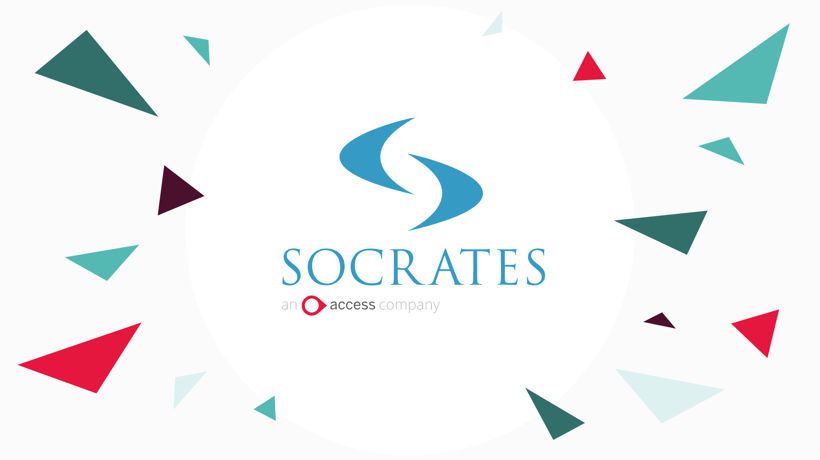 How can we help?

Looking for software and solutions?
Our legal training eLearning catalogue is a collection of interactive eLearning content designed to support law firms with governance, risk and compliance training. 
Find out more about our learning for law firms
contact us
Comprehensive legal software solutions
Find out more about our learning for law firms
contact us