Are you looking for Isys Interactive Systems?
We are still here, but with a new location and look for our products (Weighsoft and Roundsman)
We can help navigate you to the right place.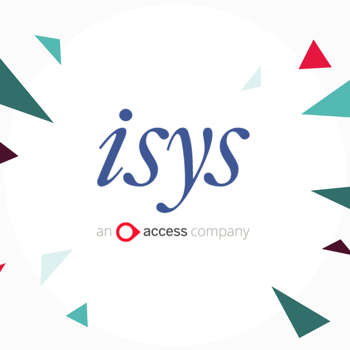 Explore our waste management solutions
Weighsoft construction supply solutions
See our software in action today

Existing customer?
Welcome to Access. From here, you can:
Need more information? Get in touch today