Warehousing and Logistics
Automated WMS
Take away repetitive admin tasks, freeing you up immediately to concentrate on getting more through your warehouse.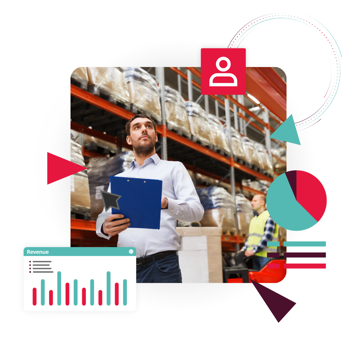 Automate tasks, alerts and reports
Know instantly if there is a problem with automated alerts and warnings for short or missing stock in a location, late deliveries, low productivity levels, short picks or pending expiry dates.
Keep on top of key tasks by automating invoices, despatch notes and put-away notes.
Stay informed at all times via automated management reports including stock levels and buffers, stock movements, daybooks and stock adjustments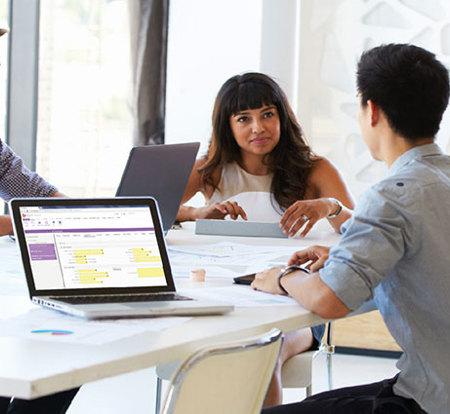 Proven, pre-configured, ready to deploy automation
Features to take away repetitive admin tasks, freeing you up immediately to concentrate on getting more through your warehouse.
Automated Tasks: Invoices, Despatch Notes, Put Away Notes
Automated Reports: Stock Levels, Stock Movements, Daybooks, Stock Adjustments
Automated Alerts and Warnings: Low Stock, Short Pick, Expiry Dates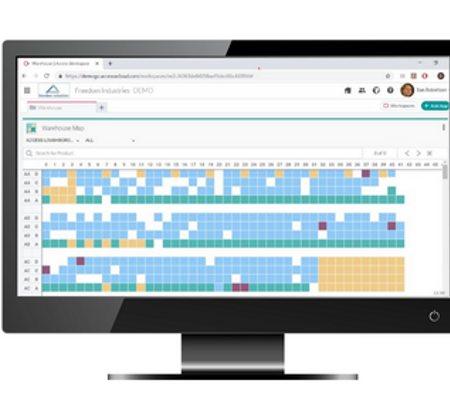 A joined up view
One of the most important features of Access WMS is integration with your existing systems. Eliminate gaps, data silos and human error.
Compatible with various host financial systems including Access Dimensions, Sage, Microsoft GP, AX, NAV and SAP ERP.
Can be configured to work with couriers including DHL, TNT, Royal Mail, DPD, Palletways, Aspray24 and Tuffnells enabling compliant delivery label printing.
Access WMS is now brought together through Access Workspace and Analytics for real-time KPI dashboards for complete oversight wherever you are.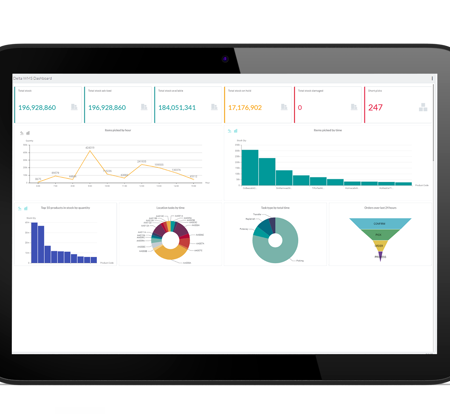 Access Warehouse Management Features
3PL
Third-party logistics provision is competitive and fast-paced. Dedicated functions built around 3PL needs keep your stock control in order and your customers' inventory shipping out as efficiently as possible, streamlining and improving customer service.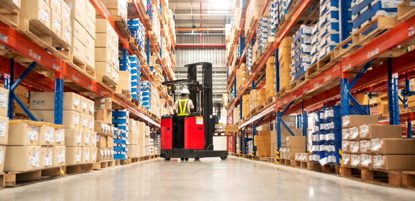 Wholesale and Retail
Real-time dashboards show your live four wall inventory and lets you manage sell by dates accurately to improve stock rotation.
EDI interface with your distribution systems enables fast and efficient order processing without manual re-keying.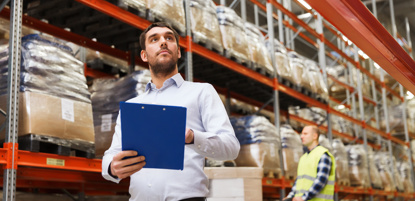 Cloud WMS
With Access WMS, both Cloud and on-premise versions of our WMS software are available and we work through the options with you.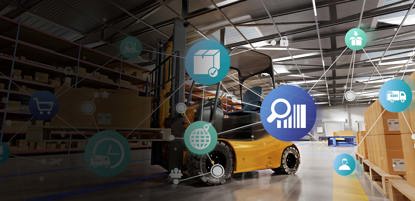 Traceability and Compliance
As well as optimising your warehouse space, picking accuracy, stock visibility and throughput arguably the most important – and valuable – a feature of Access WMS is traceability, with serial number tracking from manufacture to point of sale.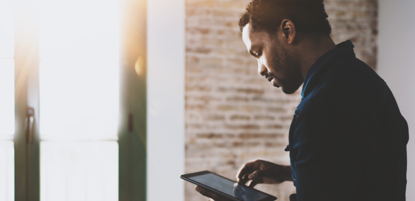 Stock take and stock control
Save time on your annual stocktake with software that gives you a real-time view of SKUs by location and status. Advanced and efficient cycle counting tasks are programmed to be compliant with your needs.