Warehousing and Logistics
Stocktake and stock control software
Save time on your annual stocktake with stock control software that gives you a real-time view of SKUs by location and status. Advanced and efficient cycle counting tasks are programmed to be compliant with your needs.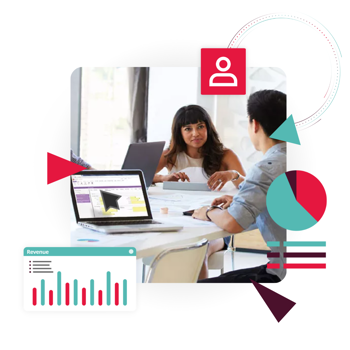 Stocktake and cycle counting
Keep track of all stock and automatically or manually allocate stock check tasks through the Drag & Drop Warehouse Map.
Achieve fast, real-time stocktaking via barcoded radio frequency scanning.
Automated data capture and data management avoids the need to rekey the results.
Perpetual and inventory counting maximises employee efficiency allowing them to carry out multiple tasks at locations.
Count products on different frequencies based on assigned product categories.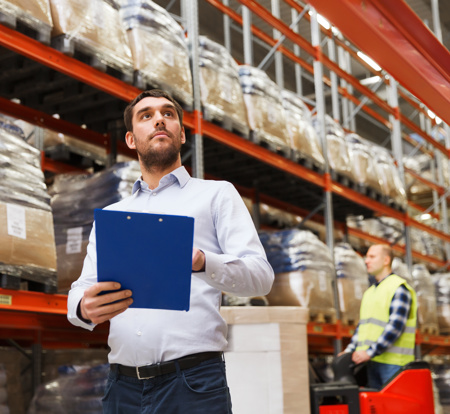 Streamlined goods in and put away
Real-time visibility of available stock without needing to wait for goods in paperwork to be returned enables efficient stock management.
Integrate your Access WMS with supplier ASNs, purchase orders or works orders to keep track of expected stock due in.
A dock bay management diary helps you plan vehicle arrivals into the business.
Record stock attributes including serial numbers, batch numbers, BBE and lot numbers for tracking, instant reconciliation and effective product recalls.
Barcode scanning ensures fast, accurate data capture.
Advanced put away rules mean items are placed in the right location and no time is wasted looking for somewhere suitable.
User specific tasks ensure that stock can be put away quickly and efficiently; for example pallet moves are automatically allocated to staff on forklifts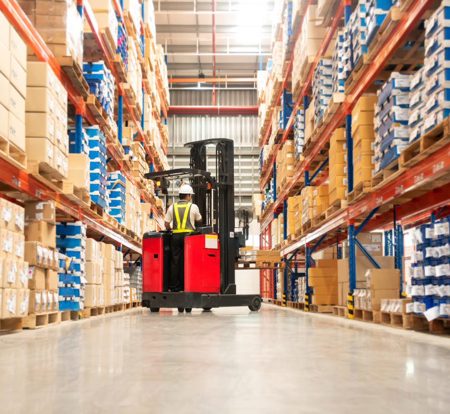 Drag and Drop Warehouse Map
Use our Drag and Drop Warehouse Map, with live four-wall inventory. At a glance stock visibility that lets you allocate space quickly, easily and efficiently. Manage multiple warehouses with one single geographical map.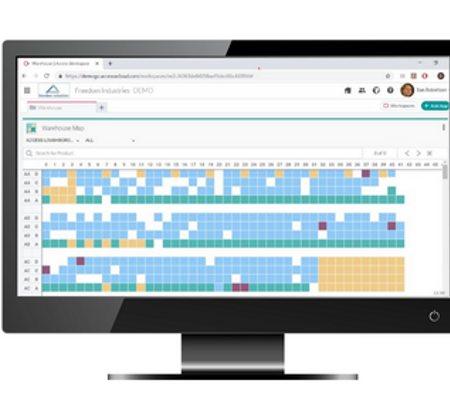 Streamlined
stock control

software

It simplifies processes and makes it easier to transfer stock between warehouses. Instead of having to do goods-out and goods-in, we can use a drag-and-drop facility to transfer stock between sites. That has reduced our picking errors and increased our service to the customers.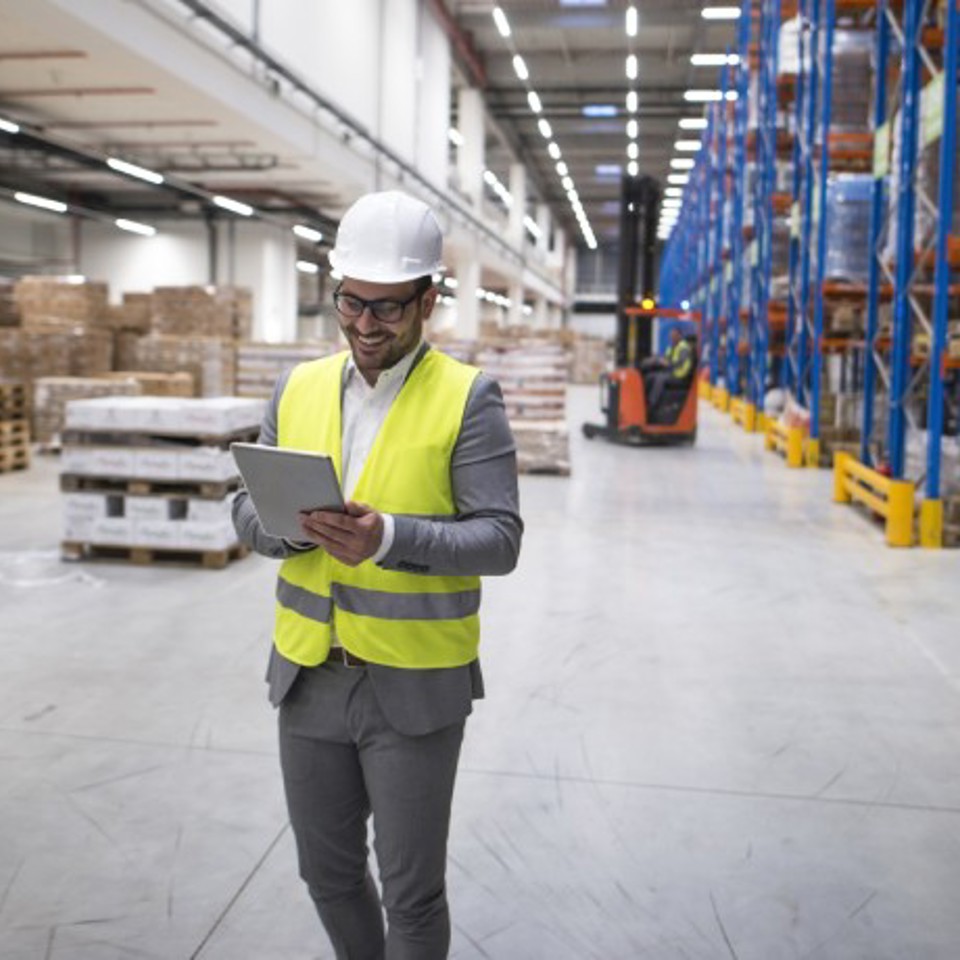 More Access Warehouse Management Features
3PL
Third-party logistics provision is competitive and fast-paced. Dedicated functions built around 3PL needs keep your stock control in order and your customers' inventory shipping out as efficiently as possible, streamlining and improving customer service.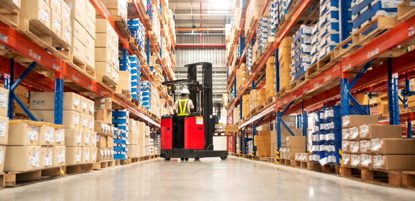 Wholesale and Retail
Real-time dashboards show your live four wall inventory and lets you manage sell by dates accurately to improve stock rotation.
EDI interface with your distribution systems enables fast and efficient order processing without manual re-keying.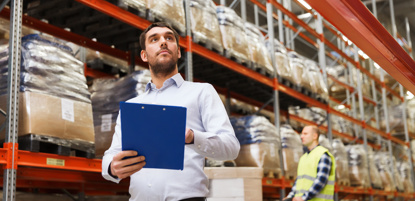 Cloud WMS
With Access WMS, both Cloud and on-premise versions of our WMS software are available and we work through the options with you.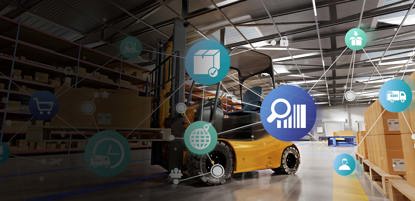 Alerts and Automation
Access WMS integrates into existing back office systems (or you can upgrade to Access ERP), and works with a whole host of other software – including finance and accounts systems and courier networks.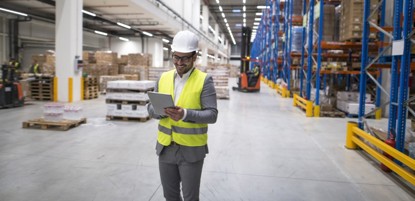 Traceability and Compliance
As well as optimising your warehouse space, picking accuracy, stock visibility and throughput arguably the most important – and valuable – a feature of Access WMS is traceability, with serial number tracking from manufacture to point of sale.