DutySheet Volunteer Management Software
Are you looking for DutySheet? You've come to the right place. We have moved to our new home on The Access Group website. It's still the same great product you know and love, with a new place to come to for information and for links to login.
If you are not familiar with us, DutySheet is a cloud-based volunteer management software used by emergency services to assist with engagement, management and retention throughout the volunteer journey.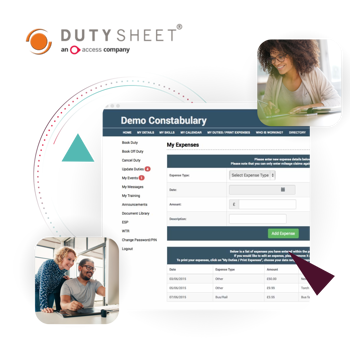 Volunteer Management Software for emergency services
DutySheet is a volunteer management system in use by all police forces in England and Wales. Our software simplifies and streamlines volunteer management, allowing our customers to see results through better communication, increased productivity, and intelligent reporting and feedback.
In 2022, DutySheet was acquired by Access to provide end-to-end solutions that harness technology to improve the impact and operations of our customers.
The software is used by:
Police Special Constables
Police Support Volunteers
Fire and Rescue Service Volunteers
Police Cadets

Volunteer Police Community Support Officers
You may also be looking for our Volunteer Management solution Assemble, our intuitive software that helps charity and not for profit organisations of all sizes recruit, manage and retain volunteers. Find out more here.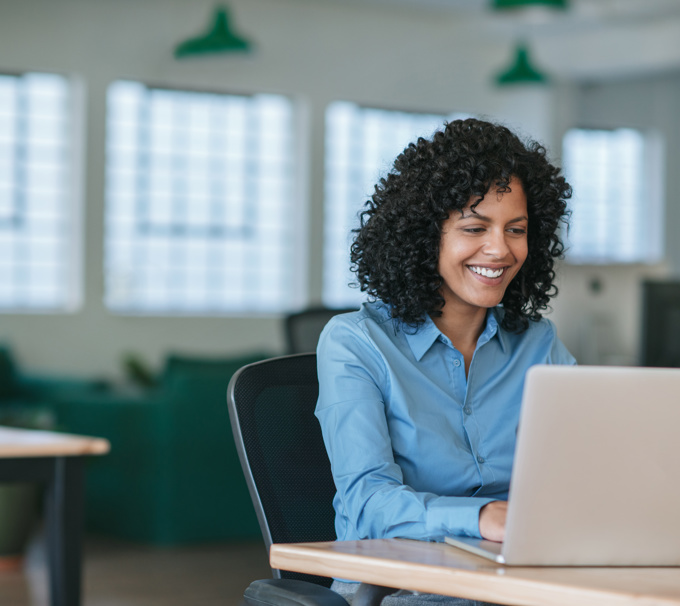 The volunteer journey
This is defined by DutySheet as the path a volunteer takes in his or her life within the organisation. How can DutySheet help you on this journey?

Recruit
Engaging with a brand or organisation that you feel passionately enough to volunteer for is not always a straightforward exercise. Time, research and deliberation will all play a part, but how this administrative process is managed now, will set a precedent for the future, as first impressions undeniably count.
DutySheet simplifies the data collection process and engages the volunteer from the first encounter. Personal details are collected with ease and little interrogation, offering a friendly, yet professional approach.

Manage
Constant two-way communication is fundamental to the success of a good working partnership. A volunteer is an incredible asset to the team and in order to fulfil both parties expectations, it's essential to maintain an open and regular dialogue between volunteer and organisation.
DutySheet has various communication tools that act in a similar way to Social Media; offering regular news and announcements, important information and upcoming events. As well as finding this method of communication familiar, we understand the importance of both steering your path within an organisation and being part of a community of likeminded peers.

Engage
DutySheet can help the relationship between volunteer and its organisation by encouraging and monitoring feedback.
Rating events or tasks that one participates in can offer good insight for both volunteer and organisation. In order to retain volunteers, we look for feedback that will measure how motivated or valued a volunteer feels. Better understanding of this may prevent a volunteer from leaving.
Login to DutySheet
Please select the appropriate system:
Why DutySheet?
DutySheet is constantly evolving and innovating with the addition of each new user and their invaluable feedback.
Tailor-made Solutions
DutySheet understands that each organisation has different needs with regards to their volunteers. 
With our modular design, users are able to choose the functionalities that are relevant to them. 
Key features:
Modular system 
Custom dictionaries 
Own setting control 
Custom functionality 
Custom reporting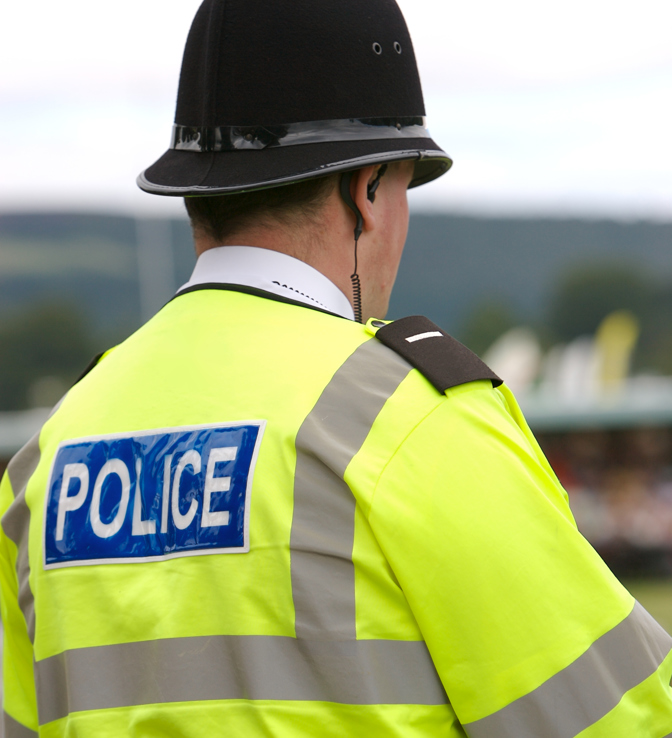 Management, Engagement & Retention
DutySheet prioritises each stage of the volunteer journey including management, engagement, and retention. This approach helps ensure that your volunteers interact with your organisation over the long term and fulfil their role to the benefit of both parties.
Key features:
Communication tools offering regular news, announcements, and upcoming events
Feedback notifications for tasks and events
Simplified data collection process
Volunteer engagement from the outset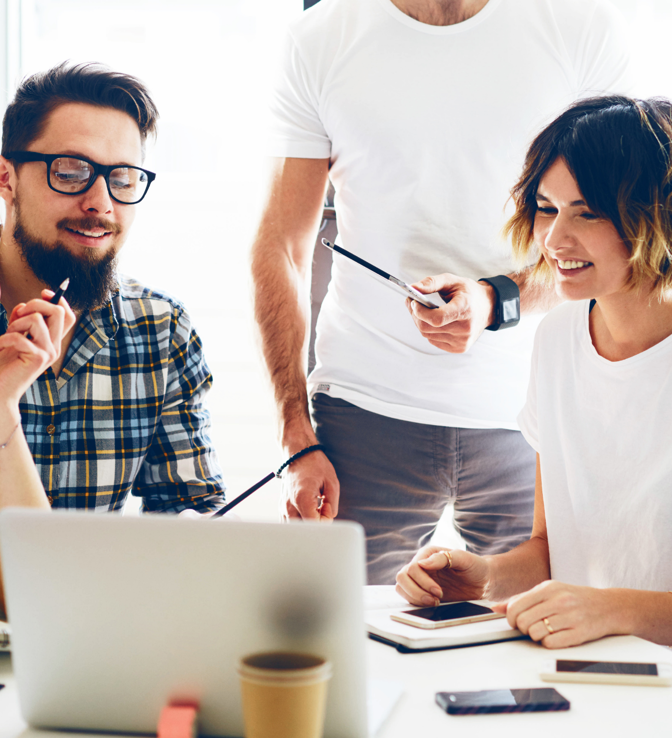 Comprehensive Support
DutySheet provides full support to all users of our products via telephone and email. 
We utilise leading helpdesk software that gives you full access to your individual and organisational tickets. 
Key features:
Online access to helpdesk 
Access to DutySheet community 
24/7 Major Service Outage support 
Full telephone/email support during working hours 
Knowledgeable and friendly support staff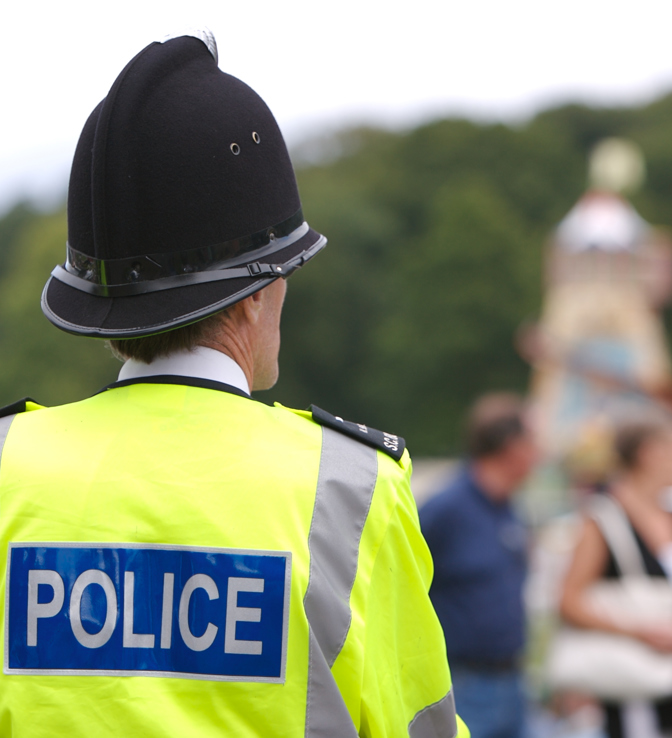 Always Innovating
DutySheet is for volunteers by volunteers. 
All users benefit from DutySheet's growing community as feedback is encouraged and listened to. 
Key features:
Regular functionality updates 
Full feature instructions 
User feedback applied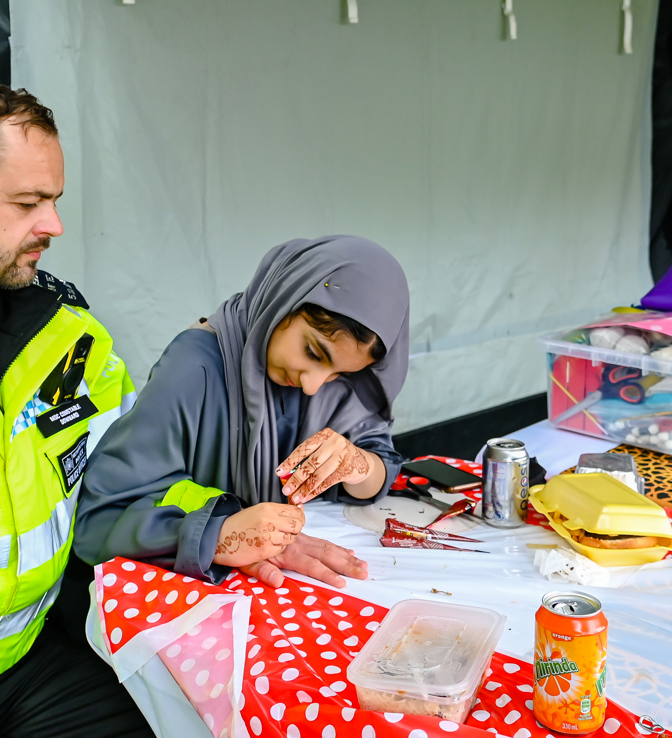 Knowledge Centre
All users get access to the 'DutySheet Help Centre' which contains full documentation. 
Further documentation is also accessible to supervisors and administrators. 
Key features:
Fully documented online 
Searchable help pages 
Easy to follow guides 
HD quality video guides 
FAQs published 
Customer Success Plans
At Access we know why our customers choose our products, it's because they want to be more successful. Helping you to get the most from your DutySheet investment is really important to us, so our Success Plans go beyond technical support to provide you with the tools and guidance that you and your business need to succeed.
To find out more about Success Plans and what we offer, you can visit our success plans hub.
Why
emergency services

love our software

The best tool

Love it, the best tool given to the Special Constabulary in my 23 years service.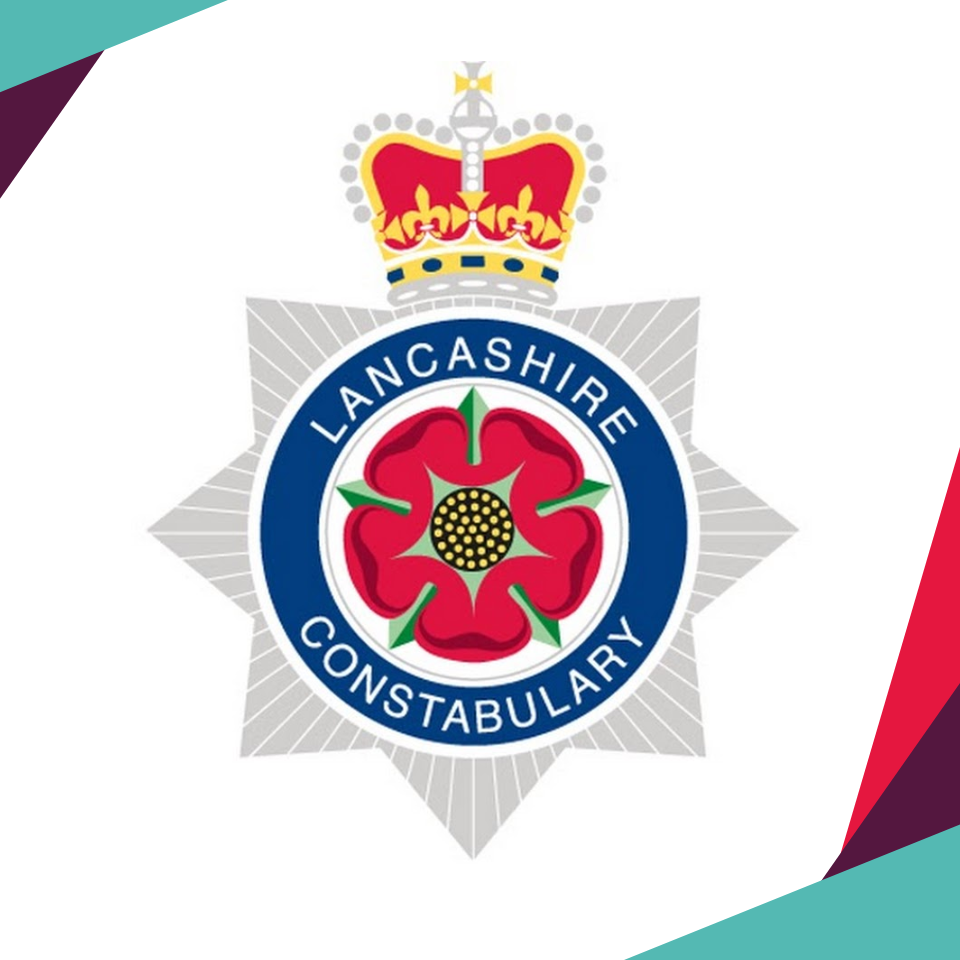 Great management tool
Dutysheet is a great management system - would love it in my normal job to manage my staff.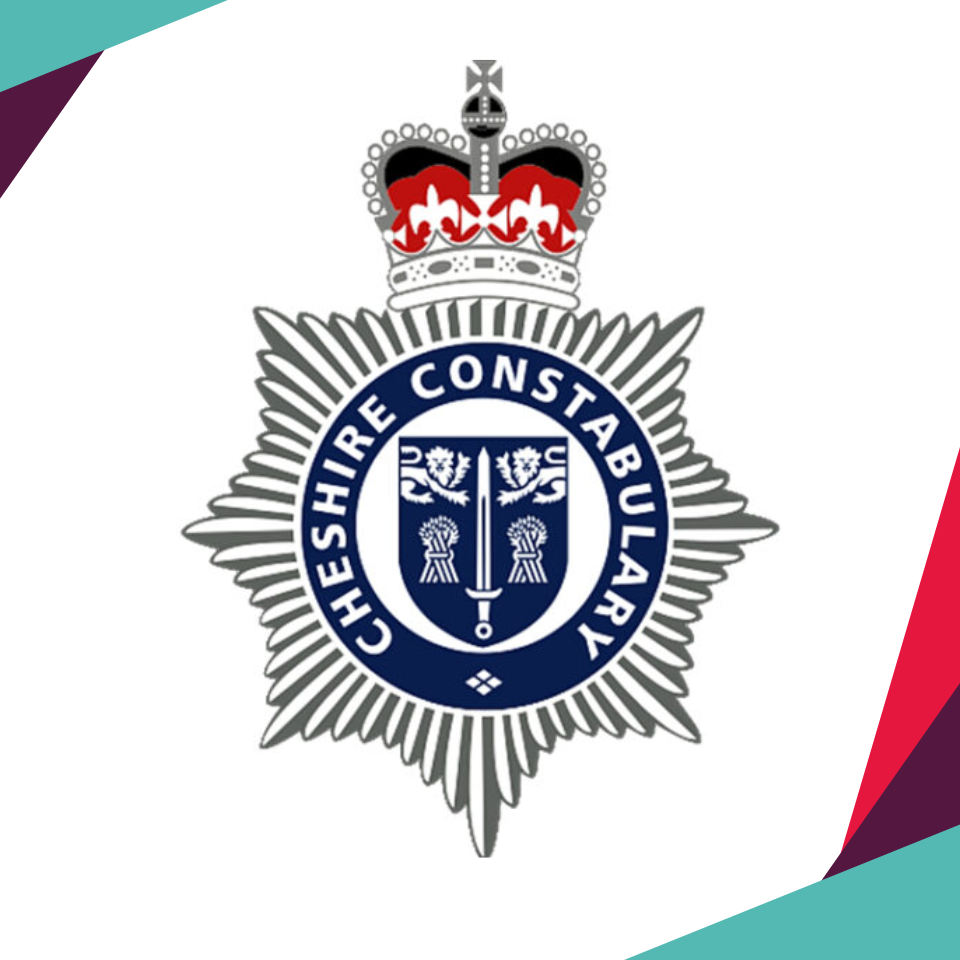 Brilliant support
Brilliant quick support as always. The method of adding photos is also simple enough for me to do !! Thanks very much.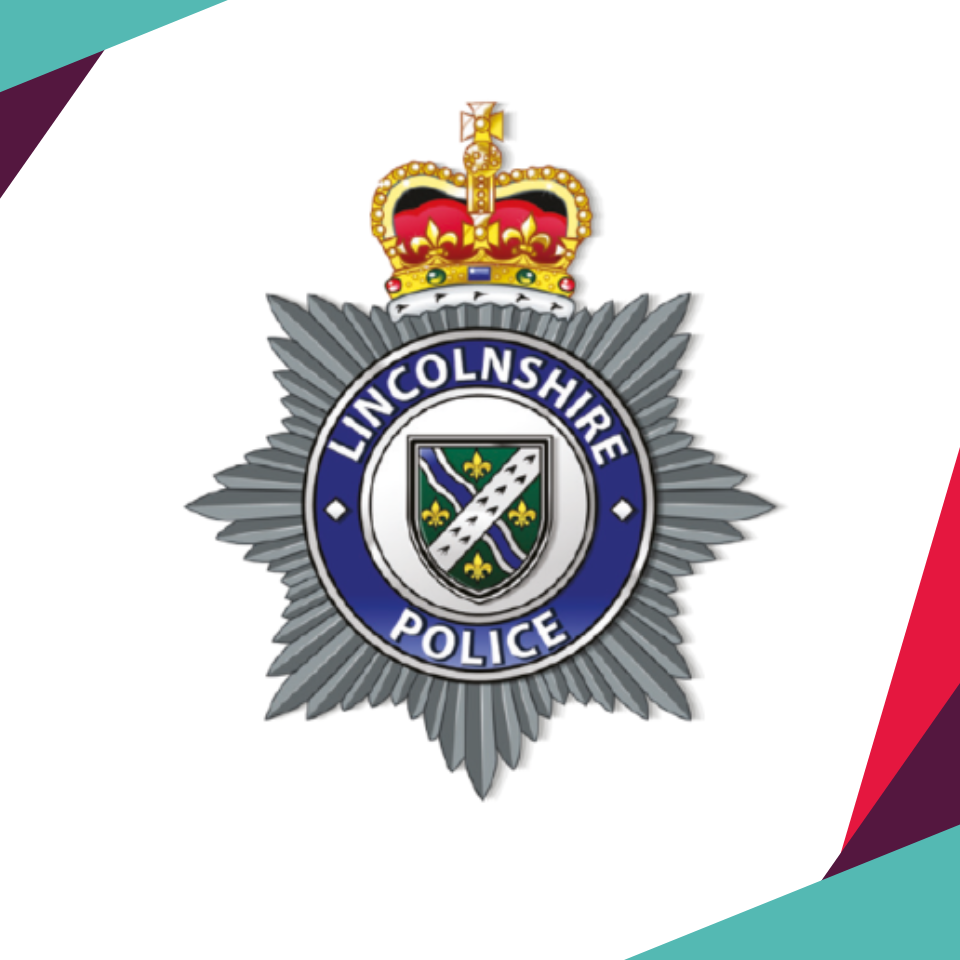 Great service
Great service even at weekends. Thank you to the team.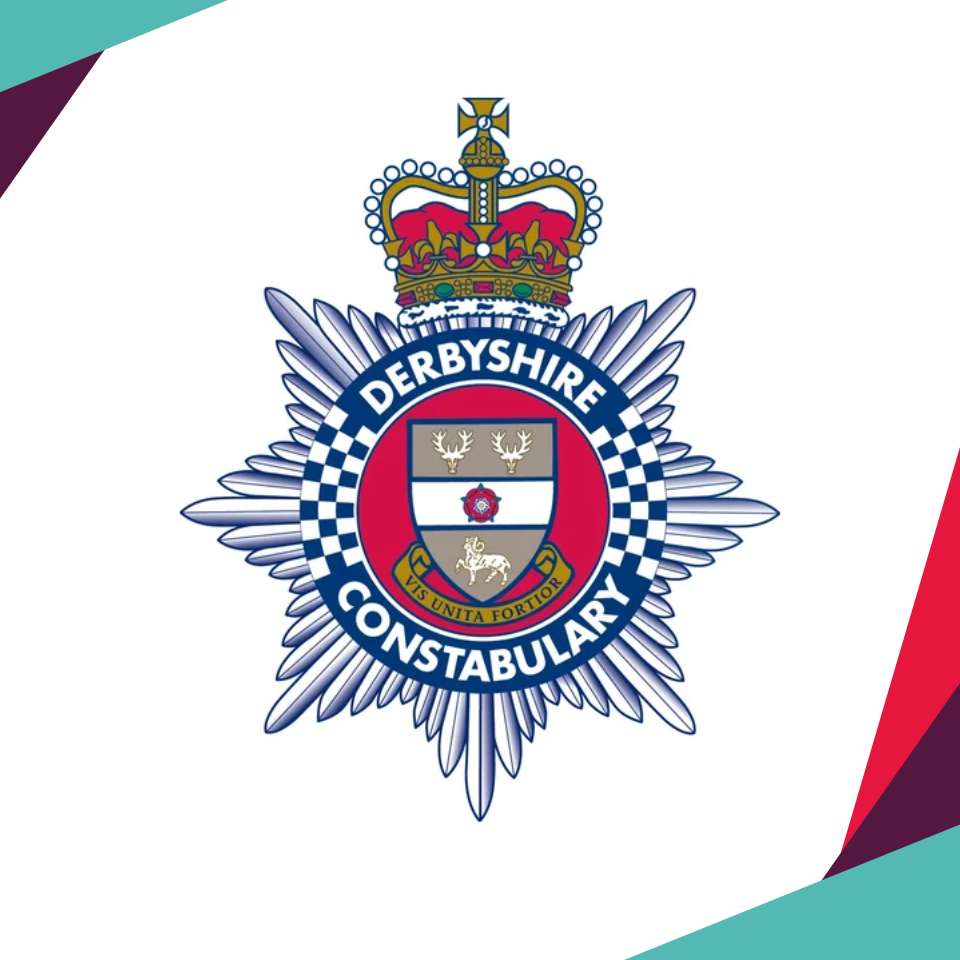 Can't wait
Just had our training and can't wait to start using it. The trainer was very knowledgeable and gave us lots of hints and tips. Thank you so much for making our lives easier.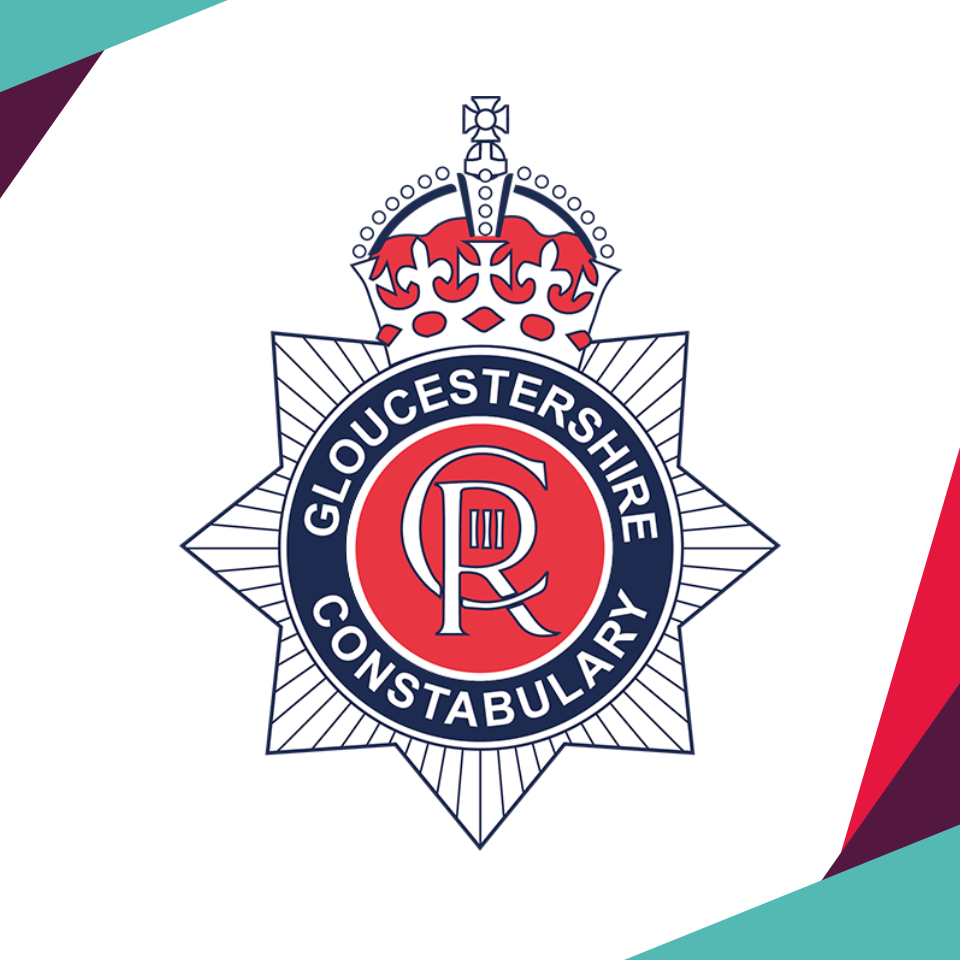 Contact DutySheet support
Your question answered
When was DutySheet acquired by The Access Group? 

The Access Group officially made the announcement of acquiring DutySheet on 24th June 2022. This has allowed the software company to trade as Assemble and DutySheet to hundreds of charity and public sector organisations.
What is the mission of DutySheet?

DutySheet Mission Statement:

"DutySheet aims to harness the power and value of the one irreplaceable asset a volunteer is willing to give up; their time."

Our goal is to help organisations get the most out of volunteers by providing an accessible, effective and secure volunteer management system.

By simplifying and streamlining resource management, our clients see results through better communication, increased productivity and intelligent reporting and feedback.

Innovation and development are at the forefront of our ethos. As a cloud based software provider, we are able to respond and adapt at a fast-pace, whilst supporting customers from within our internal helpdesk.

DutySheet's development relies upon community driven feedback. Users steer us to improve the functionality and process behind this powerful solution. We work constantly to provide a system that meets your unique needs.
How secure is DutySheet?

DutySheet is ISO 27001:2013 certified. This is the international standard for Information Security Management. It provides a best practice framework for companies to comply with confidentiality, integrity and legal compliance, providing confidence that the appropriate controls and policies are in place to safeguard data. In achieving this standard, DutySheet has now further validated its internal processes, software as a service solutions and technical support as well as effectively demonstrated its capabilities to sufficiently protect customer data.

DutySheet's servers are hosted in ISO 27001 data centres that feature 24-hour manned security, biometric access control, video surveillance, and physical locks. The co-location facilities are powered by redundant power, each with UPS and backup generators. All systems, networked devices, and circuits are constantly monitored by both DutySheet and the data centre provider.
Does DutySheet have an API?

DutySheet features a powerful API (Application Program Interface) that allows your in-house software to talk to us and vice versa.

We understand that your organisation may already have ERP (Enterprise Resource Planning) or HR software in-house for full time staff but this does not suffice for volunteers. And this is where DutySheet's expertise can help.

DutySheet provides a solution to manage volunteers that will not interfere with your existing systems or cause any additional administrative tasks. The API gives you full access to your data and, as with all our services, keeps information protected and secure.
How is DutySheet hosted?

DutySheet is a Software as a Service (SaaS) and is accessible by any Internet based device.

The main benefit of subscribing to this type of service is a higher adoption rate in users, since logging onto internet based platforms is a familiar process.

Not only does this reduce overheads from hosting, it negates upfront investment in IT Infrastructure, ongoing support and upgrade costs.

Your data is held securely in our UK based data centres and is accessible 24/7.