Legal
Are you looking for DPS Software?
DPS Software is still here, we've just found a new home with Access Legal.
We can help to signpost you to where you need to go, whether that's logging in or getting support with the Spitfire product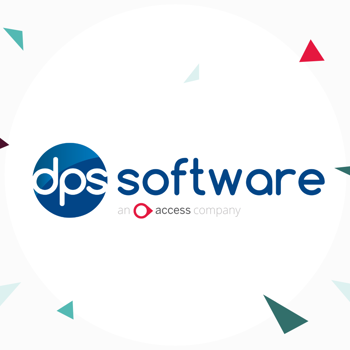 Existing customer
Welcome to Access Legal. From here, you can:

Looking for software?
Look past the limits of multiple legacy systems and rethink the way your law firm operates.
Join over 3,800 legal firms who trust Access Legal.

The complete solution for your law firm
Trusted by over 3,800 law firms
What Access Legal offers
With comprehensive legal software solutions to help you manage every aspect of your firm, Access Legal helps firms unlock limitless potential, improve efficiency and productivity so you can focus on what matters most.
DPS Software was acquired by The Access Group in July 2020.
Since our acquisition of DPS Software in 2020, we've been busy integrating DPS Software products, teams and customers into The Access Group family, and as part of this journey, have migrated the dpssoftware.co.uk website onto theaccessgroup.com. 
Our Spitfire product is still available through Access Legal and our Legal Case Management Software so please contact us if you'd like to find out more about its latest features.

See the software in action