Invoicing and credit control software
Streamline the sales-to-cash process and better manage customer relationships with integrated sales order processing, credit control and debt collection software in Access Financials software.
book a demo
download brochure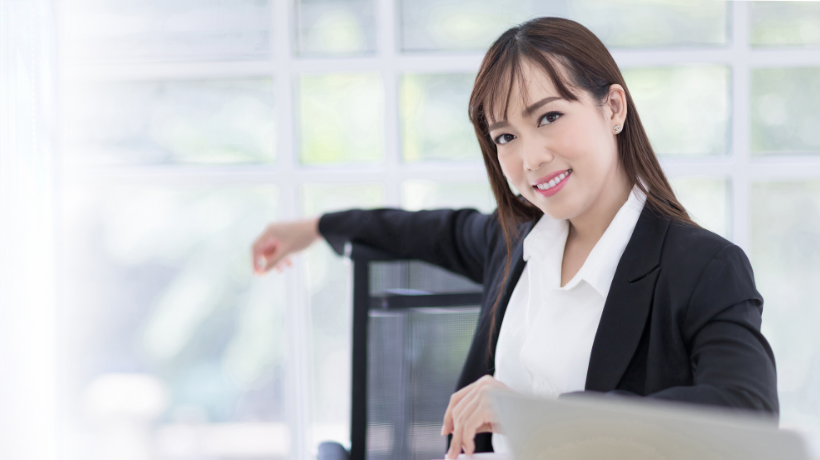 Reduce sales processing time and costs
Our integrated invoicing software lets your sales staff easily manage complex sales order processes, while approval workflows streamline credit control.
Manage complex pricing matrices and special customer pricing
Auto checks and alerts
Automated general ledger posting
Streamline credit control and collections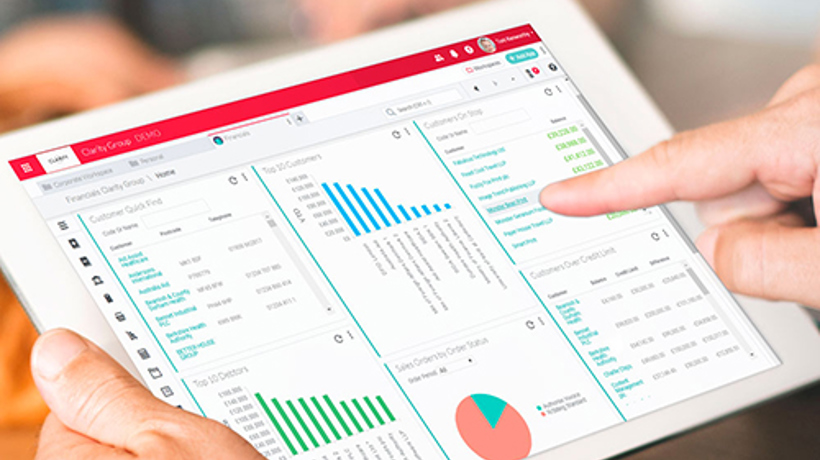 Highly customisable invoicing software to manage complex pricing
Our invoicing software lets you easily set up and manage variable and promotional pricing and customer discounts.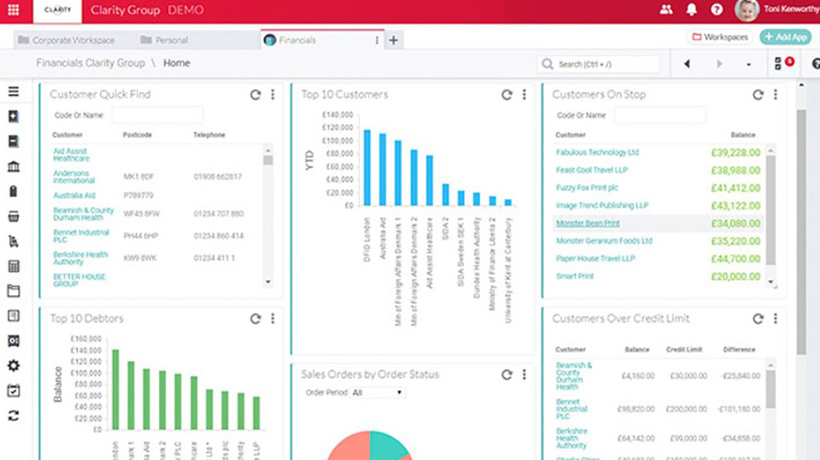 Invoicing software that helps sales reps sell
Your sales people will spend less time processing orders and administrative tasks, no matter how complex your pricing structure or customer invoicing requirements.
Quickly and accurately create estimates, quotes and repeat orders using preset items, or duplicate part or all of a previous order
Add product descriptions, imagery, variations and linked items
Approval workflows to streamline credit control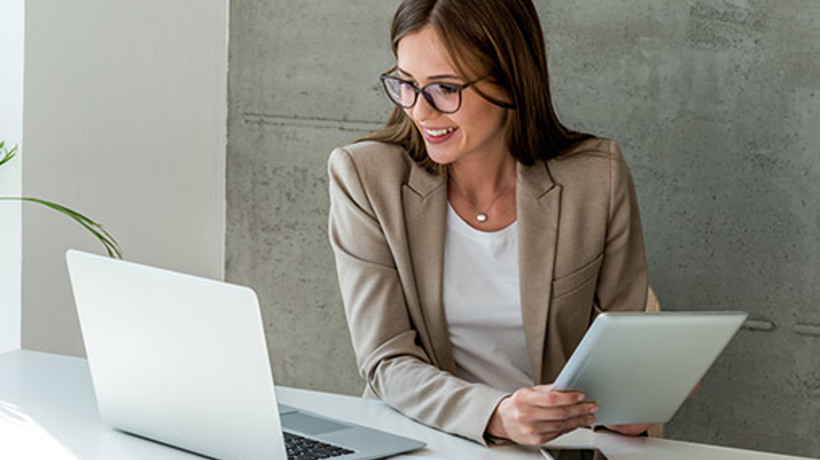 Maximise collections with controls before and after invoicing 
Many invoicing software systems fall down when it comes to collections, resulting in lost revenue and strained relationships. Our built-in collection management software ensures outstanding debts are managed efficiently and effectively to minimise losses.
Receive alerts for new sales, credit breaches or actions
Automatically check orders against credit limit, payment history, availability and pricing
View, prioritise and manage outstanding problem debts
See transactional and communications history and automatically record all communications via Access Workspace integration
Full audit trail to reduce potential for fraud and errors
Automated transaction postings and debt write-off routines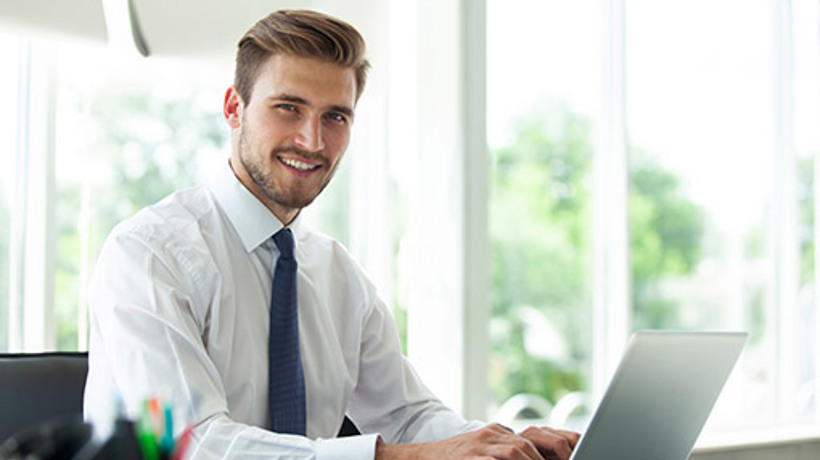 Watch the extended Access Financials product tour
View the extended Access Financials product tour to understand some of the main features including:
Single sign-on – instant access to your data via a central platform anywhere and anytime.
Reporting and analytics - get a 360 degree view across your business and quickly create real time reports and dashboards.
Procurement and purchase automation - easily manage invoices and payments with smart automation.
Employee expense management – streamline your employee expenses with online expense management.
view financials product tour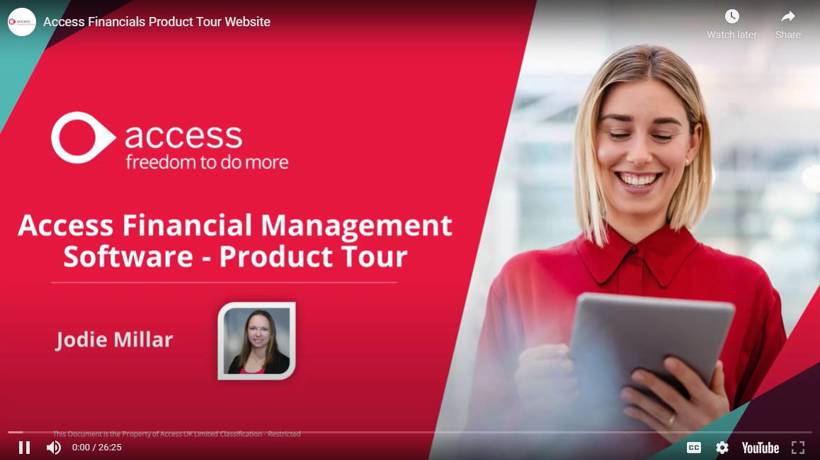 Workspace - a single unified workforce experience
Our cloud-based platform, Access Workspace, brings together all of your Access Solutions so they work from a single source of data. Each team member has their own personal dashboard with the systems, apps, data, documents and communications that are relevant to them, improving efficiency, visibility and communication across your organisation.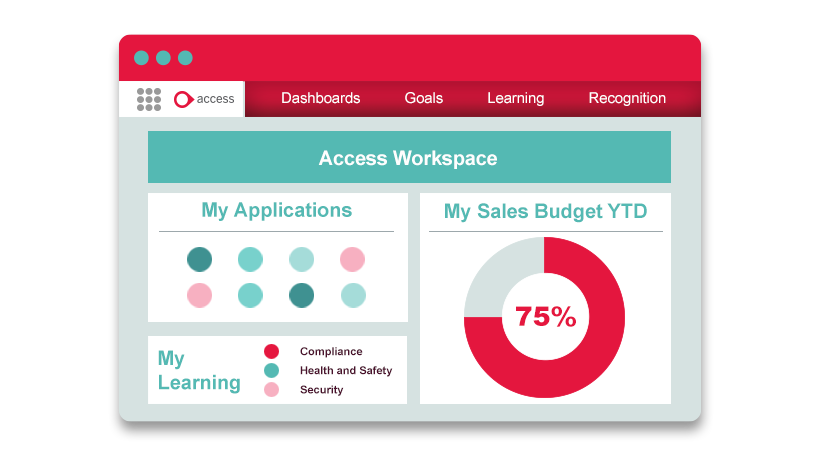 See how our integrated invoicing software allows staff to easily manage complex sales order processes.
book a demo