Payroll compliance 
Compliance is at the core of all Access payroll solutions 
Leveraging 35 years of payroll experience ensuring Australian, New Zealand and Pacific Island businesses are compliant with the latest employment conditions and legislation.
talk to a payroll specialist
download payroll compliance guide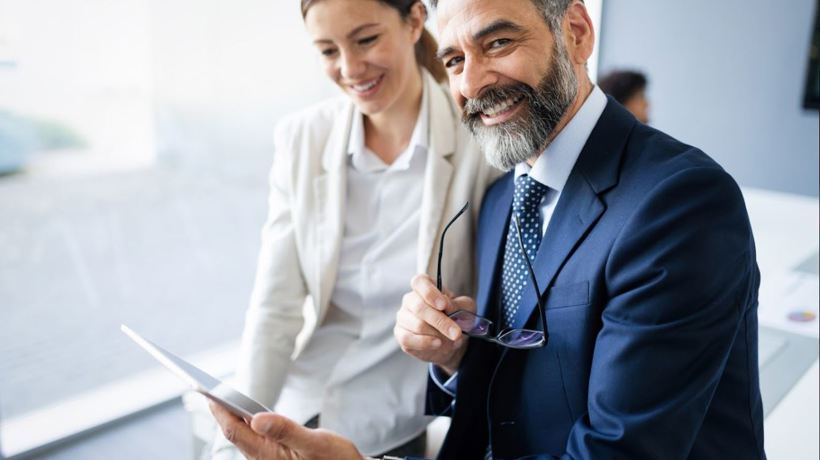 Built for Australia's tough regulatory environment
Today's regulatory and business environment in Australia makes it imperative to remain compliant, competitive and in control.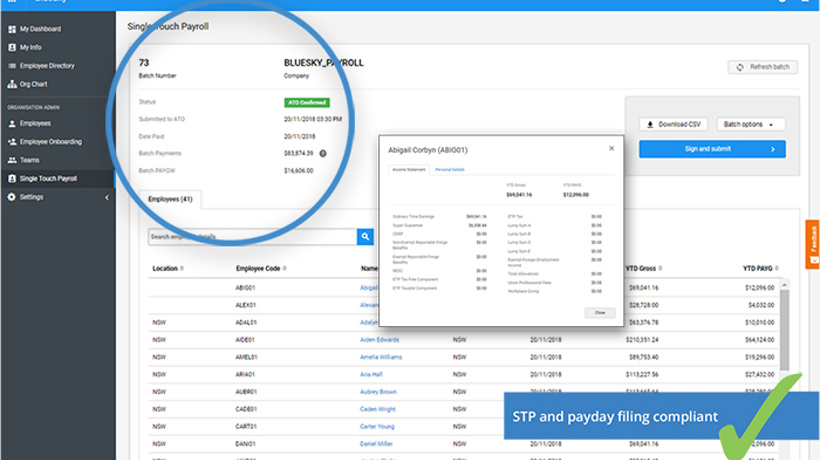 Safeguard your business from an underpayment scandal
If you pay any of your staff a salary, it's likely you're impacted by the Fair Work Modern Award Act. Failure to comply could result in criminal charges, heavy personal fines and reputational risk.
Meet your record keeping obligation by ensuring accurate time capture for salaried employees impacted by the Act.
Built in Modern Award calculator that interprets the Award entitlements including the outer limit hours for both overtime and penalty rate hours in a pay period or roster before a payment becomes due.
Eliminate the uncertainty of non-compliance by proactively reporting on potential underpayment issues before they occur.
A fast to deploy, cost-effective cloud solution that delivers compliance at a low total cost of ownership to the business.
explore access employee service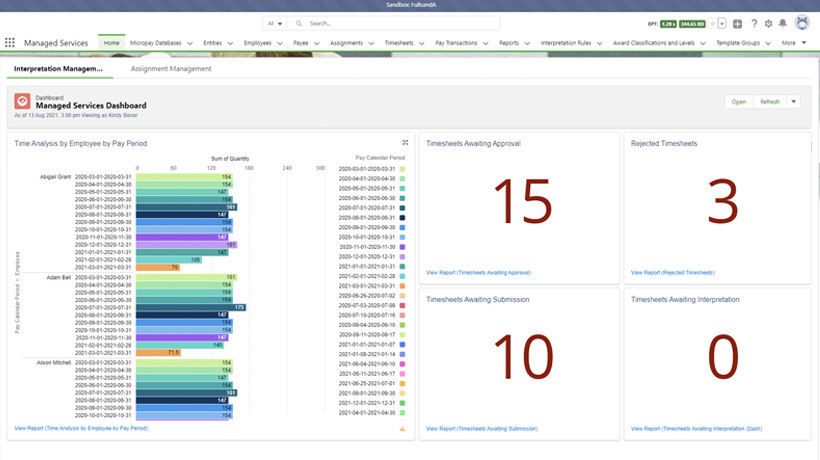 Payday filing compliant New Zealand payroll
IR-certified Payday Filing (PDF) solution that's fully integrated into the payroll software
Payday filing returns automatically created and validated to ensure they meet IR requirements.
Pay as you earn withholding tax (PAYE)
Compliant with Kiwi Saver superannuation reporting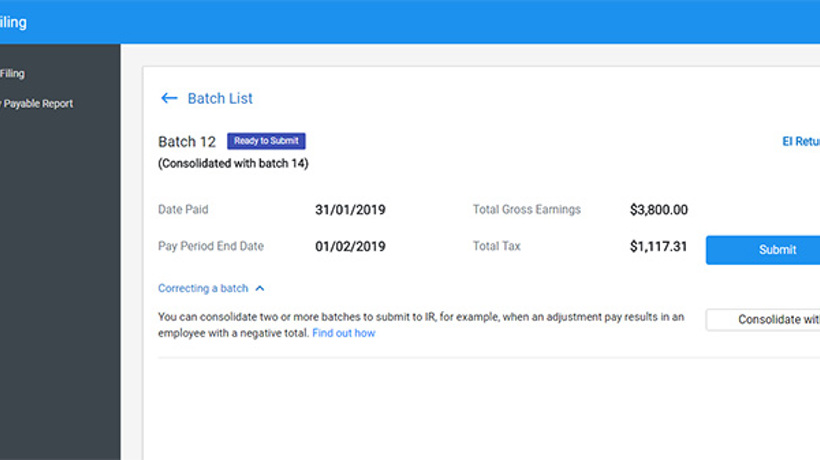 Market leading cloud payroll software  
From 1-10,000 employees, multi entity, pay conditions and frequencies. The Access Group has a diverse range of payroll solutions designed to streamline your processes, engage your workforce and deliver greater visibility to your teams.