eLearning courses
eLearning courses
Using up-to-date instructional design techniques, the Access Learning library of eLearning courses provides industry-leading training in specialist and general skills for use with Access Learning or your third-party LMS.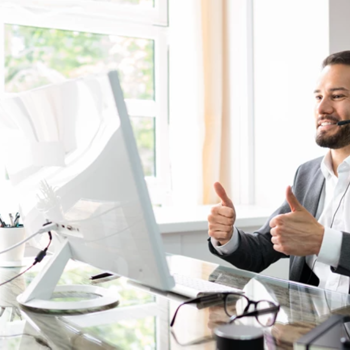 World class hosted eLearning courses from the experts 
The Access Learning library provides industry-leading training in specialist skills and more general employee training.
Hosted eLearning courses you can launch via Access Learning or your third-party LMS (SCORM files)
Use the Access eLearning platform to add your own content, questions, create learning pathways, assessments, etc
Full visibility and reports on learner engagement and activity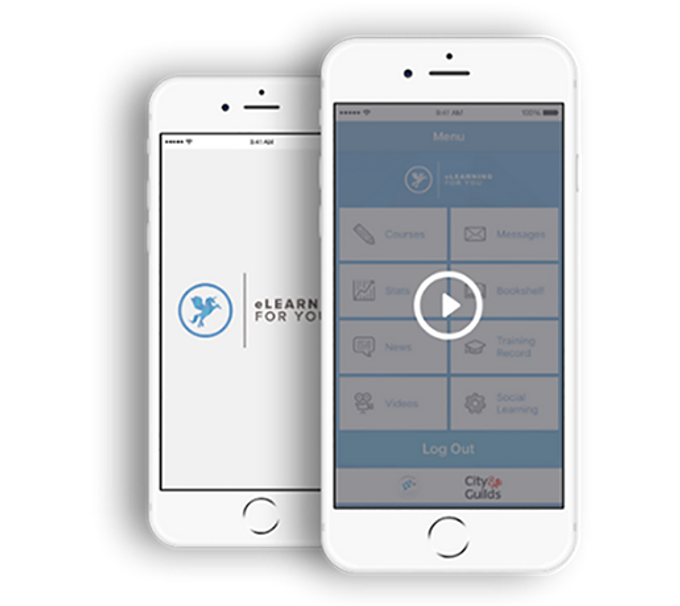 Library of courses created by recognised experts 
Our Access Learning library has been developed by Access companies that are recognised the world over, including Safety Media and MicroLearn, and by other industry expert partners such as RESILIA Frontline, Video Arts and Time2Study.
These experts ensure you are getting the best available eLearning courses for your organisation.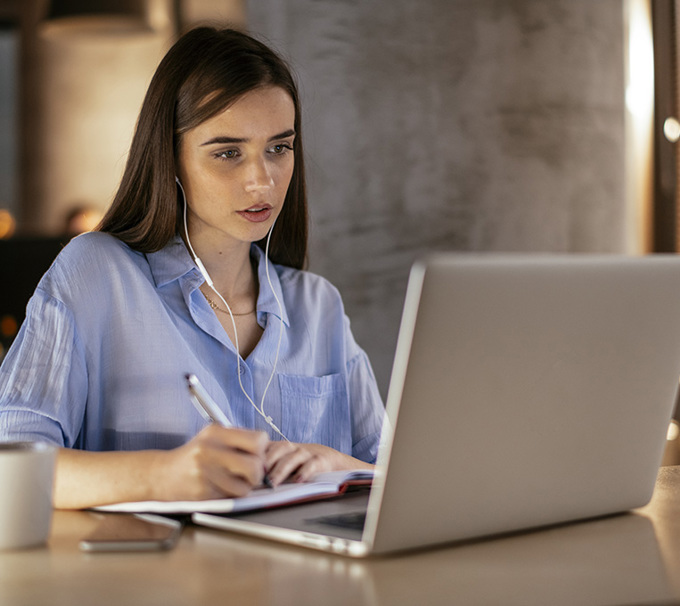 Progressive HR software that is quick to implement, easy to use and makes a real difference.
eLearning courses that learners love 
Our eLearning courses are split into bite-sized 'microlearning' chunks. This means it can be picked up and put down whenever suits the employee, including when they need a refresher
Courses have a blend of engaging content – gamification, quizzes, audio, video, case studies, animations, infographics, Q&As, assessments and summary PDFs so staff can learn in the way they like most.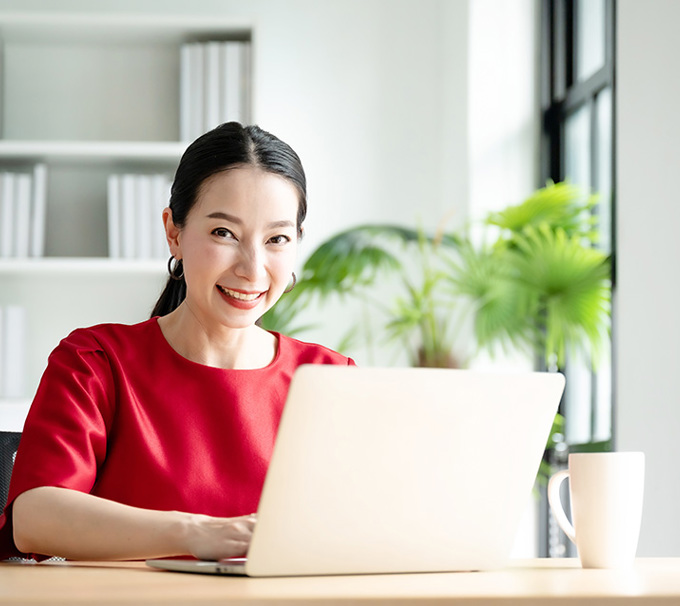 Extra tools to ensure successful outcomes
As well as expert course content, the Access eLearning platform gives you tools that let you ensure both courses and learning are maximised.
"Top and tail" courses with information specific to your organisation
Create video activities, offline activities and documents
Create learning themes, pathways and assessments
Create question banks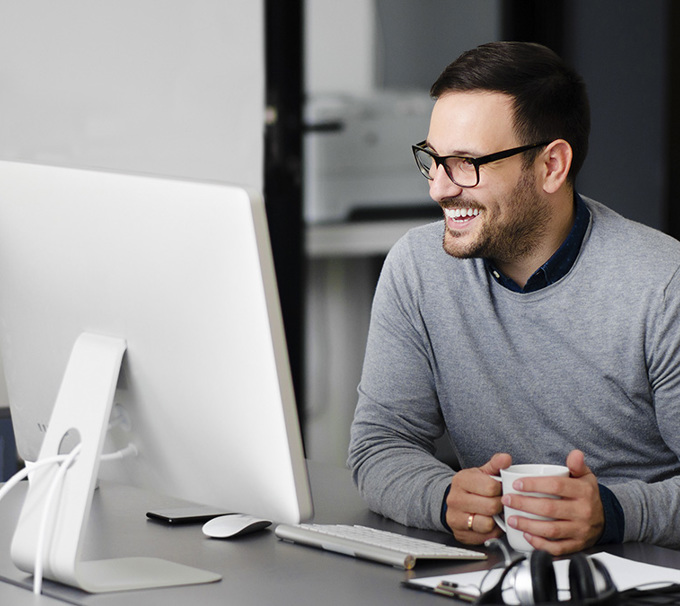 How eLearning courses work with your LMS
Download a SCORM or AICC package for the content hosted on Access servers and upload it to your third-party LMS, where it can be made available to learners just like your other courses
When a learner launches the activity from your LMS, it will open the course directly from the Access eLearning platform where it will track and bookmark back to your LMS
Using the additional tools in the Access eLearning platform, you can "top and tail" courses, as well as monitor and manage learning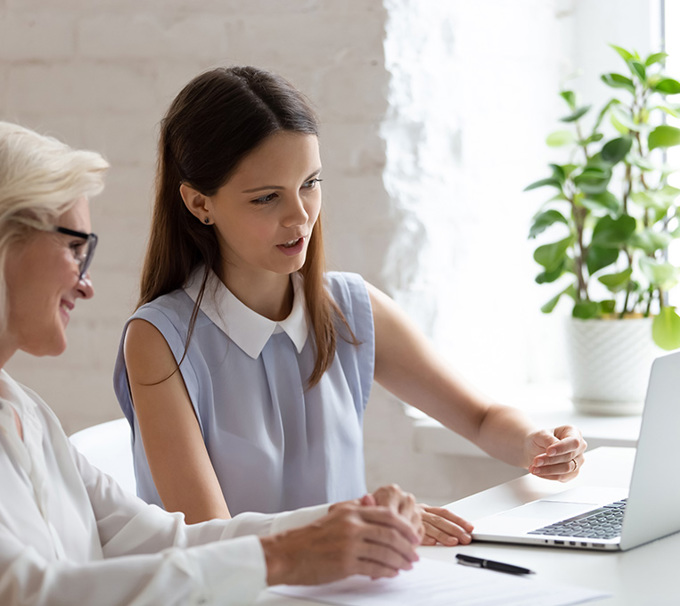 Discover resources
Discover resources covering the latest HR industry insights, best practice advice and tips that help HR and L&D professionals work better today and improve people and culture over the long term.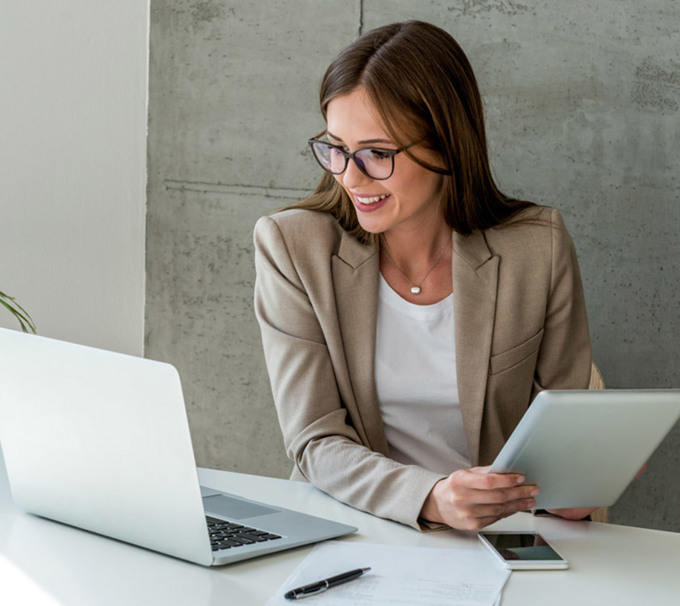 Deliver practical, role-relevant eLearning courses and interactive case studies.
Use Access eLearning courses with our award-winning Learning Management System
Create a continuous learning culture with Access Learning – interconnected, interactive, always-on digital learning that engages employees and drives business performance.