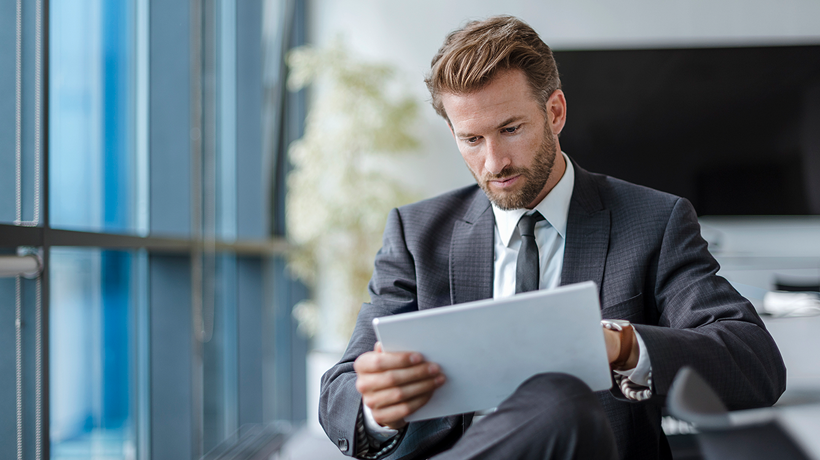 Client Portal allows client access to HandiSoft's Document Manager
Streamline your accounting practice's workflow by letting clients upload and download documents, data files and reports at their own convenience. Client Portal allows your clients to access relevant files at any time, eliminating the need for time-consuming emails and the expense of postage. In addition to providing clients with the ability to 'self service', the in-built authenticated digital signing function will speed up the completion of your compliance jobs.

Integrated
Integrates seamlessly with Document Manager and your HandiSoft central client database.

Secure access
Provides clients with secure access to documents at any time.

Create efficiencies
Significantly reduces document handling and processing times.

Easy to use
Easily add files to Document Manager with drag-and-drop functionality. Find and retrieve files using keywords, author, comment or document text.

Digital signatures
Operates within industry best practice high level security, with 128 bit encryption and authenticated digital signatures.

Instant alerts
Automatic notifications when you upload a file to a client's secure area and when they send you a file.
Secure, convenient and professional
Client Portal is a very easy to use cloud-based module that allows Document Manager users and their clients to securely download, sign-off and upload data files and reports.
Self-service saves time and money
Allowing your clients to access relevant files securely via our portal eliminates the need for time-consuming, insecure email processes and phone conversations. In addition to providing clients with the ability to self-service, the in-built authenticated digital signing function has the capability to significantly speed-up the completion of your compliance jobs.
Easy to keep track
Using the online portal or usage reports, users will be able to clearly see all documents that have been created, signed off and those that still require signed approvals. Additionally, automatic email notifications are sent to notify clients and HandiSoft users when files are uploaded or sent.
Authenticated digital signatures
A Client Portal login must be created for each person so that the system can clearly identify the individual who signed the document. For "non-individual" clients, multiple portal logins can be created so that each individual associated with the entity can have their own portal area to sign documents.
The application ensures that all documents must be read before they can be signed. After being digitally signed, it is then date-and-time stamped and becomes "read only", eliminating the possibility of changes being made afterward. After being signed, documents cannot be renamed, overwritten or deleted
Requesting digital signatures
You can easily request that your clients sign-off files that have been stored in Document Manager using the request signature button on the document details screen. A comment can also be entered and will appear on the document details page. An email will then be sent to the user associated with each specified login, advising them that they have received a document, together with instructions on how to digitally sign the document.