Access FastTrack360
Access FastTrack360 is one platform to connect your whole recruitment business.
It's a single cloud based recruitment software solution to help you from advert to invoice - filling jobs with the best candidates, capturing the time they work, paying them, billing clients, and more.
One platform. More possibilities
FastTrack360 is the business platform of choice for leading staffing organisations, globally. It improves your performance today, with borderless technology for how you grow tomorrow.
Efficient talent management, search and selection
Access FastTrack360's Recruitment CRM gives you an online powerful recruitment database with more ways to pool, save, prioritise and report on candidates to suit you, and your clients:
Fill more client job orders faster
Manage temporary, contract and permanent recruitment online
Easily find candidates already in your recruitment management system at no extra cost with advanced search functionality
Find the right candidates faster with more filters in a single search including searching by resume, skills, location, keywords, availability and more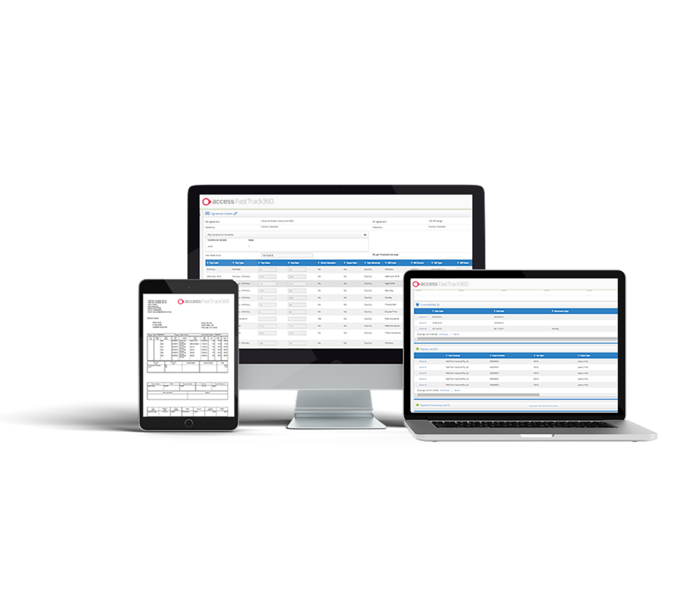 Online Timesheets, Payroll, and Billing
Access FastTrack360 Pay & Bill gives you a payroll and billing accuracy that can transform your middle and back office:
Create a unique customer experience centered around accuracy and speed

Keep margins under control with a system that can handle high volumes of timesheet calculations

Enhance your cashflow with accurate and fast invoicing to minimize bottlenecks in the billing process

Seamlessly connects with many of the leading recruitment CRMs including Vincere
See the Access FastTrack360 system in action
Benefits of using FastTrack360
Process payroll faster with a comprehensive rules' engine
Create a connected ecosystem by integrating with your front office system
Modern SaaS technology makes the system secure and scalable
Configure billing templates, timesheets and payslips to reflect agreements you have in place with clients
Customizable configuration, so you can deliver business your way
Mobile timesheets capture time easily and accurately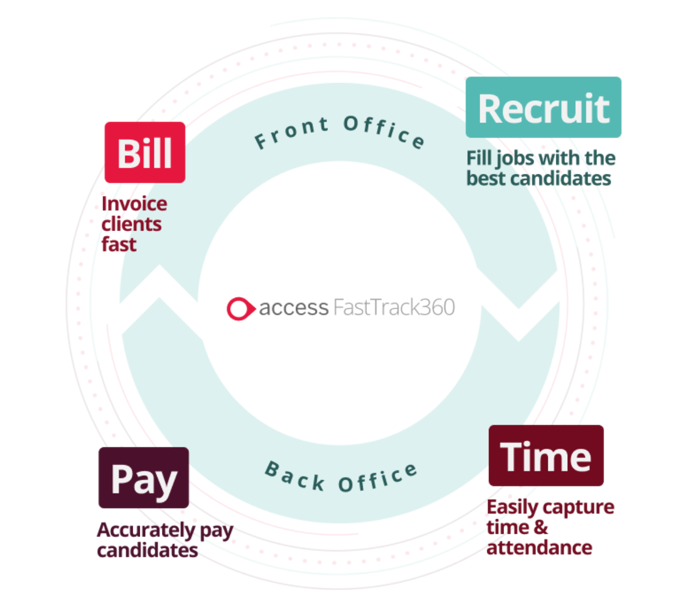 Even more tools to help you deliver
Get even more out of your FastTrack360 software with less time on admin, and more time growing your recruitment business.
ShowMeHow
Want to quickly learn how to add a new client or candidate? ShowMeHow, the productive learning tool included as standard, walks you through key processes step-by-step within your FastTrack360 recruitment software. It's built using smart technology that lets you complete live tasks so when you're done learning, you're done working. This on-task learning means less time training, and more time and cost savings on non-billable business activity.
Business Process Management Engine
Unlike any other end-to-end recruitment software, FastTrack360 delivers a Business Process Management Engine (BPME) that gives you the ability to embed your operational processes and rules into the system. The FastTrack BPME puts you in charge of mandatory fields and workflows, to meet your standard operating procedures on non-billable business activity.
Self-serve Online Portals
Connect faster and share information across your client and candidate networks with 24/7 access to the FastTrack online portals with no added costs. Your own branded portals sets you apart to make communication and engagement seamless, providing next level service.
With the flexibility to show the data you want to clients or candidates, you can provide self-service to your candidates to manage their profile and availability, view applications and jobs, manage online timesheets, view payslips and apply for leave. Likewise, your clients can manage their profiles, view jobs, approve online timesheets, view invoices and more.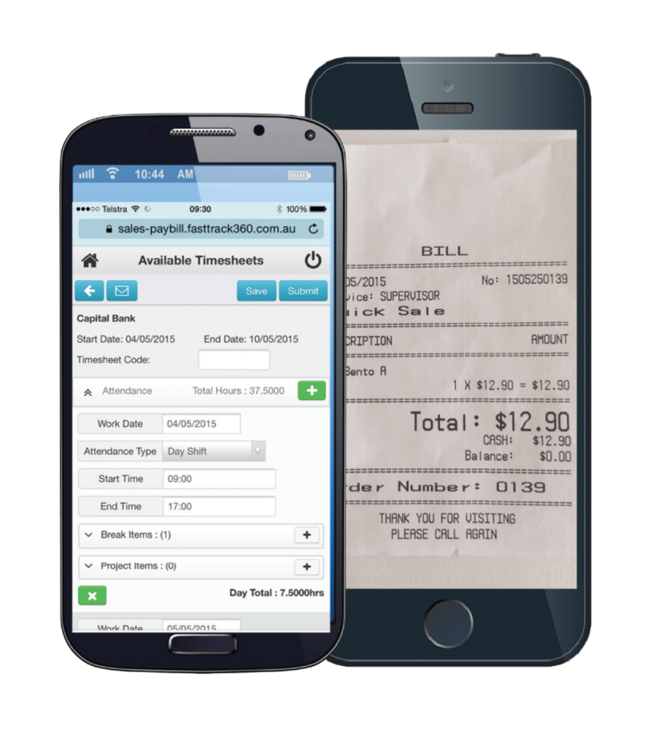 Job Templates
Be proactive and ready for your next client request by quickly setting up a job template for regular jobs, including:
Shifts, required skills and qualifications that are automatically populated into your candidate search criteria for faster job-fill;
Pre-populated timesheets with shift times & breaks for faster and more accurate timesheet capture & approval;
Relevant awards and agreements to view expected gross profit before you even place a candidate;
Project Codes added to each job to invoice your clients the way they want.
Reports & Data
Access and report on your recruitment data, the way you want, in real time. Easily track how you're performing with your own self-built reports or use our growing library of ready-made reports to match your needs. FastTrack360 takes the work out of reporting to let you get on with business.
How FastTrack360 recruitment software has helped customers
66

%
reduction in operating costs
$
1000

s
saved in printing costs
100

s
of resumes automatically captured in your recruitment database
67000

+
timesheets processed each week
90

%
reduction in payroll errors
85

%
reduction in time spent on award interpretation
3

m+
payees processed each year
$
5

B
gross wages paid each year
$
7

B
client invoices each year
Now in our commercial division where we are using the FastTrack360 online timesheets it's only taking one day to get the timesheets, run payroll and invoice clients. Plus, we are now down from 5 adjustments to 1 per week on average.
Complete Recruitment Solutions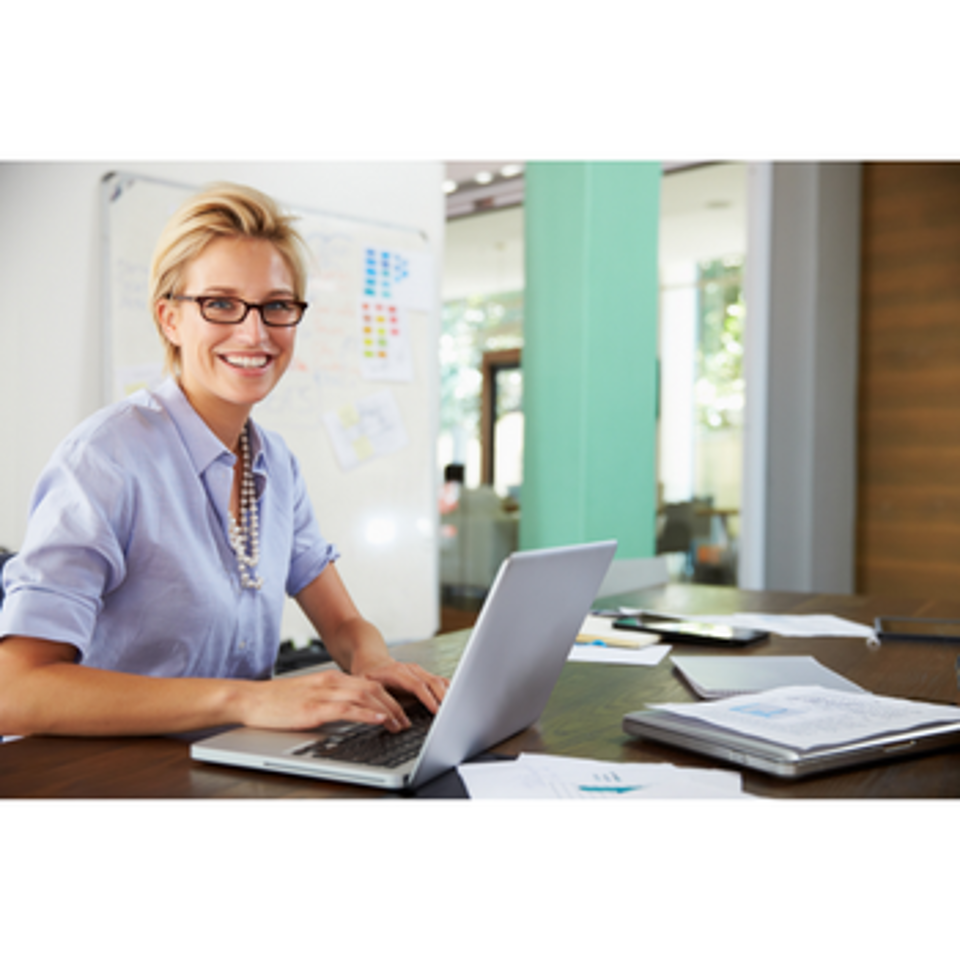 We like that you roll payroll, then you can easily do your invoicing. Plus, we're running more volume in payroll. That's where we've had efficiencies as we've upgraded to FastTrack360. Our payroll team is small but very efficient.
We feel as we grow further and use importing of timesheets more, and less touch, then we'll continue to be small. We believe our back-office team will remain lean in the future.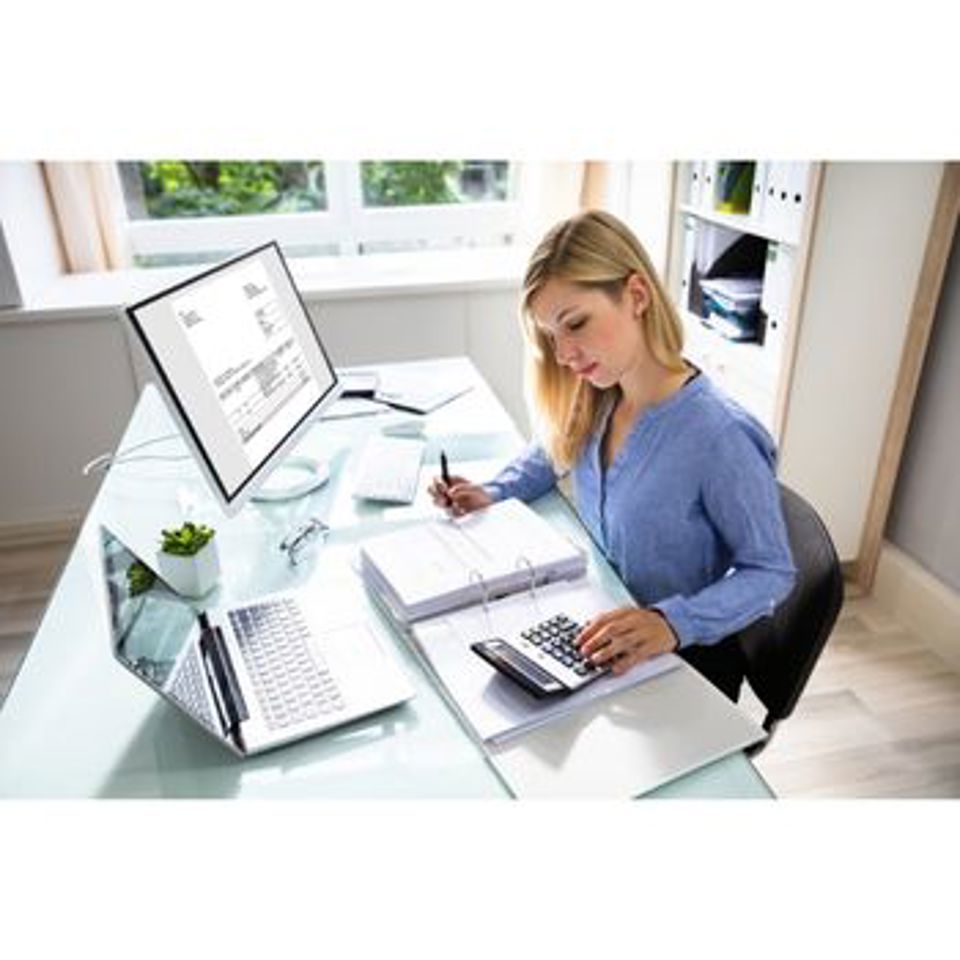 We found that FastTrack360 was not only able to handle the volume of payroll required but also process it in a timely manner. Plus, their approach to project management provided us confidence that they would be there with us during the entire process.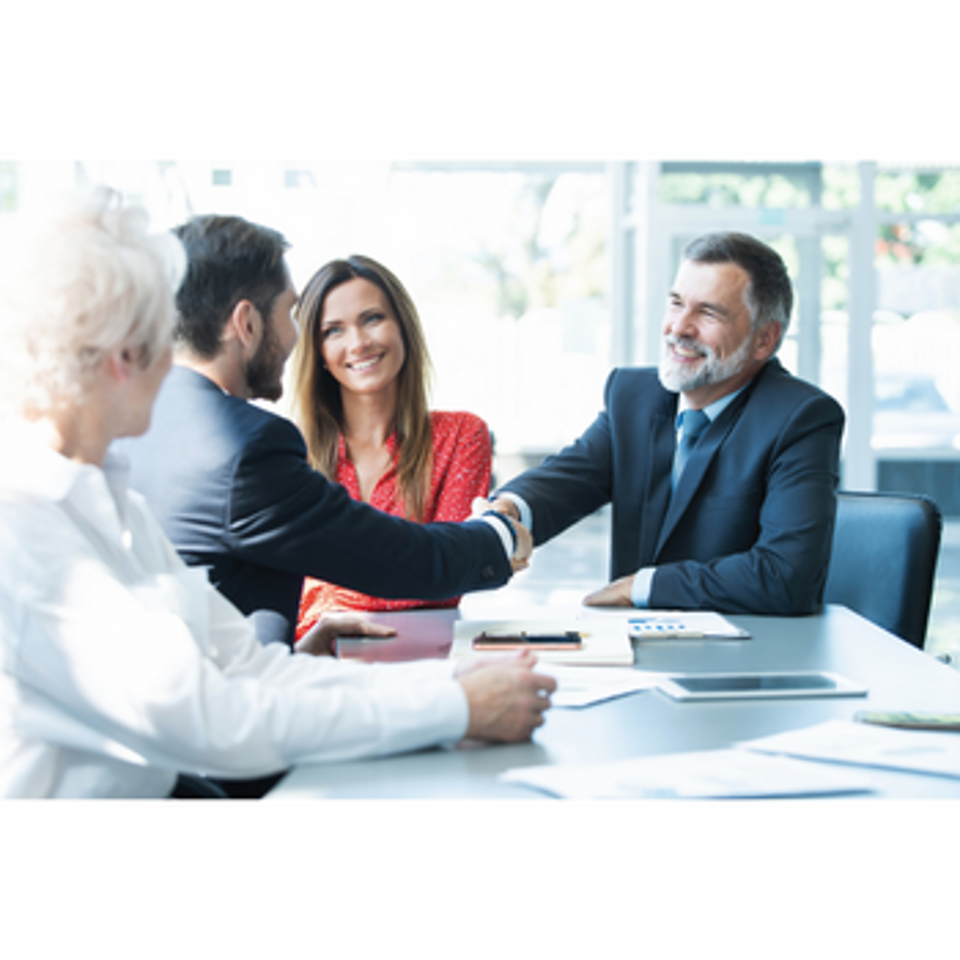 Trusted by businesses worldwide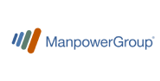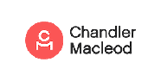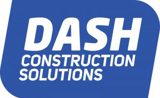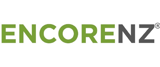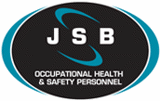 Looking to find out more about Access FastTrack360?
Recruitment technology that plugs into one innovative platform
From software products designed to solve key challenges, to a fully integrated solution:
- Attract and reach candidates with Volcanic Recruitment
- Place more candidates quicker with our Recruitment CRM
- Pay staff and bill clients with our recruitment agency payroll software Access FastTrack360
Discover how Access can help your entire recruitment business become more productive and efficient – giving you the freedom to focus on clients and candidates.
All the software you need to Attract. Manage. Pay.