Trusted by over 8,000 accounting practices across ANZ
Everything you need to efficiently run your accounting practice

From sole trader to large practices
Access accounting practice solutions cater for both small and larger accounting practices, supporting you as your practice grows.

Centralised client management
Access all client information in the one place allowing you to connect with clients like never before.

Staff, Job & Time Management
Get complete visibility across staff, jobs and gain efficiencies with your time management.

Simplify and automate your practice processes
Save time with smart automation. Configure your practice workflow to suit the way you work.

Powerful tax and compliance software
Integrated data collection, ledger, tax preparation and lodgment software allows you to perform all your compliance work in the one place.

Data & Analytics
Complete visibility of client and practice performance.
Tax and Ledger compliance software
Prepare accounts, lodge tax and compliance work for your clients. Our range of tax and compliance solutions help accountants prepare and lodge thousands of tax forms every year. From returns to activity statements and agent reporting, there are over 30 years of experience and development behind our tax and compliance solutions. No matter what software your clients use, or your practice size, we provide an automated compliance workflow to manage accounts preparation for statutory accounts and management reports through to tax preparation and lodgment.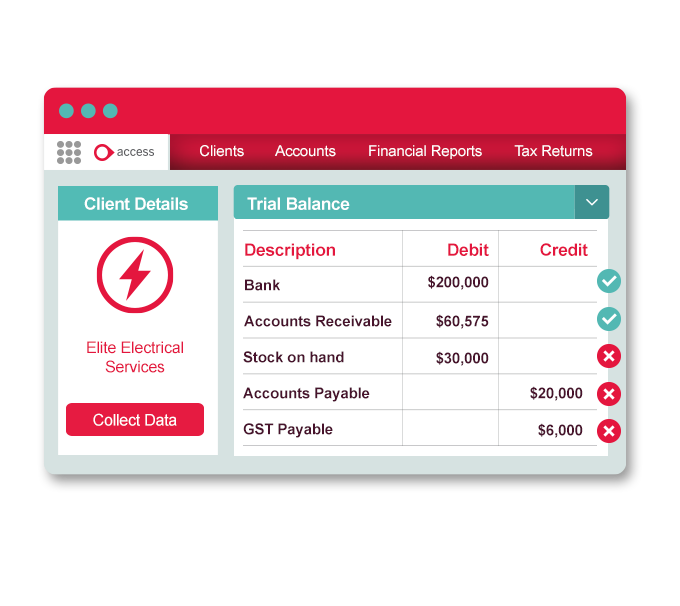 Accounting practice management software
Practice management designed to help you to run every aspect of your accounting practice, helping you provide better team collaboration and client experience, manage jobs, track time and optimise practice resources to maximise current and future opportunities.

Access all client information in the one place, allowing you to connect with clients like never before.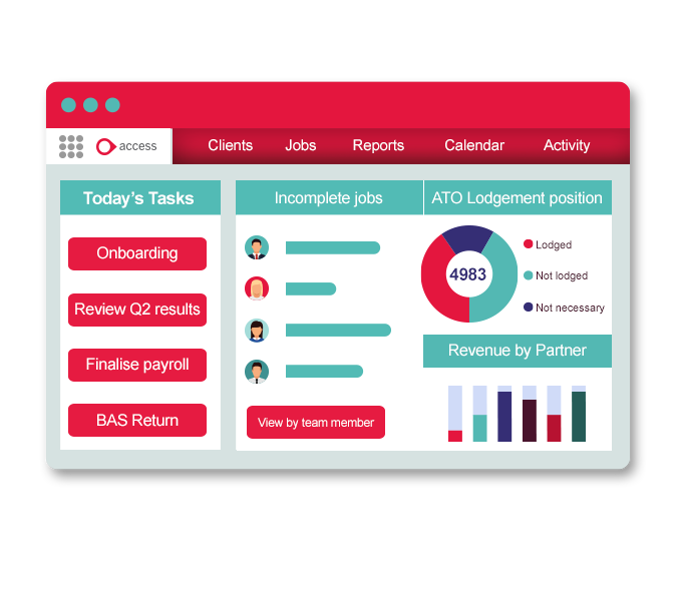 Data Management and Analytics
We connect to all the major small business accounting applications via API to collect, store and prepare the data for analysis in a data warehouse. This provides your practice with all your client data in the one place.

Once data is available in the data warehouse, connect to our compliance applications to complete period end and year end compliance work for clients, with no rekeying of data right through to statutory accounts and the lodging of the tax returns.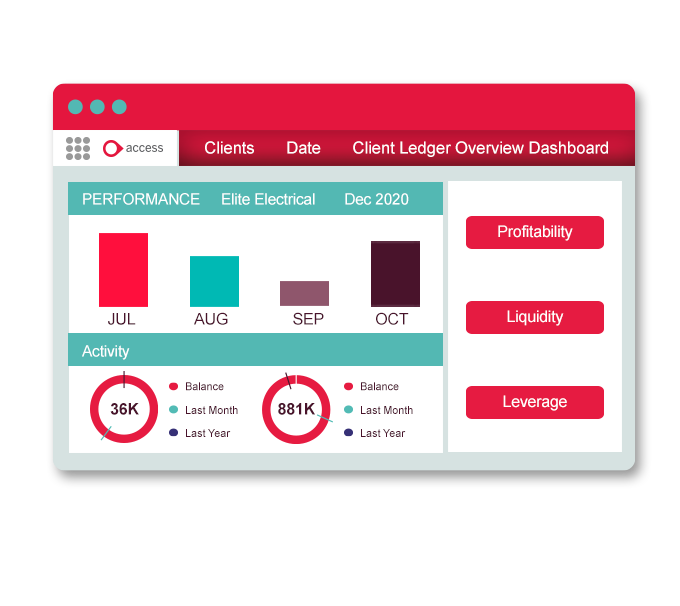 For all your accounting practice needs
Run your entire practice with best-in-class powerful tax, compliance and practice management software to help optimise compliance workflows and advance every aspect of your accounting practice. Our solutions offer powerful, automated workflows, out of the box dashboards and easily customised reporting, enhancing productivity and providing you with instant access to data-driven insights.
Your complete accounting practice partner
Hear from some of our customers who utilise Access Accountant Solutions to power their accounting practice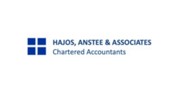 Hajos, Anstee & Associates were looking for a product that was easy to use, practical and recommended by trusted industry colleagues.
View case study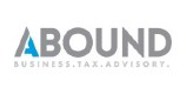 Access enables Abound Business Solutions to eliminate manual tasks and deliver business advice.
View case study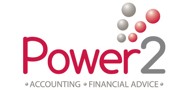 Access Data Hub powered by Zap helps Power 2 Brisbane Pty Ltd access client data from anywhere, at any time.
View case study
Get more from your Accounting Practice solution
Get in touch with one of our accountant software experts who can help you better manage your practice with best-in-class powerful tax, compliance and practice management software from The Access Group.
Keep up to date with the latest Accountant Information
Visit our Accountants hub and blog for the latest research, best practices and industry specific insights.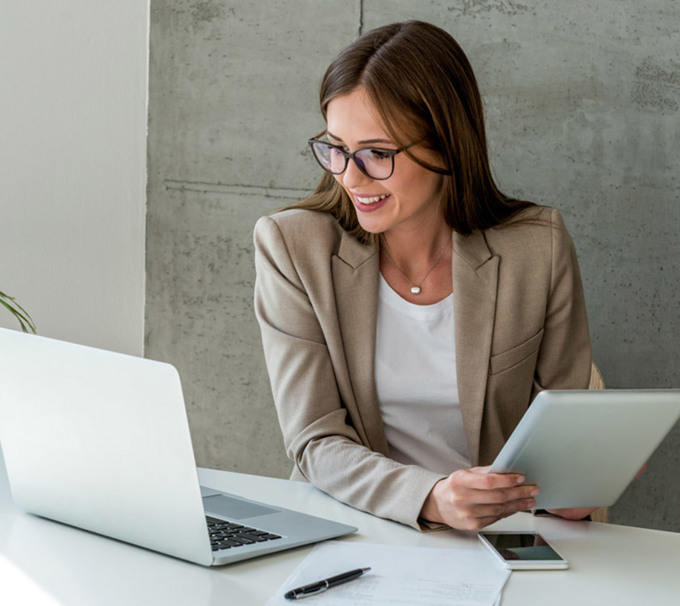 Accountant Practices Software FAQS
What software do accounting practices use?

Although every accounting practice is different, with each practice having different challenges and clients, most of them will use the following software to power their practice:
Why accountants choose Access accountants' software?

The main reasons accountants choose Access accountants' practice software:

We have been creating trusted and proven practice software since 1988.
Processes more than 40% of all agent prepared individual tax returns.
Is trusted by more than 8,000 accounting practices across ANZ.
Is smart, scalable and purpose-built for accountants.
Offers a client-centric design to provide quick access to all client information from the one place.
Can be measured by accuracy, timeliness, and customer satisfaction.
Is supported experienced professionals based in Australia.