Analytics
Financial Reporting Software by The Access Group
You need accurate information so that you can run your business, direct your team or report to your management team. But the data needed is often in different places, in multiple, disparate systems and departments. By the time you have combined everything in a report, it might be out of date, or inaccurate due to human error. You find yourself making wrong assumptions and bad decisions as a result. It's time to fix this.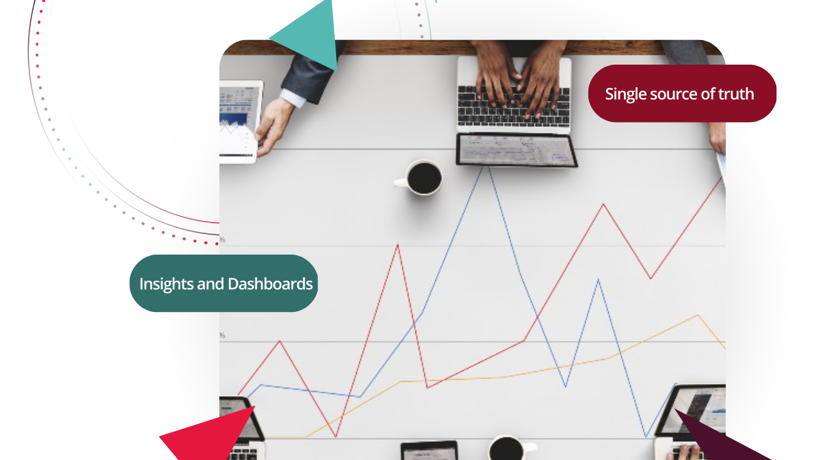 Centralised Finance and Accounting Reporting Software
Multiple data sources, one single source of truth
Access Analytics has secure connections with multiple data sources, including SQL Server, ODBC, MySQL, Access UBS and more. These connections allow you to aggregate data into a single location so that you and your employees are always referring to a common set of data and on the same page. Adjust the frequency of your refreshes from your data sources according to your needs.
Insights are used to provide views of individual performance indicators or values. They can be displayed in different forms, such as tables, charts or metrics. They can be grouped together by themes to form dashboards for specific roles. Use filters to create the views that you want.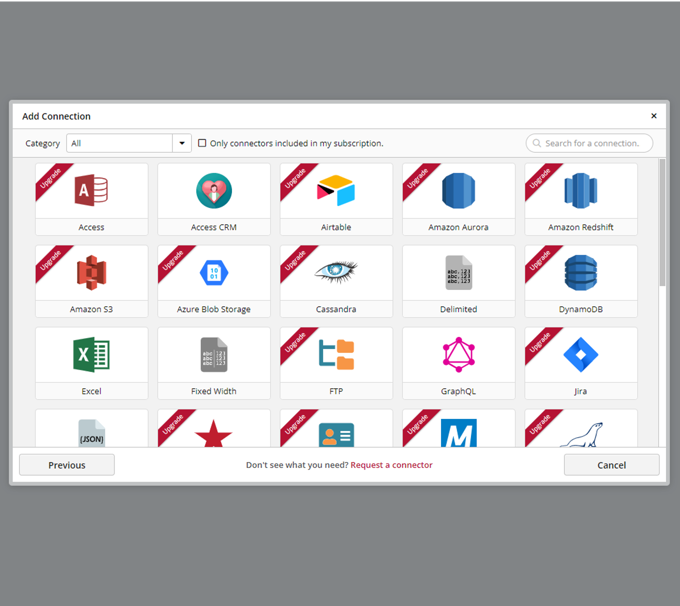 Control access to your data
Your data is sensitive and priceless. Access should only be restricted to people who need it.
Access Analytics safeguards your data and allows you to control who can access your data and Dashboards. Create groups and add your employees to give them access to specific Dashboards. Security attributes can be further applied to limit the data range that they can view.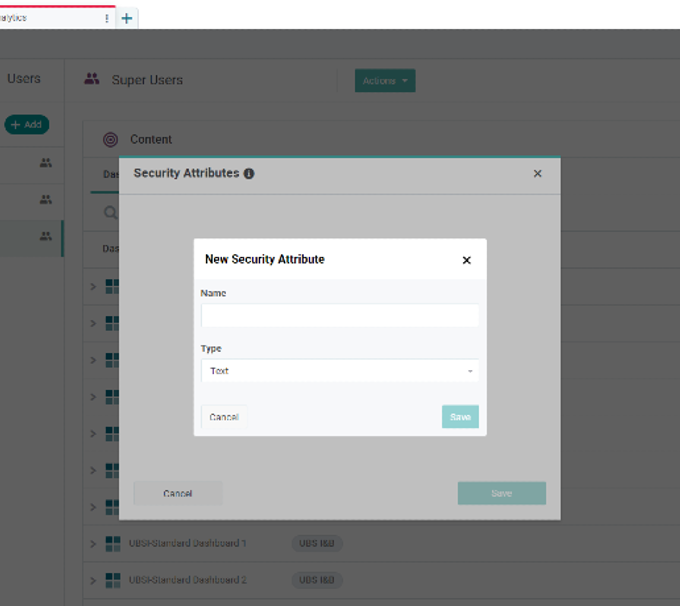 Ready to use, out of the box
You don't need to be an IT expert or have years of programming experience to use Access Analytics.
Access Analytics comes with several standard Insights and Dashboards that you can use immediately. These are commonly requested dashboards that show your company's Accounts Receivables, Accounts Payable and many other financial metrics.
Access Analytics allows you to create your own insights and dashboards, if you can't find what you need within our library. It's easy to create them as no coding skills are required.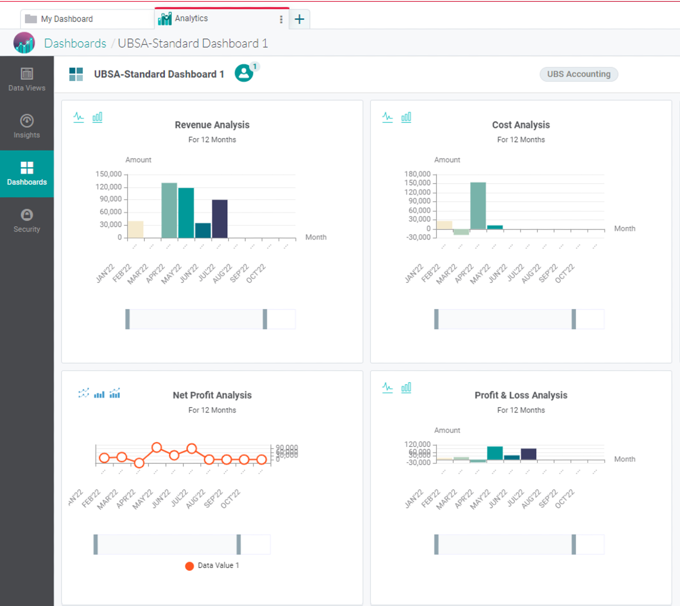 Integrates with Access UBS
Access UBS includes dashboard in the new modern design. Access Analytics takes it a step further to introduce more dashboards and insights for UBS users.
Access Analytics integrates with Access UBS to directly pull data from its database.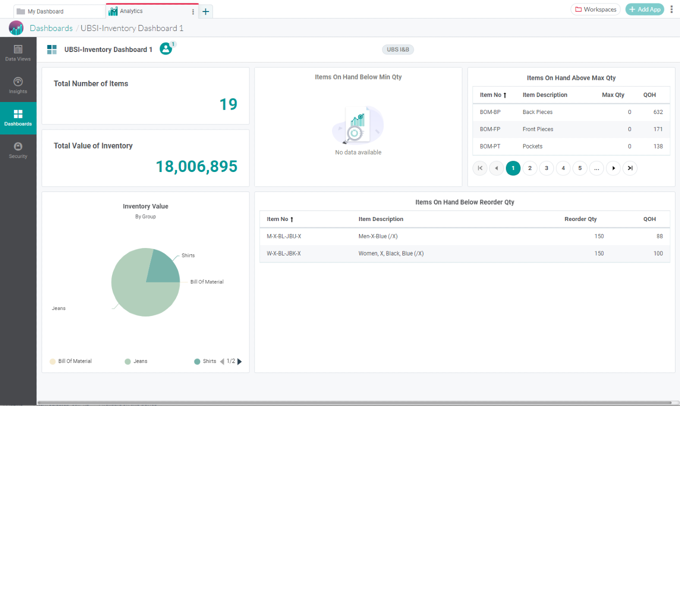 Give your people the freedom to do more
Our cloud-based platform, Access Workspace, brings together all of your Access Solutions so they work from a single source of data. Your team gets access to a personal dashboard with the systems, apps, data, documents and communications that are relevant to them, improving efficiency, visibility and communication across your organisation.