Access Education Alliance Programme
Gain real-life accounting experience with courses and certifications based on the number #1 accounting software in Malaysia, Access UBS
enquire now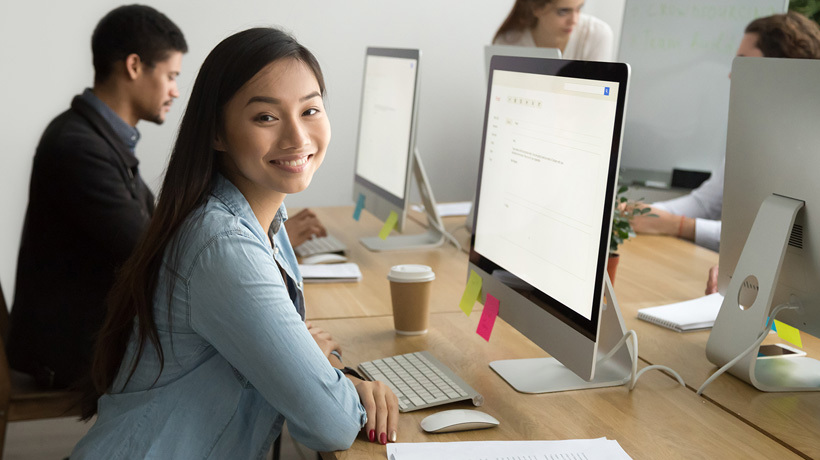 What is the Access Education Alliance Program?
The Access Education Alliance Program for Singapore was set up in 2020 and uses Access UBS (Education Version) as a learning tool in universities and institutions of higher learning. Access UBS has been used in the Malaysian education sector for 18 years and we remain the most experienced, longest-standing, and highly recommended business application software in the market.
With this education program, educators and instructors will be Certified Trainers with Access through a certification program and be able to confidently conduct training for students on the Access UBS accounting software, all at an affordable price.

Boost your resume
Be a Certified Trainer with Access. Demonstrate your software knowledge by passing the certification exam. You'll also widen your opportunity to work with Access Group affiliates in the market.

Hands-on technology experience
Provide students with valuable hands-on accounting technology experience through the use of Access UBS, Malaysia's market-leading accounting software.

Set students up for success
With over 500,000 SMEs in asia using Access UBS as an accounting software solution, you'll set graduating students up for success when they enter the workforce with working knowledge of Access UBS.
Enquire on the Access Education Alliance Program
Got questions? If you would like to know more about our education program, please contact us at any of the relevant enquiry forms below.