Time Attendance System
EasyTime (formerly Sage EasyTime), an easier way to manage employee and contractor payroll timesheets.
request demo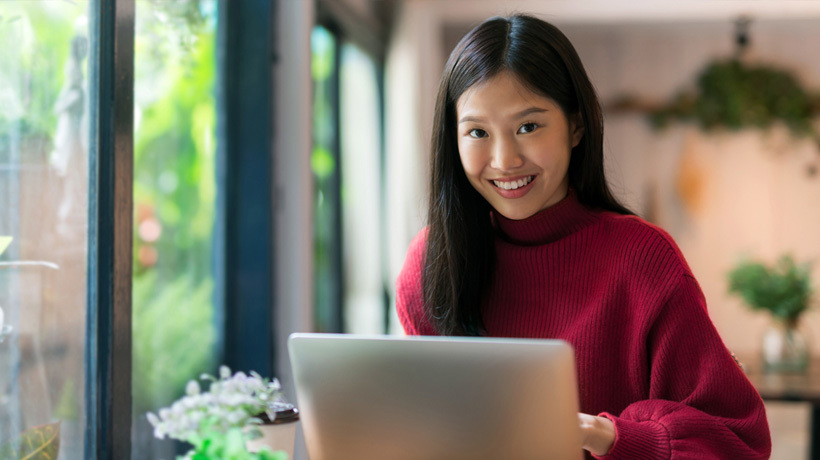 Explore our HR and Payroll software solutions
No more chasing timesheets
Access EasyTime takes employee time management to greater heights by extracting data from an Access reader and converting it into meaningful reports for better management of resources.
Eliminate paperwork and manual data entry and allow EasyTime to do calculations and allowances for you.
Supervisors managing employee shifts with rostering and payroll computation can rest easy - EasyTime replaces the need for punch cards or clerical data entry that is subject to human error.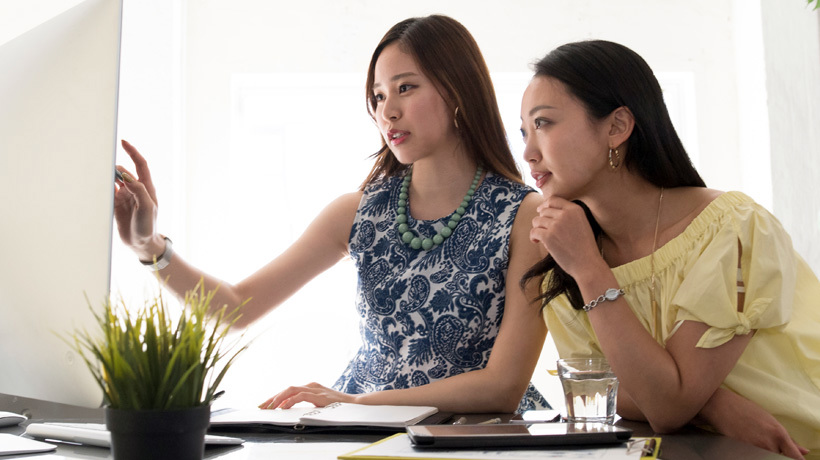 Learn how EasyTime can 
do timesheet calculations and allowances for you
download brochure
Refresh your timesheets processes 
Mobile clocking - Tap or scan QR code to sign in anywhere, without the need for machine readers.
Time attendance dashboard - Employee Attendance Summary gives you a consolidated overview, and allows for optimal
scheduling of daily and project-driven tasks. 
Roster and attendance portal
GPS location tracking
Helps supervisors managing employee shifts with rostering and payroll computation, replacing the need for punch cards or clerical data entry that is subject to human error.
Keep a digital record of hours which eliminates paperwork that can be forgotten or misplaced
Contact us to enquire about our Payroll Timesheet Software
contact us
Award-winning payroll management system
Winner of Best Payroll Software at HR Vendors of the Year Awards Singapore
Best Payroll Software (Silver) 2021
Best Payroll Software (Bronze) 2020
Best Payroll Software (Bronze) 2019