Access Workspace for Charities empowers fundraising teams with connected donor journey software
Discover more about how we can help you attract, convert and engage donors. Fill out the form to request a personal demo.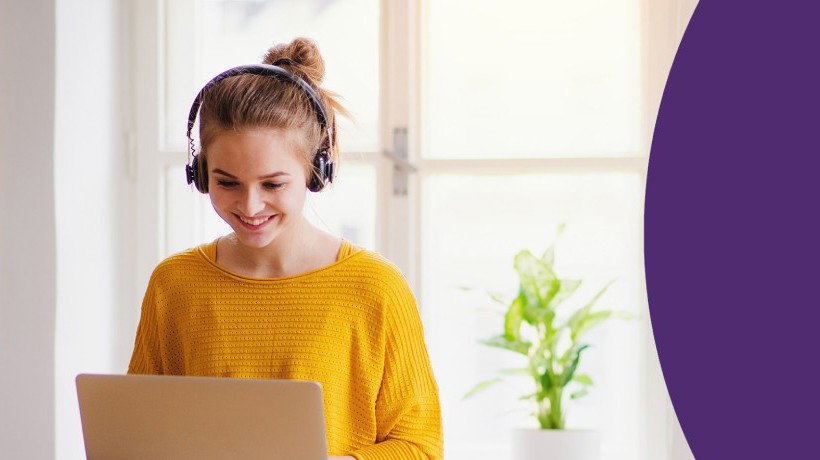 What our customers say...
Access helped us increase our brand awareness. It's helped us reach a whole new range of people who now know more about the charity and more about how they can get involved. We felt that more people are engaging with us and signing up to our events and are helping to generate income for us.