Contact us
Fill out the form and one of our charity specialists will give you a call to discuss your needs.
If you need support with your product, visit the Support Portal.
Some Not For Profit organisations that use our software
Our customers have raised over £250m with the help of our solutions. See case studies.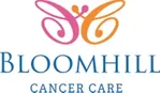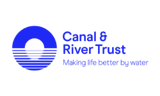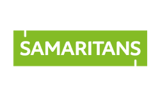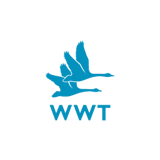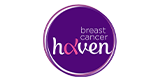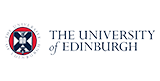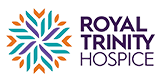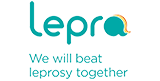 What our customers say...
We can now be more strategic. As we used to sit in a room with just opinions, with no data to back it up. Now there is an evidence base, and we can ask questions and find out an answer, and that's the huge difference.
What our customers say...
I invited Access in for a demo and was taken back by the look and feel as well as the user-friendly interface of the system and since then, never looked back.
What our customers say...
The very ambitious implementation project has been a great success and this is due in no small part to the skill and expertise of everyone in the Access project team.
What our customers say...
Fundraising is really important for our organisation. And Access thankQ CRM and the NFP Website Suite were critical in helping us achieve those fundraising goals.