Access Legal Integration Partners
With Access Legal you can integrate and streamline your solutions with a wide range of suppliers and services. We have an ever growing list of integrations for almost any service.
See our most popular integrations below.
book demo
download brochure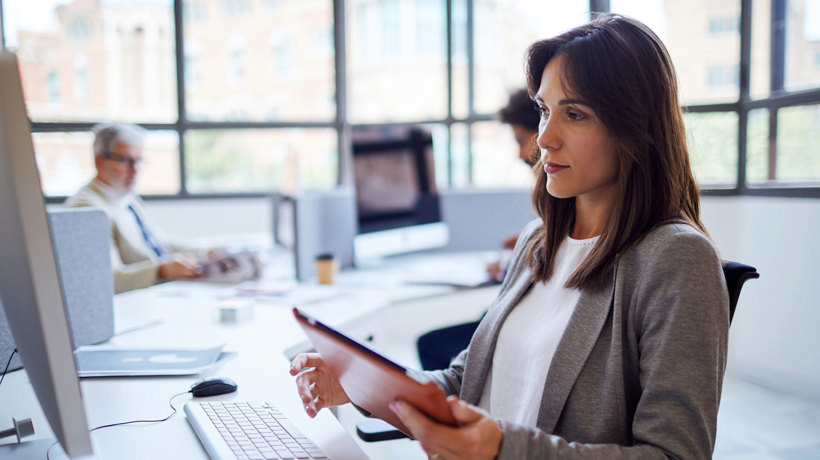 Seamless integrations with 100+ third parties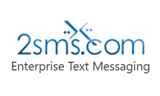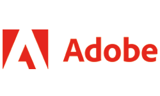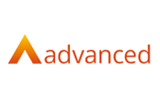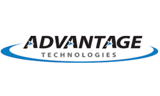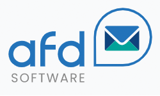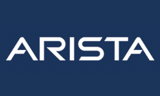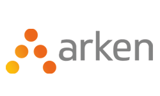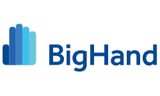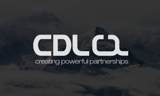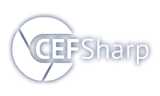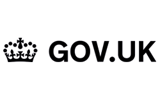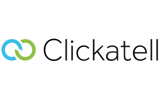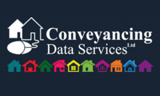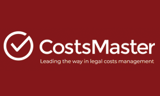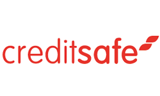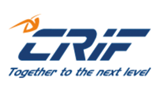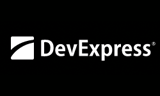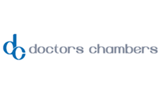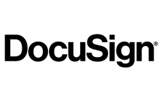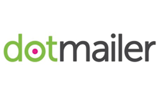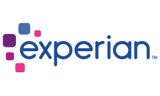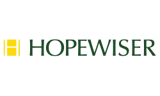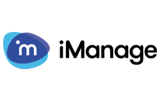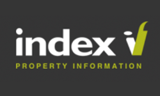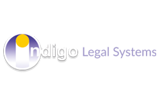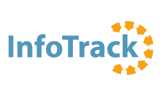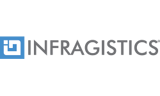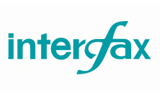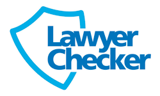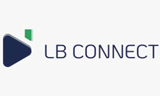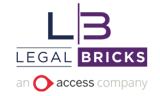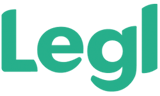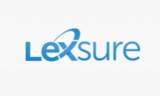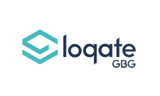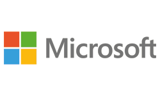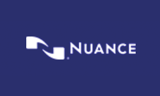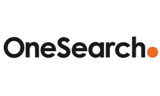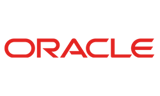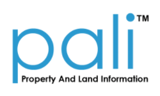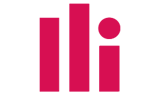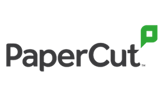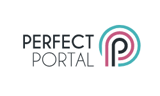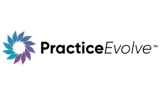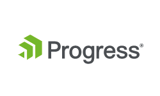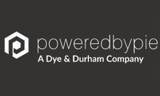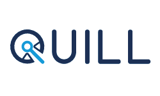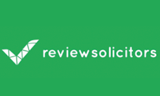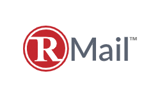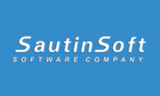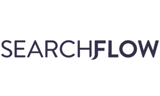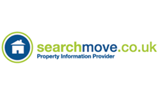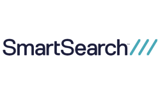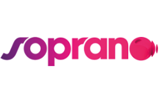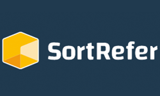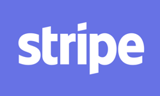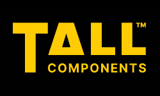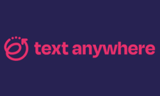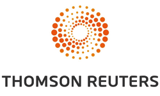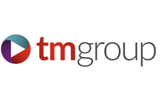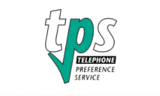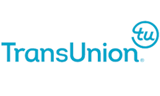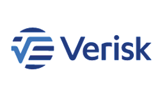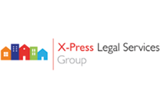 Anti Money Laundering (AML) & ID Checks
Integrating Smartsearch or Credas with your Access Legal software allows you to request an AML check directly from your case management solution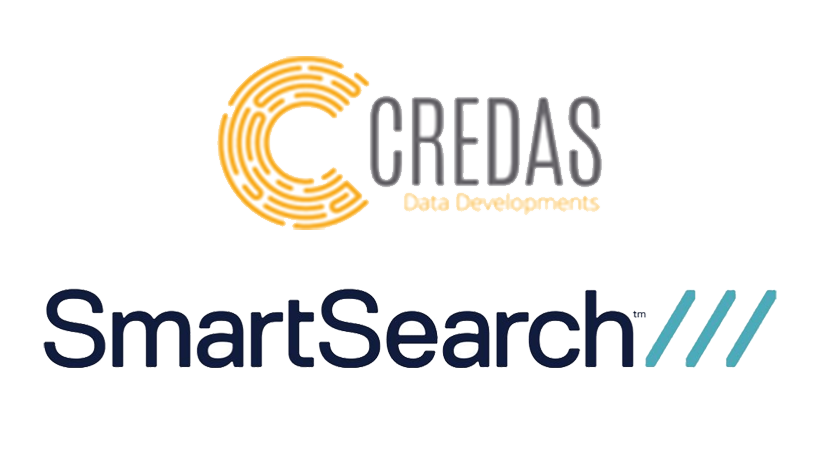 Property searches
Index PI, tmgroup and one search direct integrations let you request property searches directly from the case file with the search results then attaching to the file history and e-chits posting to accounts.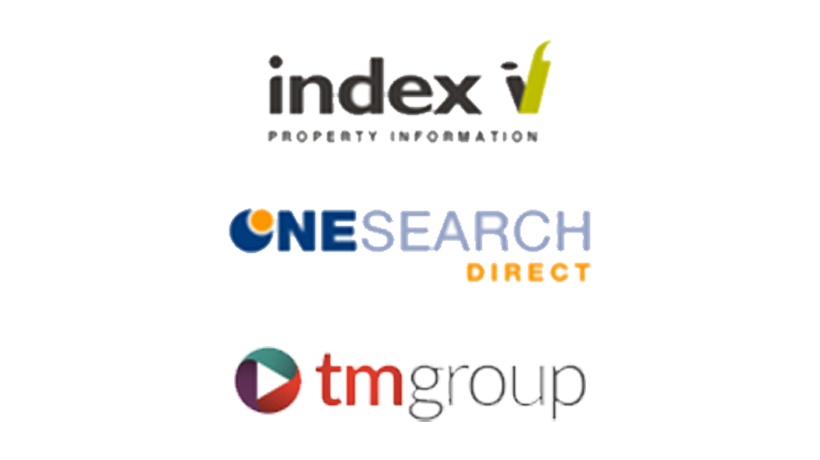 eSignatures
With Adobe Sign and DocuSign you are able to send documents from the file history or workflow for a legally binding digital signature.
With DocuSign this can be accessed on any device and both parties will instantly receive a signed copy which is also added to the file history, for a full audit trail.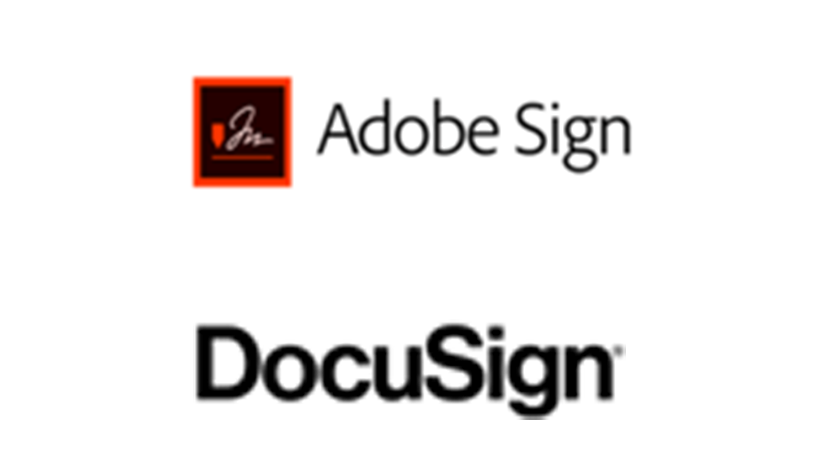 Government Integrations
Access Legal software is compatible with both criminal and civil work through the Legal Aid software integration (LAA), bringing efficiencies to all cases
Time is recorded and auto-uploaded to the LAA ensuring accuracy & speed, maximising billing time and reducing time taken for admin tasks
CDS6/CRM6 billing/CWA Reporting is reduced to a two minute job
The HMLR land registry portal integration with Access Legal software allows conveyancers to complete all normal portal tasks without leaving your software
Property searches will automatically populate fields and save a copy to the file history ensuring accuracy
Import OC1 or OC2 directly to the file history
Submit documents to the Land registry as necessary and receive a notification when accepted
Access Legal is fully MTD ready with our HMRC Making Tax Digital (MTD) integration allowing you to upload your VAT return directly to HMRC
Pull data and submit to HMRC in one easy process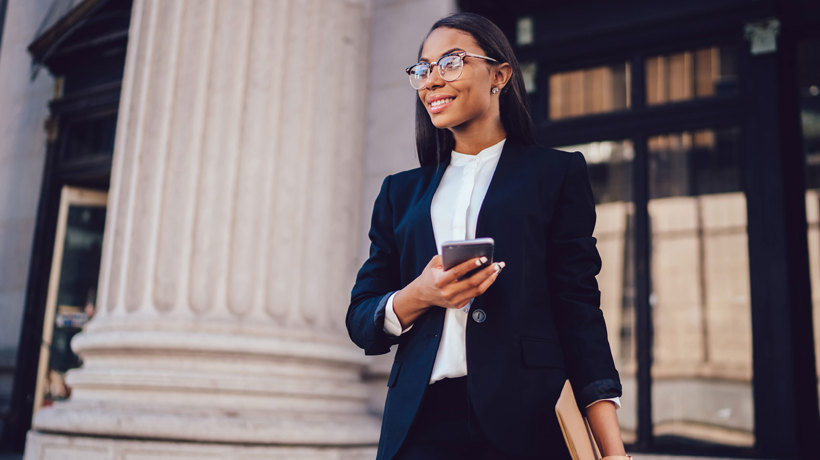 Review Solicitors
Using the Review Solicitors integration, when a matter is closed, the details of your client go to Review Solicitors for a tailored review by your client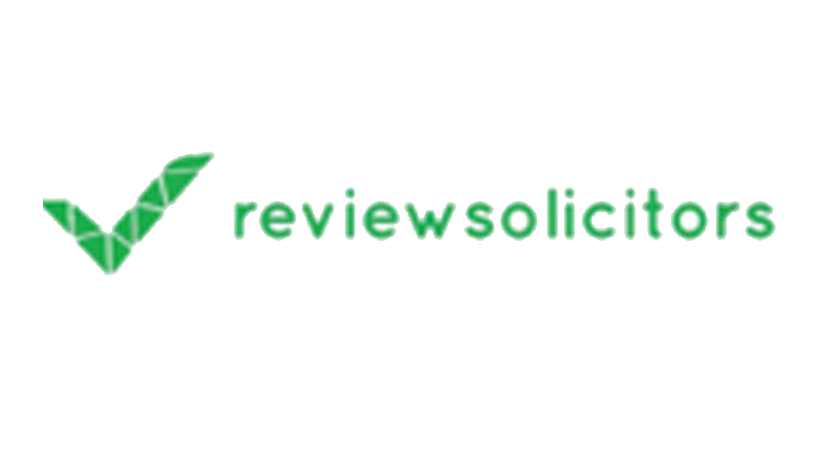 It's time to embrace visibility, efficiency and agility
Give yourself the freedom to improve the performance of your legal practice and generate value with one seamless software solution.
Book a free demonstration of Access Legal Software to 
see for yourself 
Want to find out more?
Speak to our legal specialists to see how Access software can benefit your organisation.
contact us
Access Legal product suite